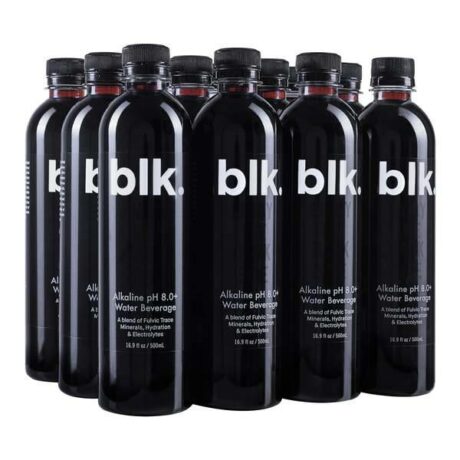 Right now you can get a FREE 12pk of BLK Water. Here's how:
1) Click here
2) add a 12 Pack of Water to your cart
3) add code 12PKFEB22
4) NO CREDIT CARD NEEDED
5) FREE SHIPPING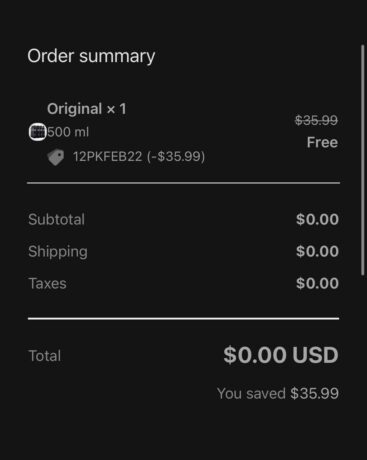 Hurry, this deal won't last long! Click here to join the One Cute Couponer Telegram Chat & Let us know if you score!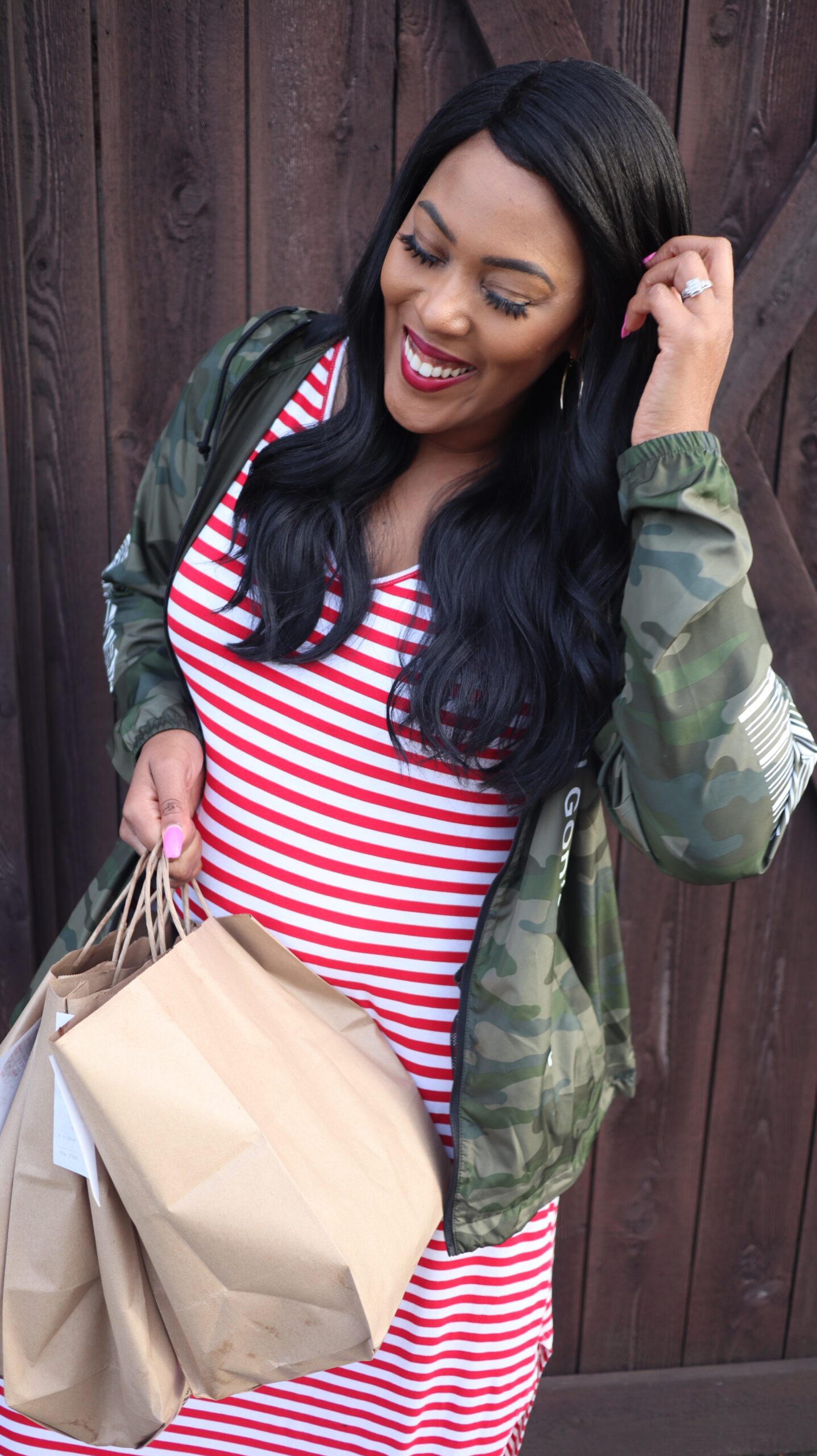 DoorDash is offering 50% off on orders using the promo code: SUMMER50 Here's how: Click here Sign-in or signup for an account Use code: SUMMER50 (–for 50% off a single order of $12+ discount up to $15). Keep in mind this code may work on SELECT ACCOUNTS Share thismoremore