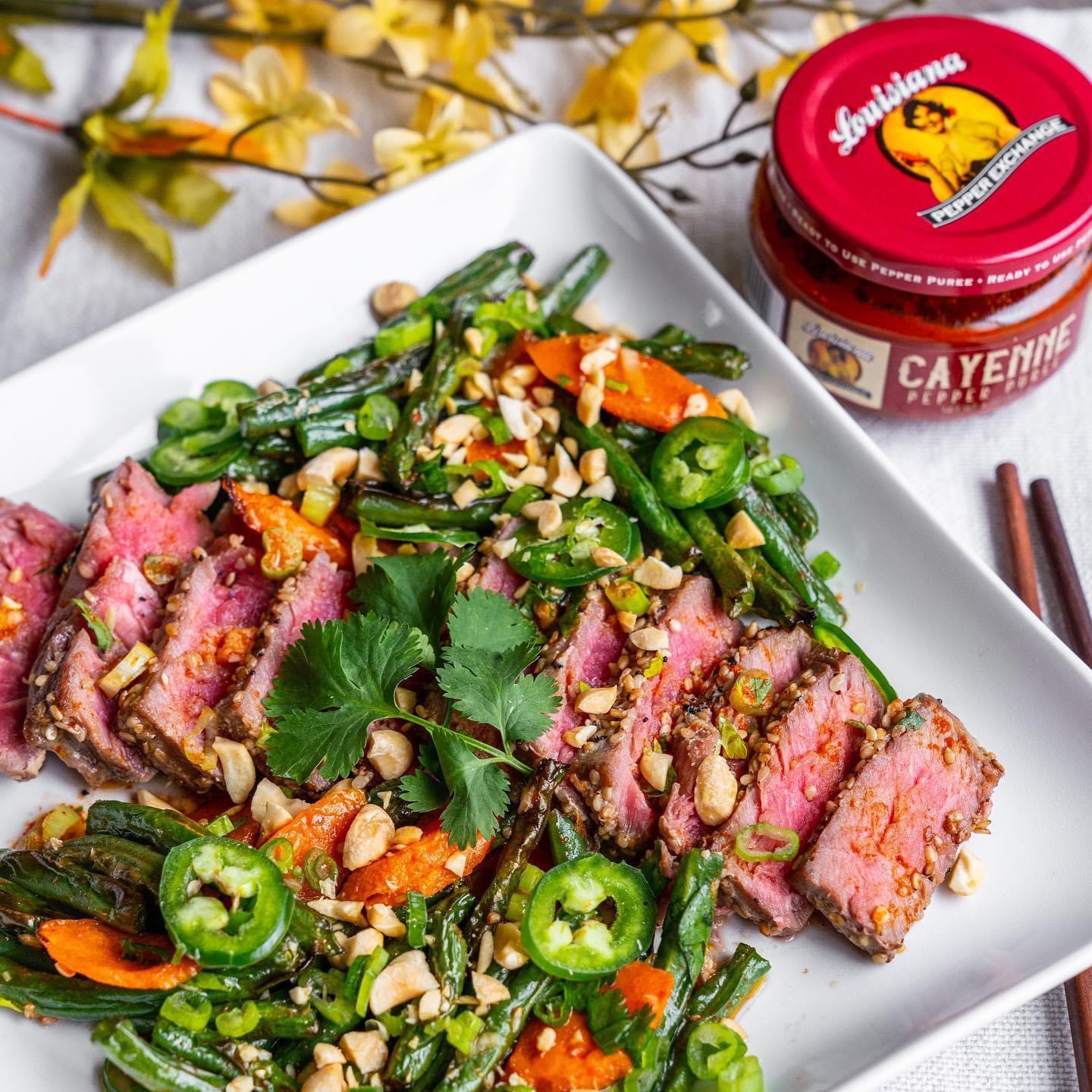 Louisiana Pepper Exchange is known for using high-quality ingredients, such as fresh peppers and natural spices, to create their products.
Louisiana Pepper Exchange also offers a wide range of products, including hot sauce, pepper jelly, and pepper purée. Their hot sauces range in heat levels, from mild to extremely hot, and feature unique flavor profiles such as Cajun, garlic, and habanero.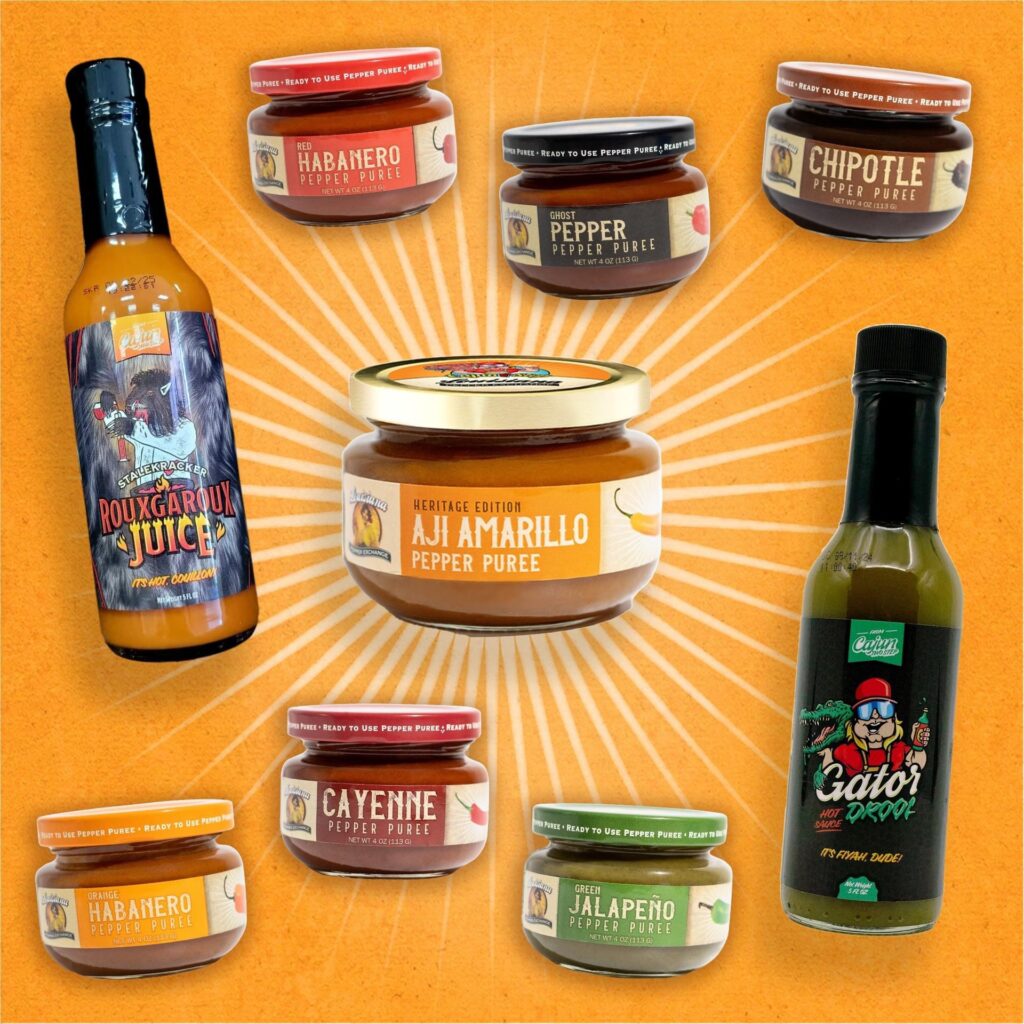 Their pepper jelly is known to be the most popular condiment that complements cheese and crackers, and their pepper purée is a flexible ingredient that can be used in various recipes.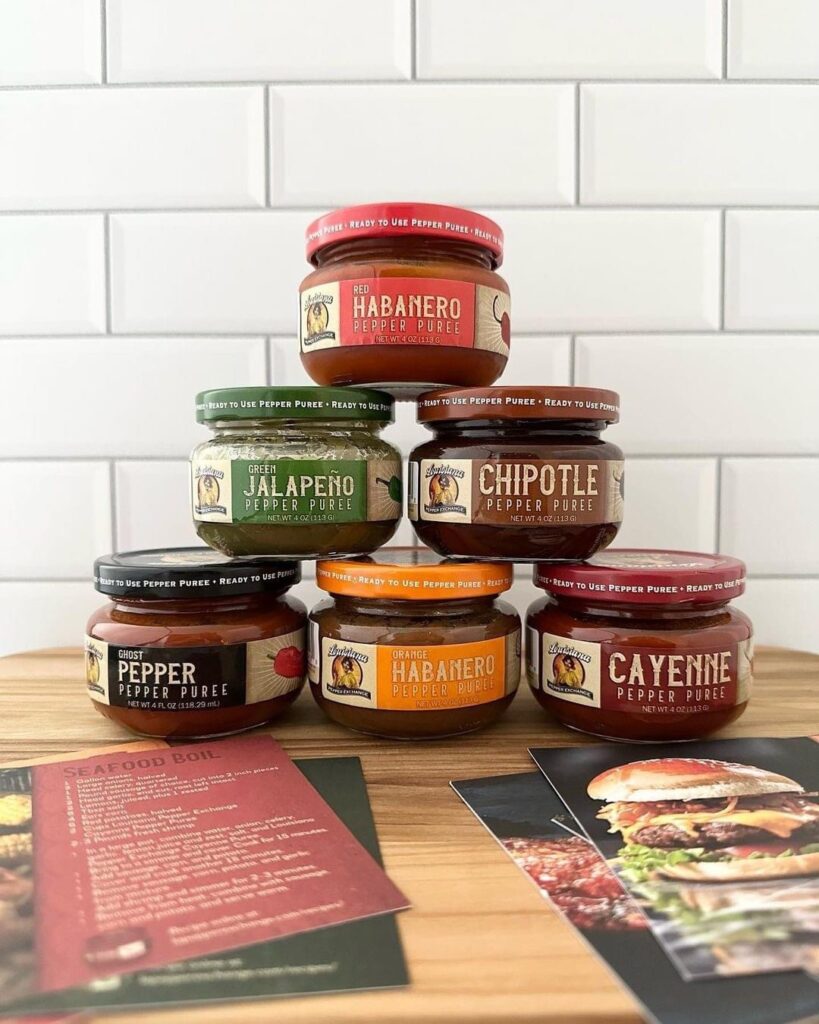 Score a Free 4 oz Jar of Pepper Purée from Louisiana Pepper Exchange after rebate from your local Walmart or Weis retailer.
To receive your rebate, simply provide your email address, purchase the jar, and text a photo of your receipt. It's as easy as that!