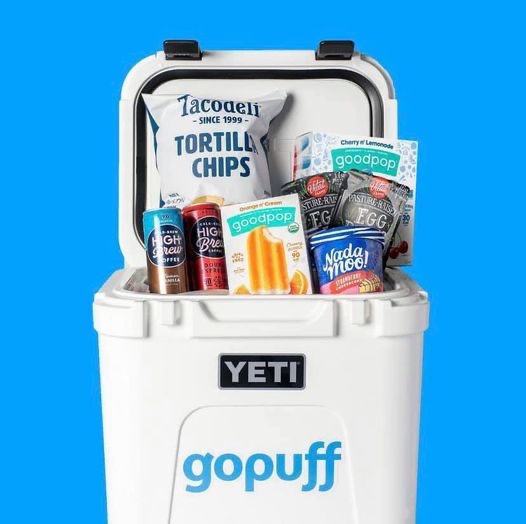 Right now you can get $30 off when you order GoPuff using your Venmo account. Just checkout with Venmo as a payment option and use code VENMO30 to get $10 off your next three orders.
If you don't have GoPuff , you can GET $10 WORTH OF FREE GROCERIES,DIAPERS, & HOUSEHOLD SUPPLIES, with no additional purchase with GoPuff. Here's how to get your $10 credit:
Click here to sign up. (new accounts)
Add $10 worth of items to your cart.
You will see a $10 discount at checkout.
After signing up, try adding code SHOPPERS10 to your order. Select accounts have been able to get an additional $10 off the first two orders with code SHOPPERS10. These codes may stack or you maybe able to add it on the next order (select accounts only).
Existing customers can get $10 FREE by using the codeSHOPPERS10 .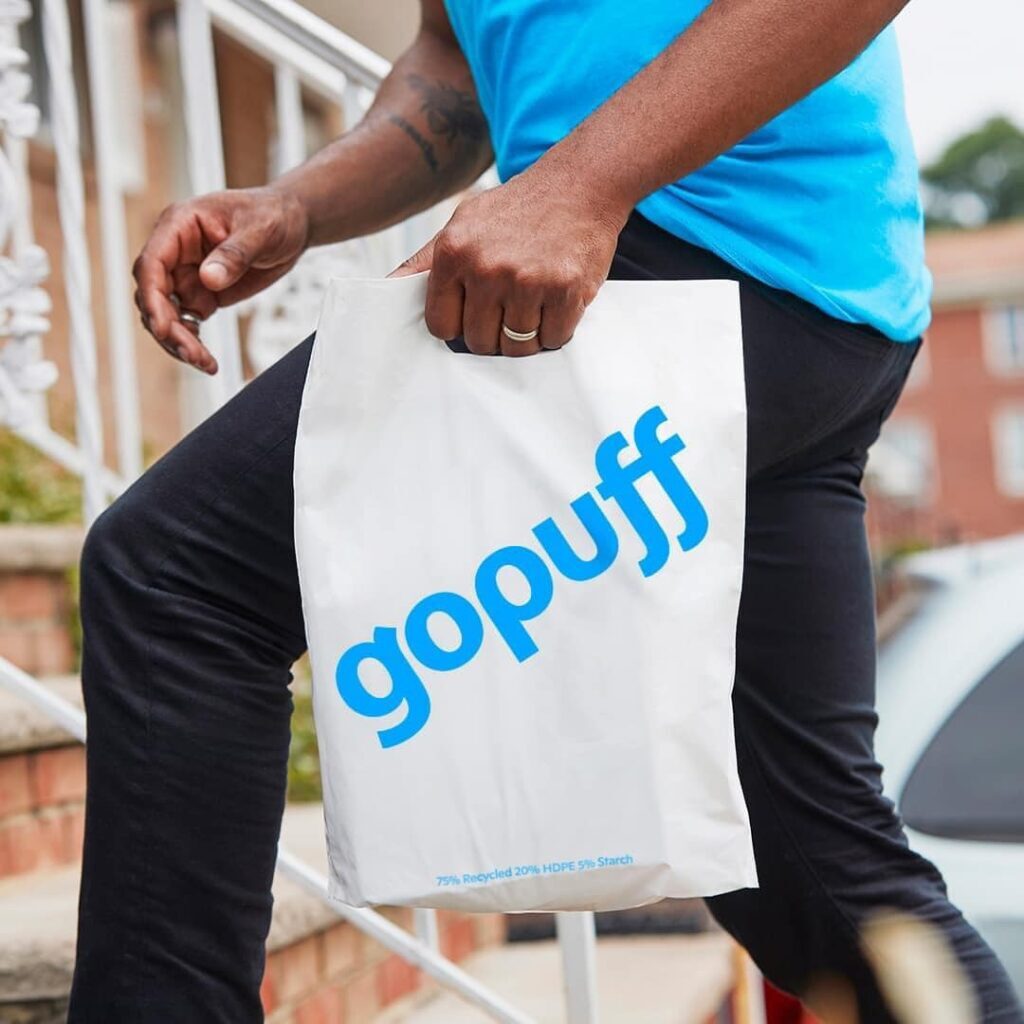 IMPORTANT INFO YOU MUST KNOW:
You won't see the discount until you start adding items to your cart.
The code does not work after hours when they are closed.
GoPuff delivers by zip code. To find out if they deliver to any zip codes in your city, click here.