Right now you can score a FREE $2 Amazon Credit.
Follow the simple instructions below.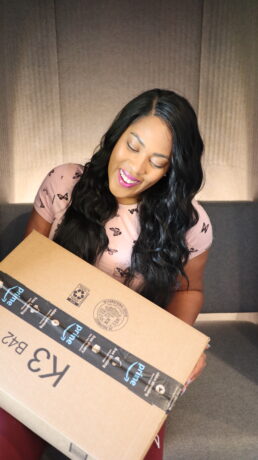 Scroll down until you see the Affirm offer (woman with balloons is pictured)
Click on that Offer and Scroll the ENTIRE PAGE
Once you scroll the page, Amazon will reward you with a $2 credit.
Keep in mind, if you miss it today, you can always come back early the next day to get your $2 credit.
If you haven't signed up for Amazon Prime, Click here to get a FREE 30 day trial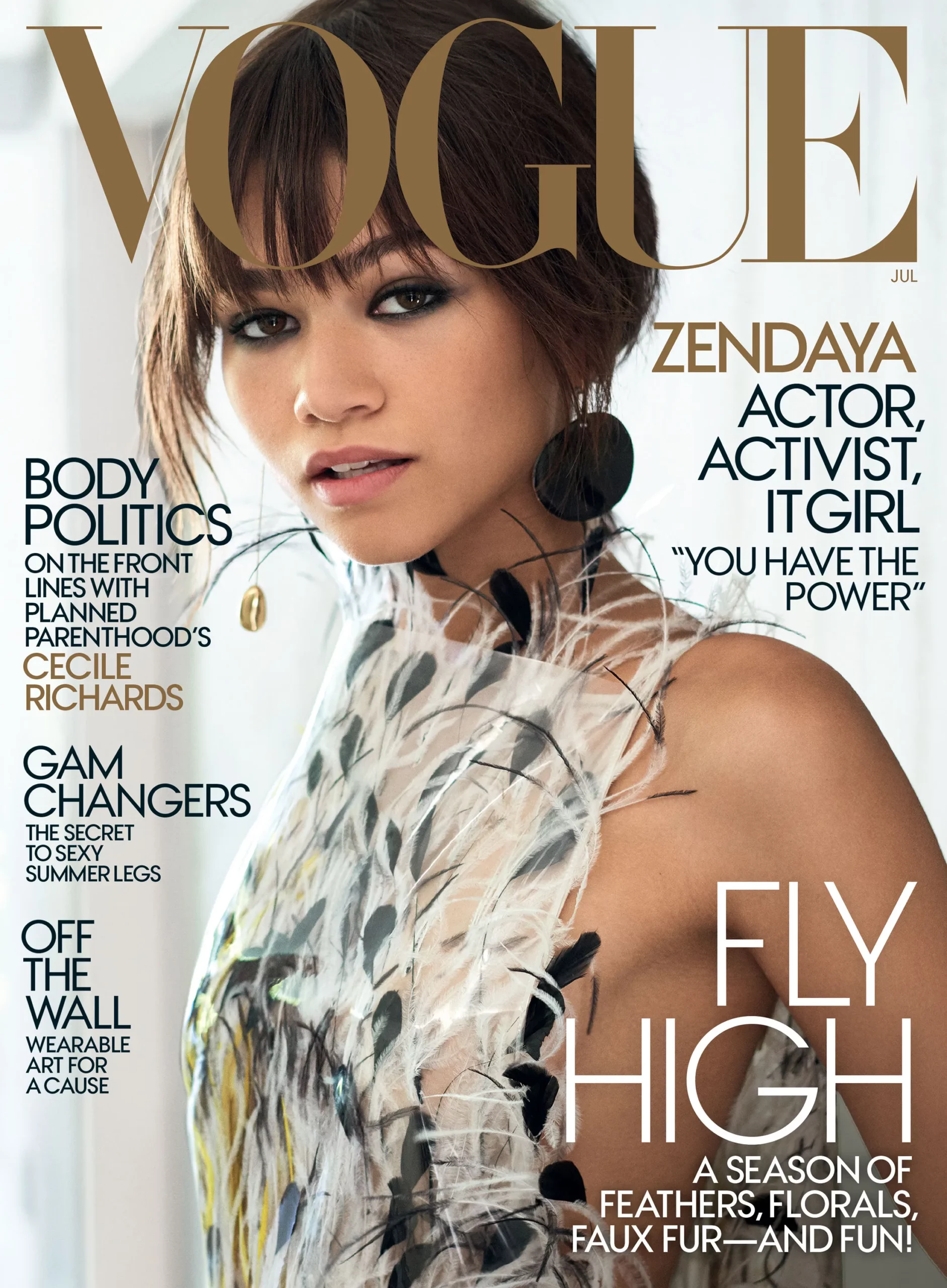 Right now you can score a free 12 month subscription to Vogue Magazine, no purchase required! all you have to do is click the link below. You will be asked if you would like to participate in additional offers, but you can decline if you'd like. There is no obligation to participate in the additional […]