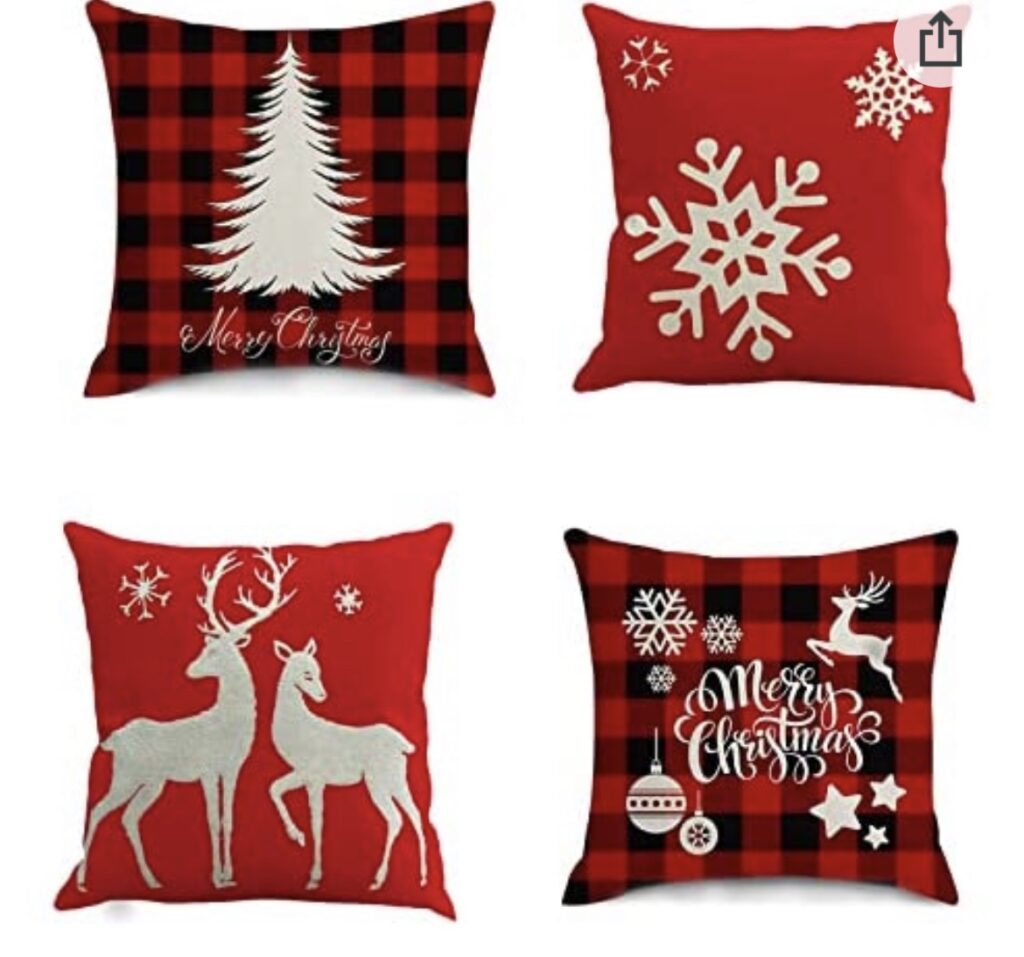 I was browsing my Amazon promo codes and decided to add these pillows to my cart. There was a 15% off coupon on the page so I clicked that first. (size 18×18 only)

Then I proceeded to cart and added this code 806BBZNJ . I was completely shocked to my total came down to $1.29!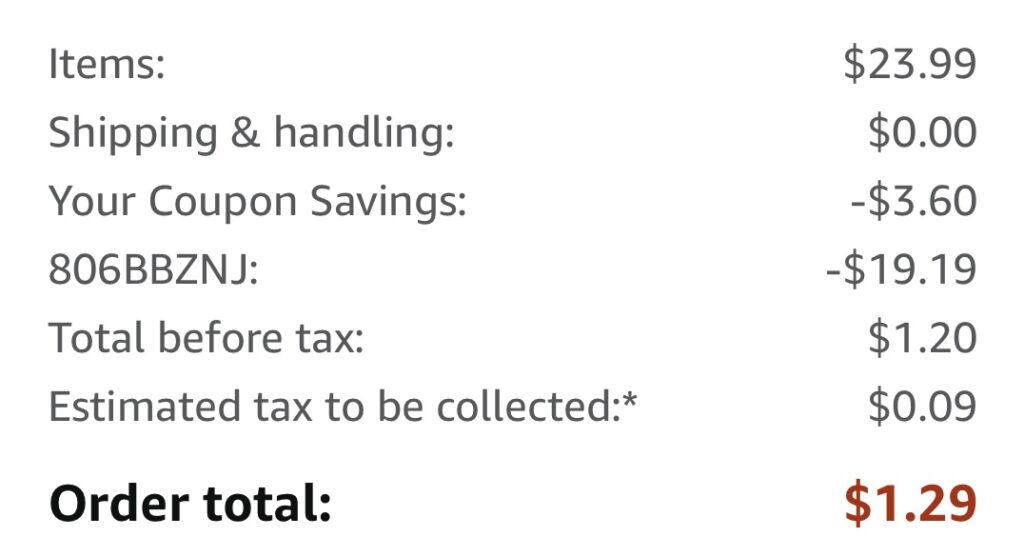 I'm not sure if this will work for everyone but it's definitely worth a try. Click here to get this deal.