National Hamburger Day is Sunday, May 28 this year and the burger deals are already looking pretty juicy!
Wendy's has one of the best offers, and it's actually available right now, so no need to wait until the 28th.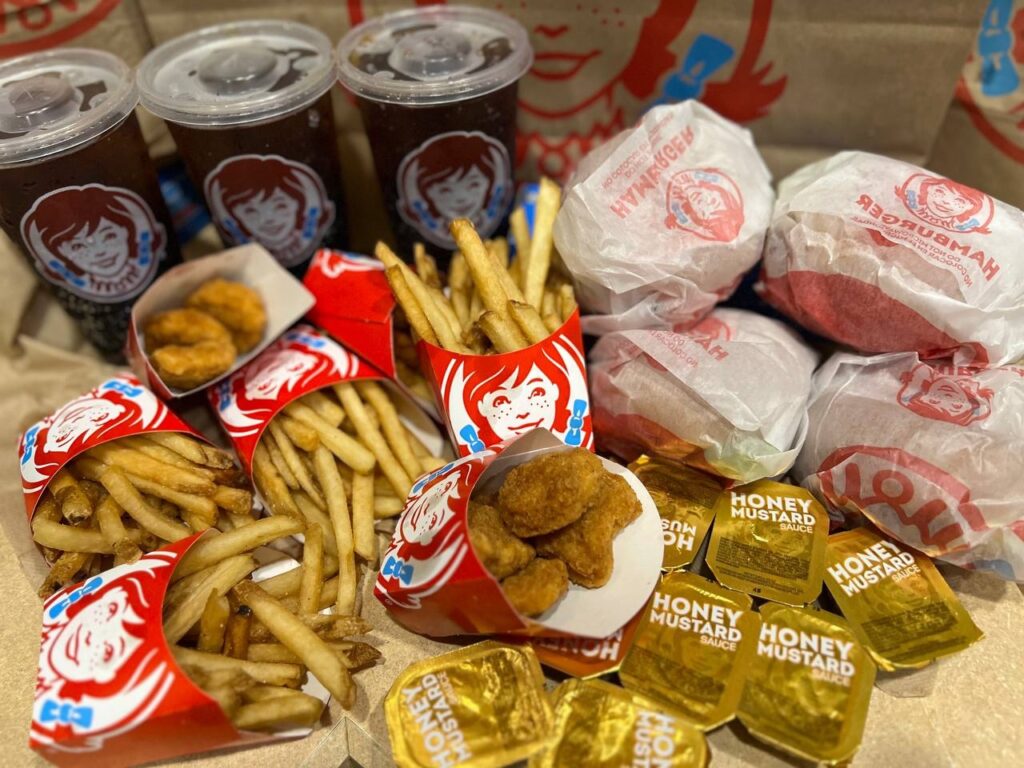 Wendy's is offering app users a Junior Bacon Cheeseburger for only 1¢ with any purchase.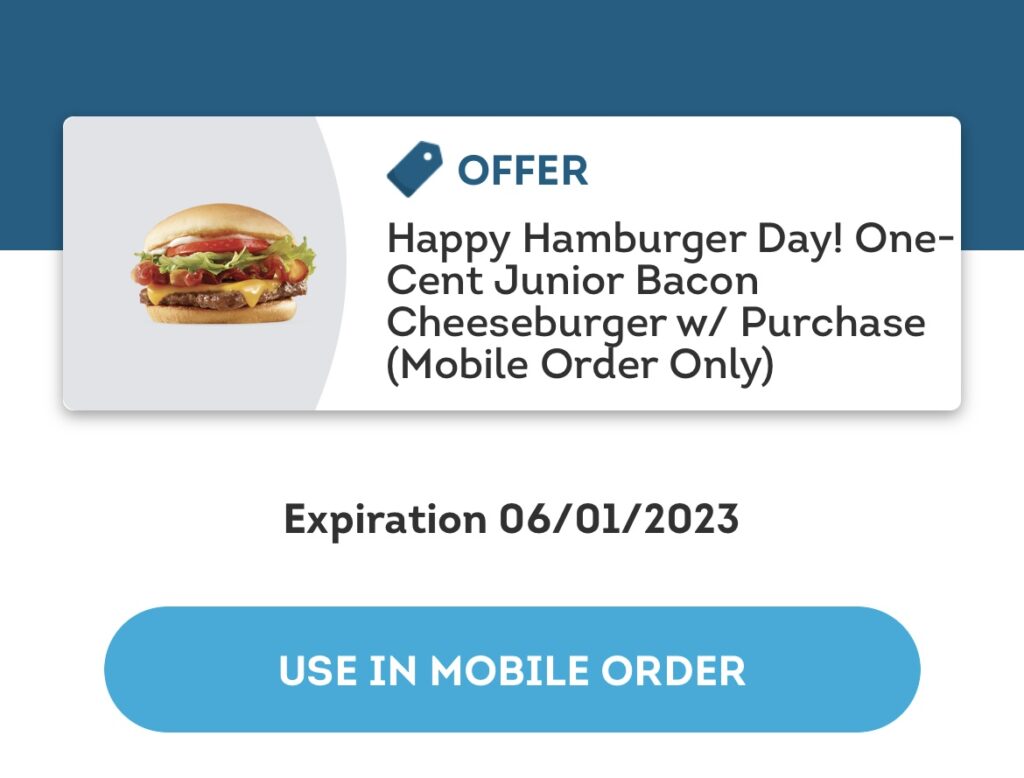 To redeem this offer, just add a junior bacon cheeseburger to your cart on the Wendys app, and also add any other item of your choice no matter how inexpensive it is. Since you have to add at least one other item, here are some of the most inexpensive items that I noticed on the app.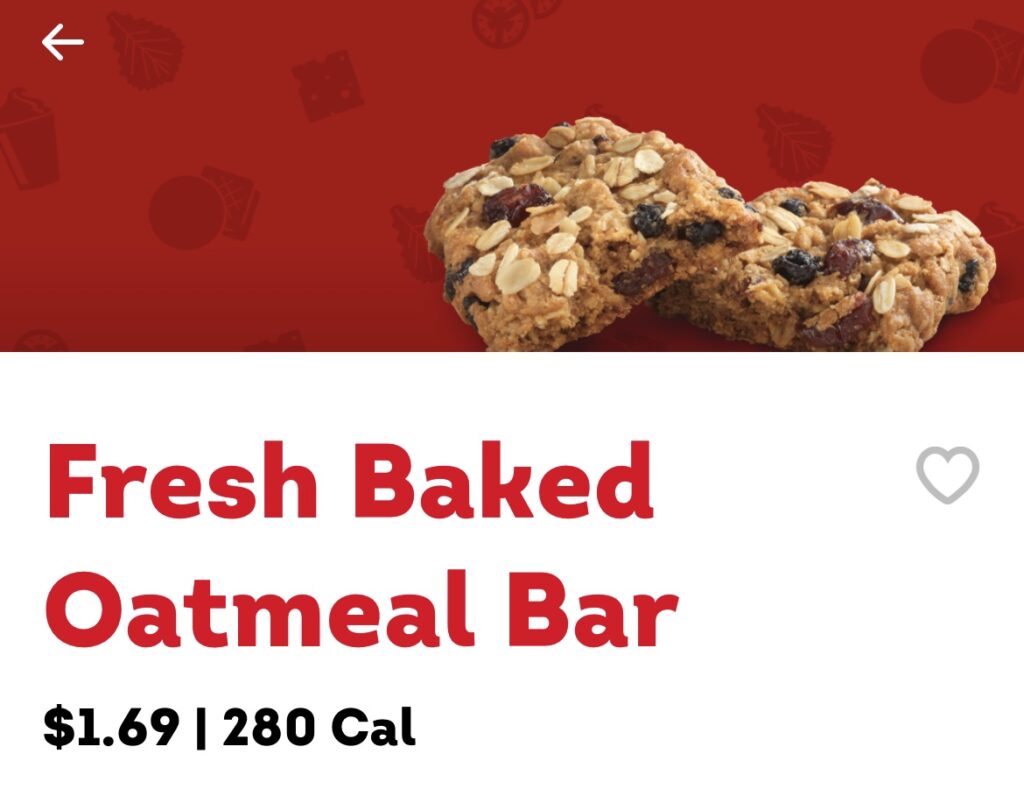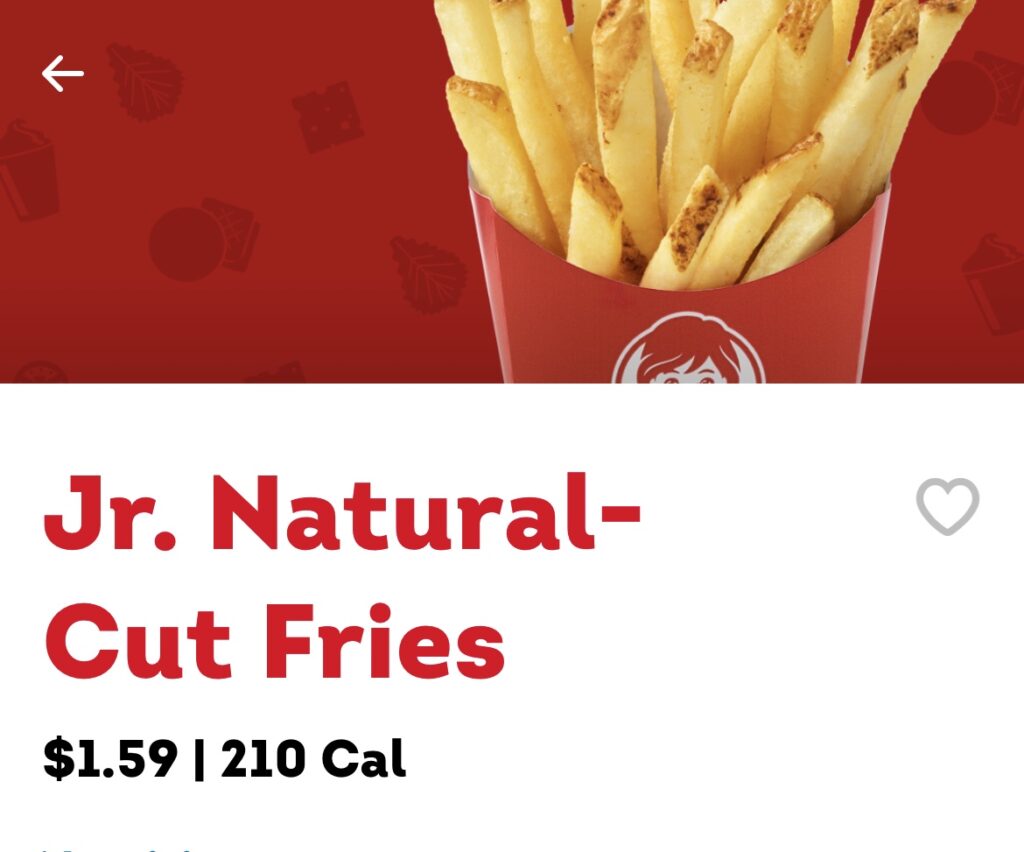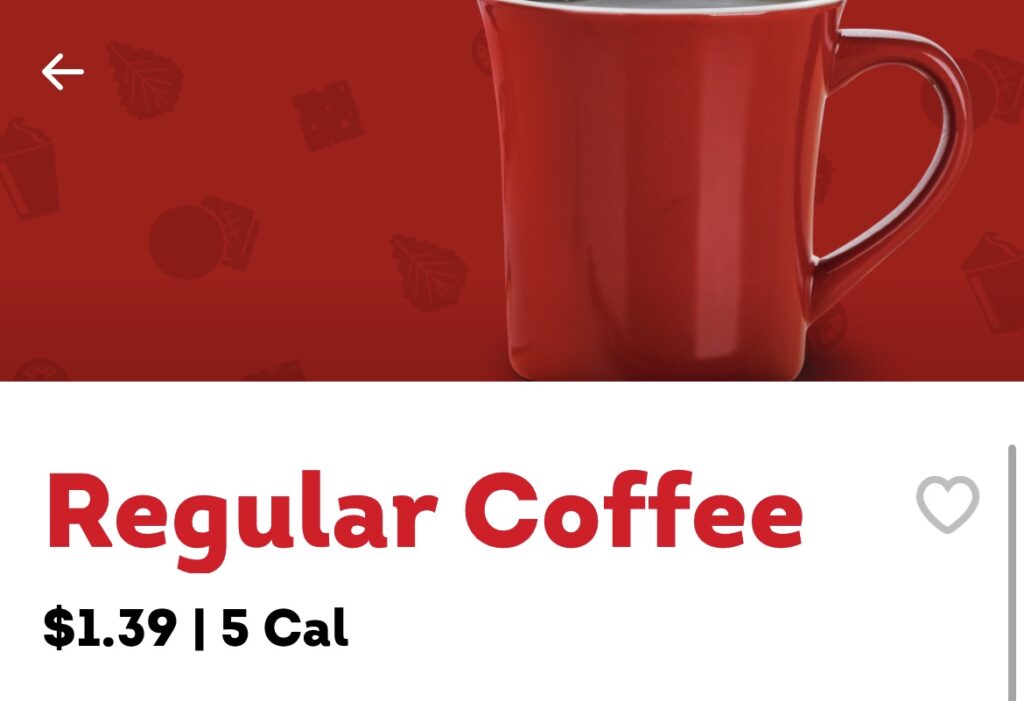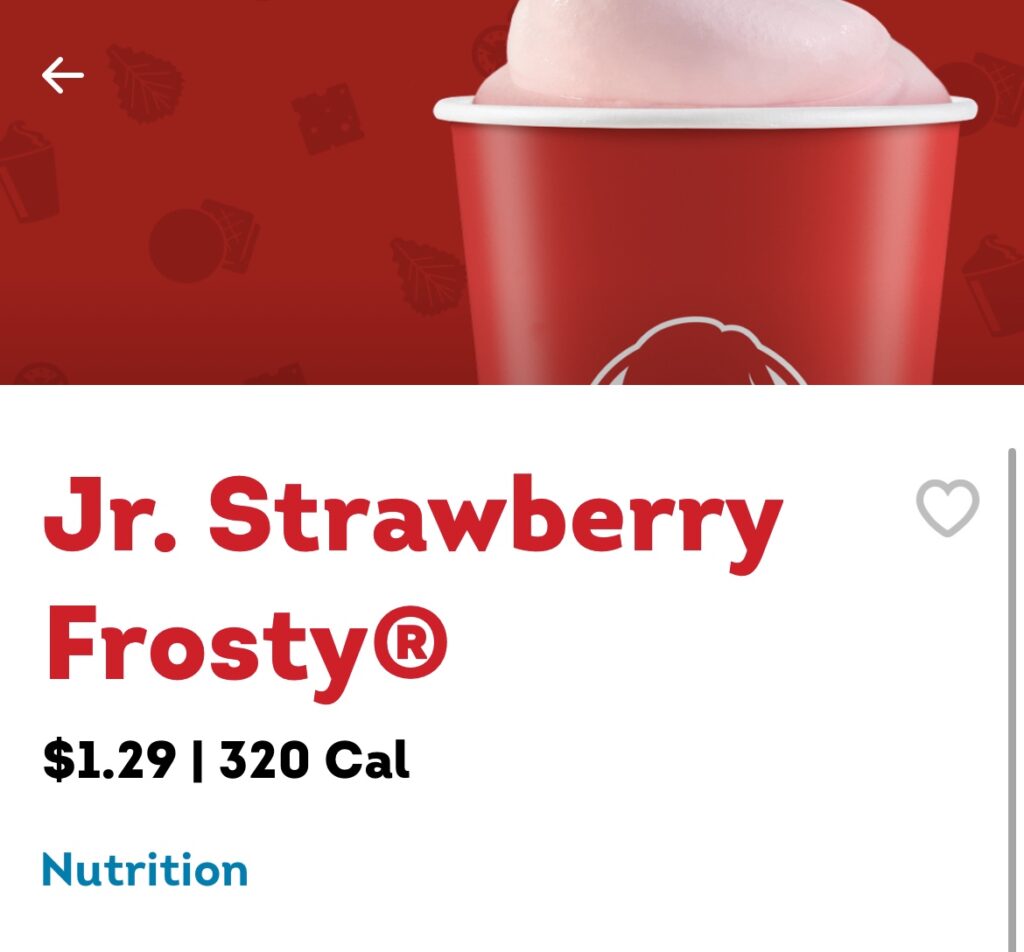 I ended up going with a kids drink, which was only $.99. my total for everything including the drink, and the free burger with tax came out to $1.07.