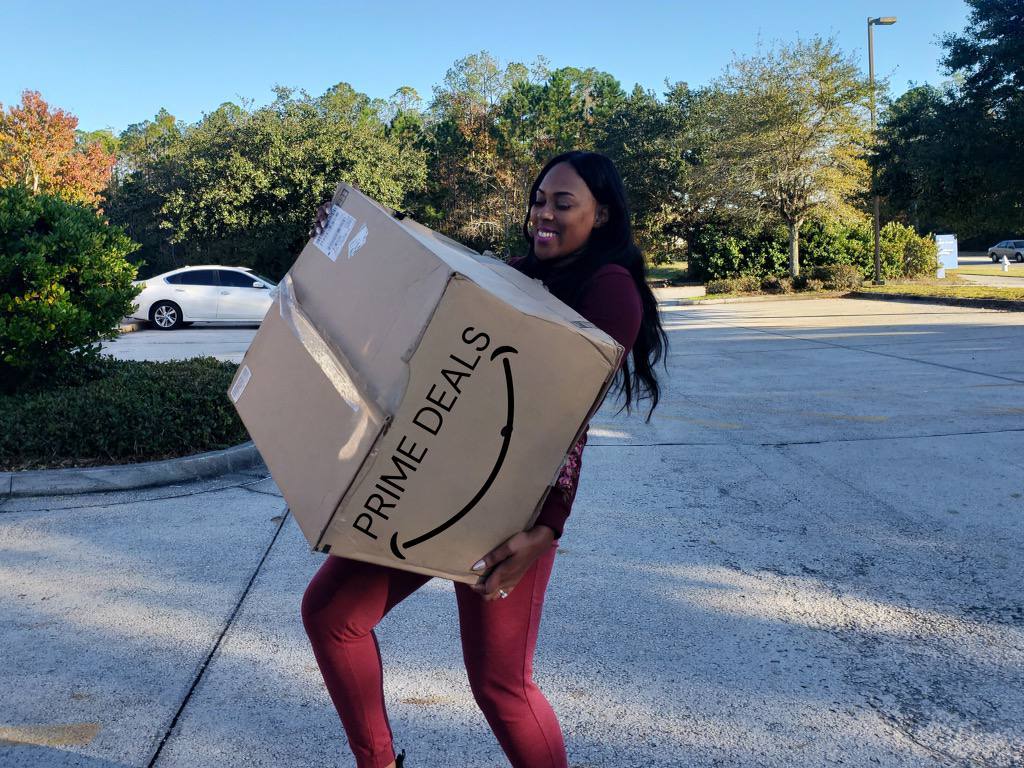 Attention all online shoppers and deal hunters! Get your calendars ready because the Prime Big  Deals Day Event is just around the corner. This highly anticipated event is exclusively for Amazon Prime members, is about to kick off in just a few days.
There will be so many incredible discounts. If you're looking to score big savings, you don't want to miss this!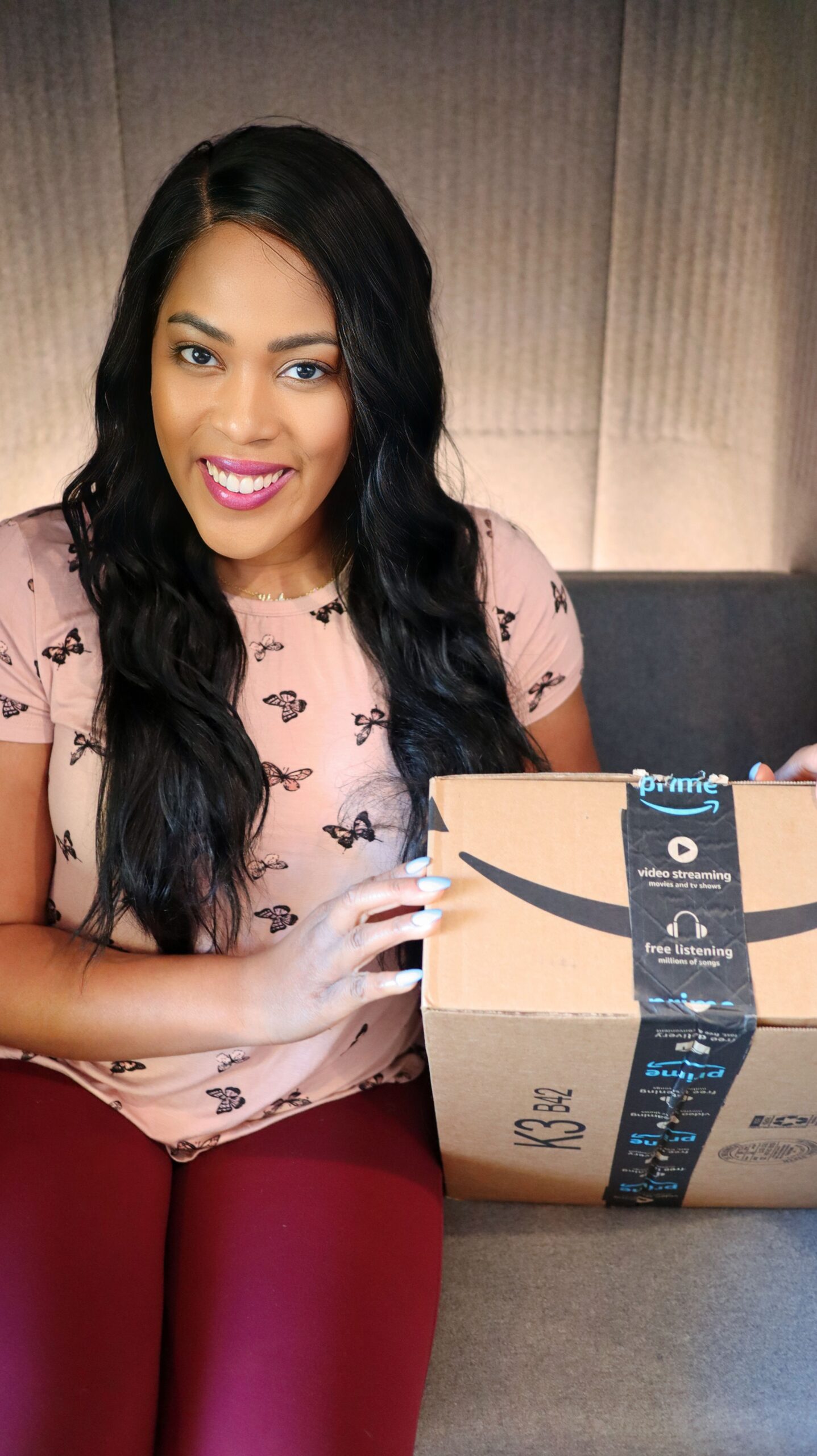 What is Amazon's Prime Big Deals Day ?
Prime Day Big Deals is a yearly shopping event organized by Amazon, specially curated to reward Prime members with exclusive discounts and deals on a vast selection of products.  It's very similar to Amazon Prime Day, Prime's yearly Summer savings event in July! You can find mind-blowing savings on everything from electronics and home appliances to fashion, beauty, and beyond.
When is Prime Big Deals Day?
This year, mark your calendars for October 10th and 11th, as Prime Big Deals Day is set to span over a thrilling 48 hours. That's right, two whole days of jaw-dropping deals and endless shopping possibilities. It's the perfect time to indulge in some retail therapy and snag those items you've had your eye on. But remember, to fully participate in this incredible event, you'll need an active Prime membership.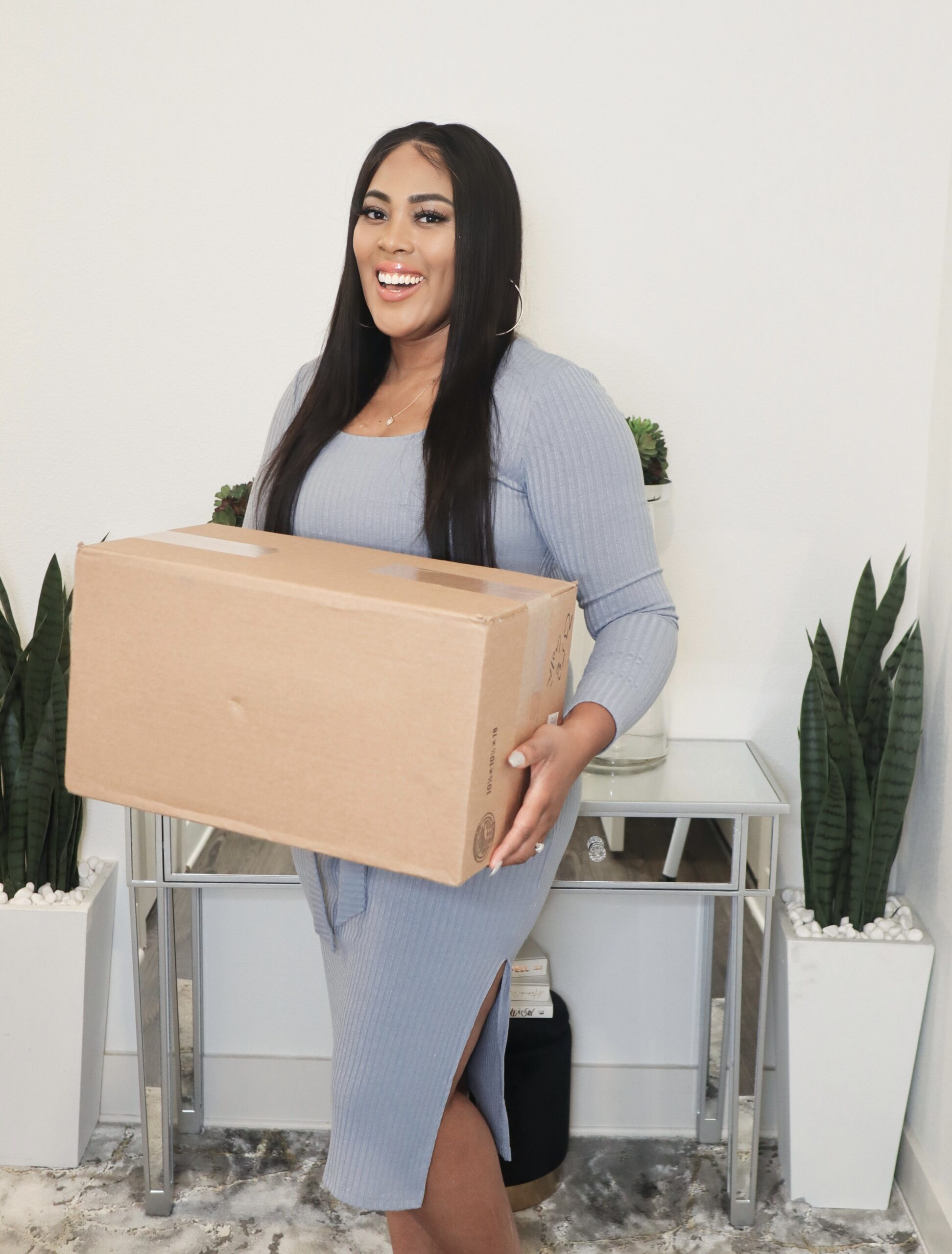 What to Expect:  
1. Unbeatable Discounts: Prepare yourself for an abundance of incredible discounts during the Prime Big Deals Day Event. It's the ultimate opportunity to discover unbelievable deals across a vast array of product categories. Whether you're in search of cutting-edge gadgets, fashionable must-haves, or essential household items, rest assured that Amazon has you covered.
2. Lightning Deals: Keep an eye out for Lightning Deals, which are limited-time offers that appear throughout the event. These deals are known for their steep discounts and items sell out quickly! They typically don't last long. So you have to grab what you want and checkout quickly.
3. Exclusive Launches: Some items have already reduced in price. Amazon has released doorbuster deals right now! However, you can expect to see new & exclusive product launches. Expect to see huge discounts on brands like Casper, Bose, Dyson, Sony, SharkNinja, iRobot, LG, Peloton, Jabra, and more! Be among the first to get your hands on new releases, special editions, and unique items that are sure to impress.
4. Get ready for the Prime Day Spotlight Deals, where Amazon will showcase a carefully curated selection of deals that are simply too good to pass up. These highly sought-after items will take center stage, offering exceptional value that you won't want to miss.
5. Prime Day Bonus: As a Prime member, you not only get access to incredible deals but also enjoy additional perks like free and fast shipping, access to Prime Video and Music, and much more. It's the ultimate shopping experience bundled with a range of benefits.
How to prepare for the Prime Day Deals event: 
1. Become an Amazon Prime Member: If you want to take advantage of the amazing deals, you'll need to be a Prime member. If you're not already a member, sign up now to ensure you don't miss out on the savings. The standard rate is $14.99 a month or $139 annually. However, specific discounts are available as well. Students pay pay $7.49 per month, or $69 per year. If you're a recipient of government benefits you may be eligible to pay even less after qualification is complete. It's only $6.99 per month. You can enjoy a free trial period if you're new to Prime, giving you access to all the benefits during Prime Day. Students also qualify for a FREE 6 month trial. Signing up as an Amazon Prime Member comes with so many perks such as: Prime Video, Amazon Music, Prime Gaming, RxPass, Grubhub+, Amazon Photo, Amazon Shopper Panel (if eligible) & more!
2. Create a Wish List: Start browsing through Amazon's vast selection of products and create a wish list of items you want to purchase. This way, you can easily keep track of the items you're interested in and quickly check if they go on sale during the event.
3. Set a Budget: With countless deals and discounts available, it's easy to get carried away during Prime Day. To avoid overspending, set a budget beforehand and prioritize the items you truly need or have been eyeing for a while.
4. Stay Connected:
Download the Amazon app or enable notifications on your devices to receive real-time updates on the best deals, lightning deals, and limited-time offers. This way, you'll never miss out on a fantastic deal. You can even use Alexa track deals or place orders.
So, gear up for Prime Day, get your wish lists ready, and prepare for an unforgettable shopping spree. With discounts galore and a plethora of products to choose from, Prime Day is the event of the year for smart shoppers. Don't miss out on this opportunity to save big and elevate your shopping game!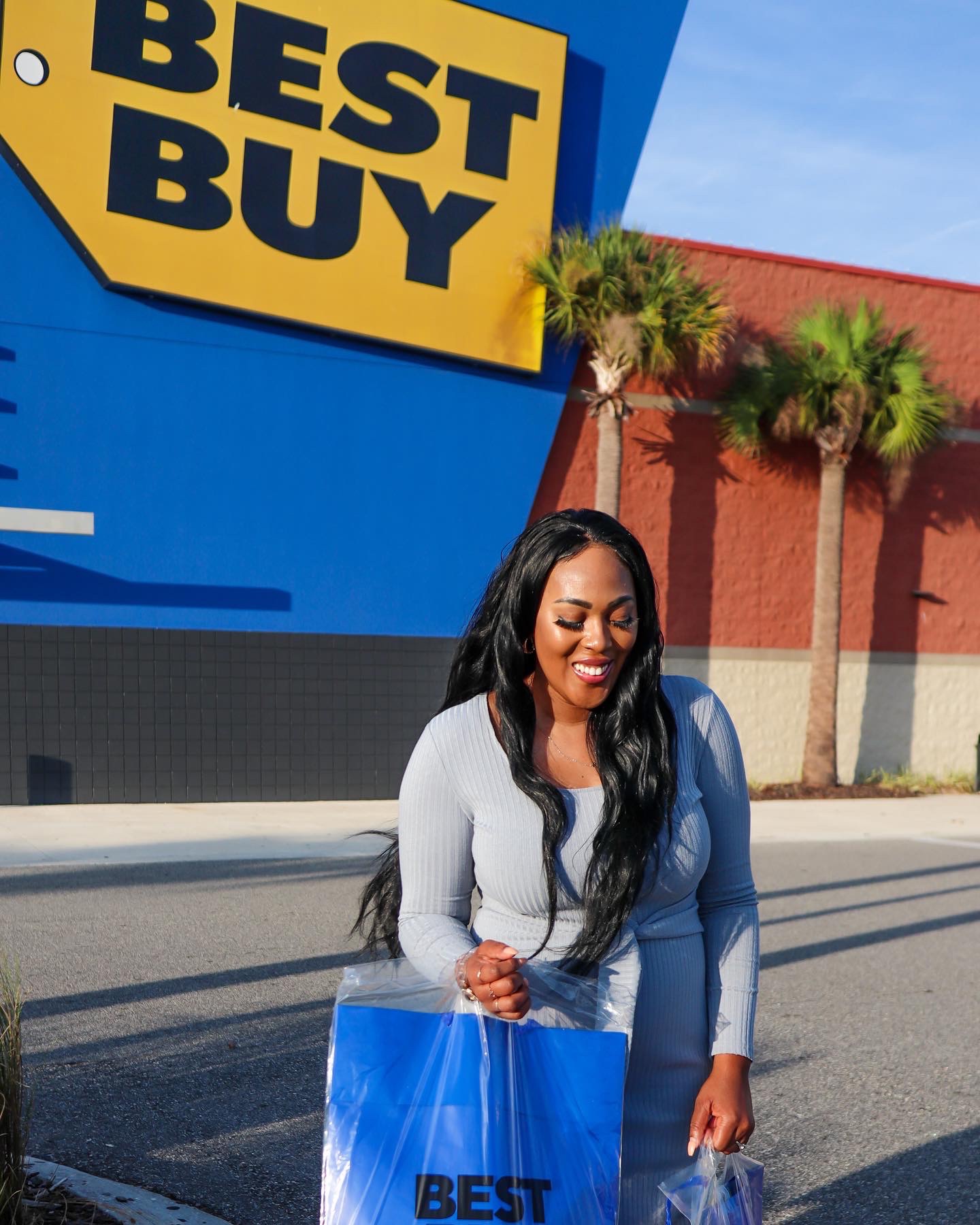 Hey there! Exciting news! Best Buy is teaming up with DoorDash, so now you can get your hands on all the cool tech stuff without leaving your couch. From the freshest headphones and gaming consoles to trendy wearables and tablets, they've got it all. To celebrate this awesome collab, you can enjoy some sweet deals […]