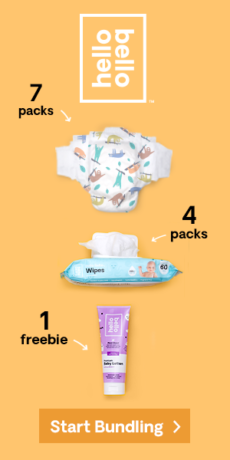 Check out this Awesome Deal on Diapers! Right now you can score a baby diaper bundle for a great price.
Total- $39 for
-7 packs of diapers
-4 packs of wipes
-1 Free item of choice
1- Click here:
2- Select your bundle
3- 7 packs of diapers,4 packs of wipes, and a free items of your choice
4- Try codes: DIAPERS, WINTER40, HELLO25, HELLOCC20 or SAVE16 or or BUNDLEBOX15
5- Must be logged in for any code to work
If you've already done this deal you'll need to create a new account to use these codes. These codes are for new accounts only. To take advantage of this deal just use a different email address.