Attention all music enthusiasts and audio lovers! Prepare to be blown away by the incredible deals on Beats by Dre headphones and earbuds during the Amazon Prime Day Sale. With discounts of up to 54% off, now is the perfect time to upgrade your audio experience. Let's dive into the details of these amazing deals:
1. Beats Solo 3 Wireless Headphones:Experience the freedom of wireless listening with the Beats Solo 3 headphones. These stylish and high-quality headphones are now available at a staggering 45% off, priced as low as $109.05 (previously $199.95). Immerse yourself in rich, balanced sound while enjoying the convenience of wireless connectivity. But hurry, as this deal is selling fast!
2. Beats Studio Buds:
For those seeking a truly immersive audio experience, the Beats Studio Buds are a perfect choice. These sleek and compact earbuds deliver powerful sound and noise-cancellation technology. During the Amazon Prime Day Sale, you can grab a pair of Beats Studio Buds for only $89.99 (previously $149.95). Don't miss out on this incredible offer!
3. Beats Powerbeats Pro Wireless Earbuds:
Looking for earbuds that can keep up with your active lifestyle? The Beats Powerbeats Pro Wireless Earbuds are designed for athletes and fitness enthusiasts, offering a secure fit and high-quality sound. During the Prime Day Sale, these earbuds are available for just $149.95 (previously $249.95). It's a deal you don't want to miss!
4. Beats Solo4 Wireless On-Ear Headphones:
If you prefer an on-ear headphone design, the Beats Solo4 Wireless headphones are a fantastic option. With exceptional sound quality and comfort, these headphones are perfect for long listening sessions. Take advantage of the Prime Day Sale and grab a pair for only $108.95 (previously $199.95).
Remember, these deals are available for a limited time and while supplies last. Prices are subject to change, so make sure to act quickly to secure these incredible discounts. Whether you're a music lover, a fitness enthusiast, or simply in need of a fantastic audio upgrade, Beats by Dre headphones and earbuds offer exceptional quality and style.
To take advantage of these amazing discounts, simply head over to Amazon during the Prime Day Sale and add your desired Beats products to your cart. Don't forget to double-check the prices and availability before making your purchase.
Upgrade your audio game with Beats by Dre headphones and earbuds at unbeatable prices. Don't wait! Start shopping and enhance your listening experience today.
*Prices and availability are accurate at the time of writing but are subject to change. Please check Amazon's website for the most up-to-date information. *As an Amazon Associate, I may earn commission on qualifying purchases. 
---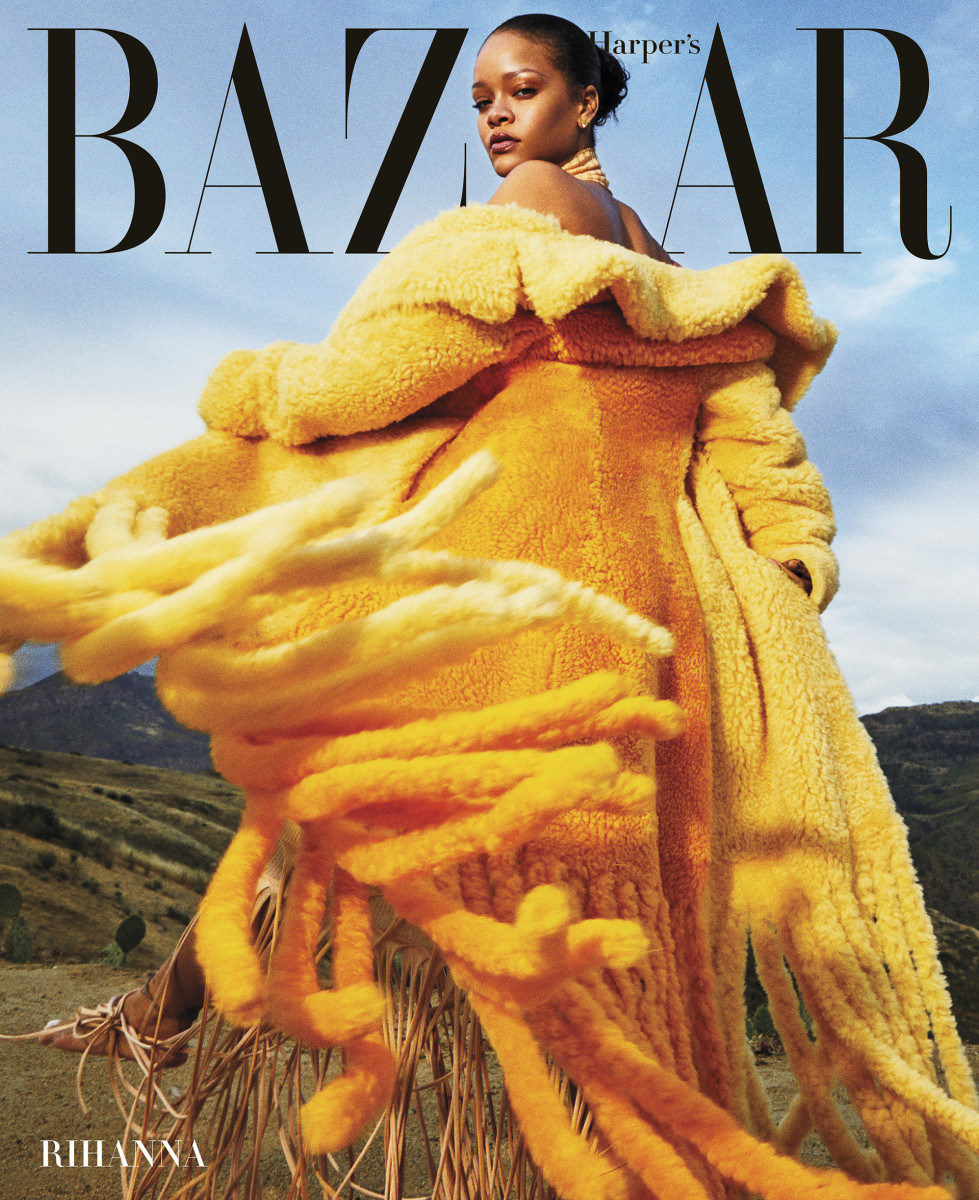 Right now you can score a free 12 month subscription to Harper's Bazaar Magazine, no purchase required! all you have to do is click the link below. You will be asked if you would like to participate in additional offers, but you can decline if you'd like.  There is no obligation to participate in the […]