Hey there, fellow fiber enthusiasts! We've got some super exciting news for you today. If you're a fan of Bellway products , then you're going to love this amazing offer.
Are you ready? Brace yourselves because this offer is too good to pass up. When you purchase any Bellway product and Bellway Super Fiber Gummies at your nearby Target store, something incredible happens. You guessed it – aisle is throwing in a pack of gummies for FREE! How awesome is that?
Bellway's Super Fiber Gummies are a fantastic health supplement loaded with fiber and real fruit. They are vegan, gluten and sugar-free—ideal for nurturing your gut health. And now, you have a chance to get these fantastic gummies without burning a hole in your wallet.
Here's how it works: simply enter your phone number, grab a pack of Bellway Super Fiber Gummies along with any other Bellway product you desire, and complete your purchase. Once you've done that, text a photo of your receipt & Aisle will send the full price of your gummies straight to your Venmo or Paypal account. It's like getting a delicious treat and quenching your fiber needs all at once.
Bellway Super Fiber Gummies are not only irresistibly tasty, but they also pack a punch when it comes to fiber. Made with natural ingredients and no funky additives, these gummies are the perfect way to up your fiber game without sacrificing on flavor.
So why wait? Swing by your local Target and give your fiber intake a boost with Bellway Super Fiber Gummies. And remember, when you make a purchase of any Bellway product, those sweet gummies are on us. It's a win-win situation!
Don't miss out on this fantastic offer. Treat yourself to some Bellway goodness, and we'll sweeten the deal with a free pack of gummies. Your taste buds and your digestive system will thank you! Enhance your snacking routine with the nutritious supplement of Bellway Super Fiber Gummies!
This offer is valid for a limited time only, so hurry up and stock up on Bellway Super Fiber Gummies and other fantastic Bellway products at your nearest Target store. Click here to redeem this offer or copy & paste the link below.
https://discover.gotoaisle.com/bellway-target-reviews
Happy snacking!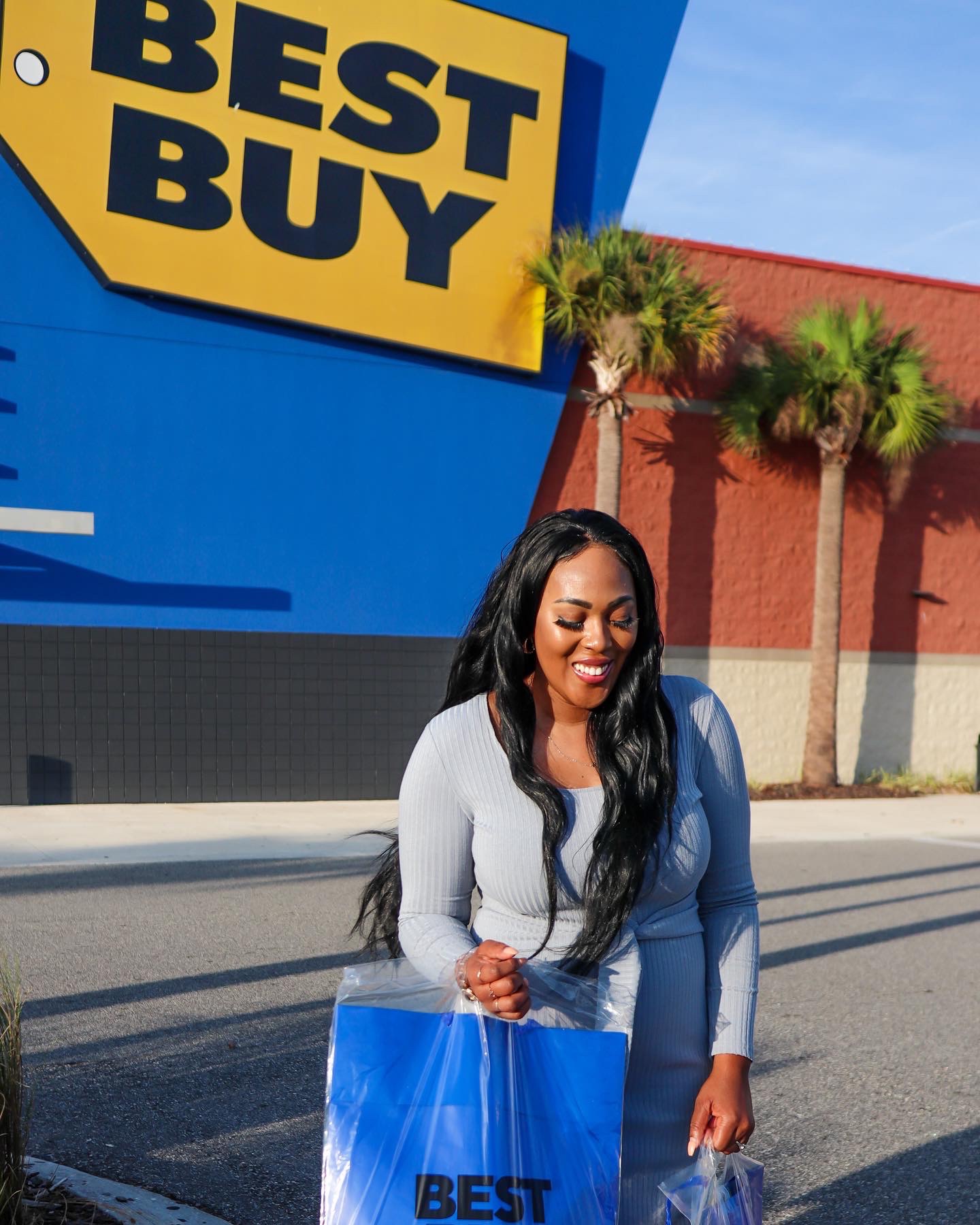 Hey there! Exciting news! Best Buy is teaming up with DoorDash, so now you can get your hands on all the cool tech stuff without leaving your couch. From the freshest headphones and gaming consoles to trendy wearables and tablets, they've got it all. To celebrate this awesome collab, you can enjoy some sweet deals […]