Calling all kombucha lovers! If you're a fan of the invigorating and health-boosting properties of SYNERGY Raw Kombucha, we have some exciting news for you. Prepare your taste buds for a delightful treat as we bring you an irresistible offer: a Buy One Get One Free deal on our 16 oz. bottles of SYNERGY Raw Kombucha. This limited-time promotion is the perfect opportunity to stock up on your favorite flavors while enjoying the benefits of this refreshing beverage. So, get ready to quench your thirst and revitalize your body with our extraordinary offer!
How does it work?
Participating in this fantastic promotion is as simple as 1-2-3! Follow these steps to take advantage of the Buy One Get One Free deal:
1. Click here & you'll be prompted to provide your phone number: Make sure to provide the correct number so that you receive the text message to opt in to the deal.
2. Visit your local retailer: Head to your nearest retailer that carries SYNERGY Raw Kombucha. Look for the section where our 16 oz. bottles are displayed, and choose any two flavors that appeal to your taste buds.
3. Get reimbursed: After purchasing two 16 oz. bottles, you'll receive a reimbursement for the cost of one bottle. The refund will be conveniently sent to you via Venmo or Paypal, making it hassle-free and convenient.
Why choose SYNERGY Raw Kombucha?
SYNERGY Raw Kombucha is a popular and trusted brand known for its commitment to quality and exceptional taste. Crafted with care, our kombucha is made from organic ingredients and infused with beneficial probiotics, enzymes, and antioxidants. It's a delicious and natural way to support your gut health, boost your immune system, and increase your overall vitality. With a wide array of flavors to choose from, SYNERGY Raw Kombucha offers something for everyone.
The Benefits of Kombucha:
Kombucha has gained popularity worldwide due to its numerous health benefits. Here are some reasons why you should include kombucha in your daily routine:
1. Gut Health: Kombucha contains live bacteria and yeast cultures that support a healthy gut microbiome, aiding digestion and nutrient absorption.
2. Immune System Support: The antioxidants found in kombucha help protect the body against oxidative stress and boost the immune system, helping you stay healthy and resilient.
3. Detoxification: Kombucha contains organic acids that assist the liver in detoxifying the body, promoting overall well-being.
4. Energy and Vitality: Kombucha naturally contains a small amount of caffeine, providing a gentle energy boost without the jitters commonly associated with other beverages.
Don't miss out on this incredible opportunity to enjoy the unique flavors and health benefits of SYNERGY Raw Kombucha with our Buy One Get One Free promotion. Whether you're already a kombucha enthusiast or looking to try it for the first time, this deal allows you to explore different flavors and experience the goodness of this invigorating beverage. Head to your nearest retailer, choose two 16 oz. bottles of SYNERGY Raw Kombucha, and receive cashback for one bottle of Kombucha via Venmo or Paypal. Embrace the power of kombucha and elevate your wellness journey today!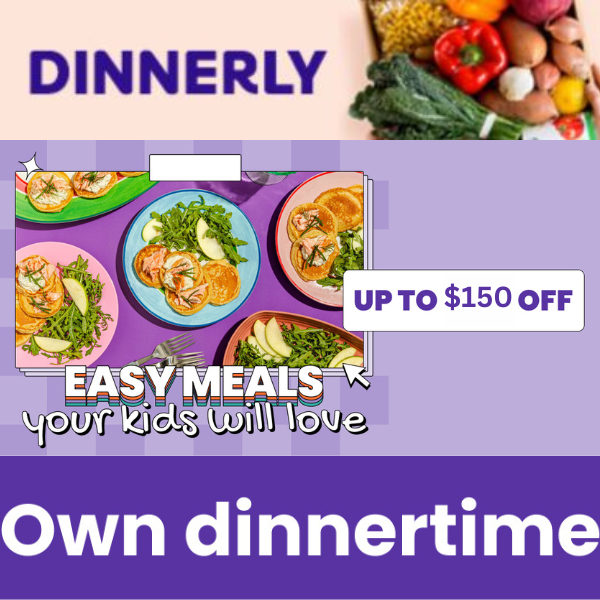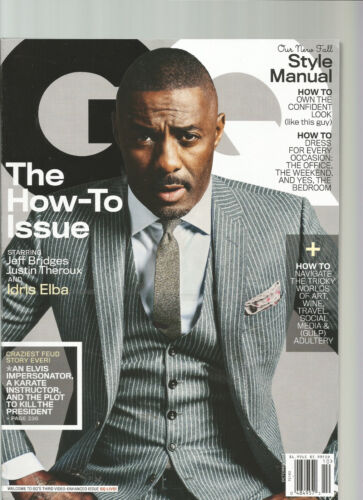 Right now you can score a free 12 month subscription to GQ magazine, no purchase required! all you have to do is click the link below. You will be asked if you would like to participate in additional offers, but you can decline if you'd like.  There is no obligation to participate in the additional […]