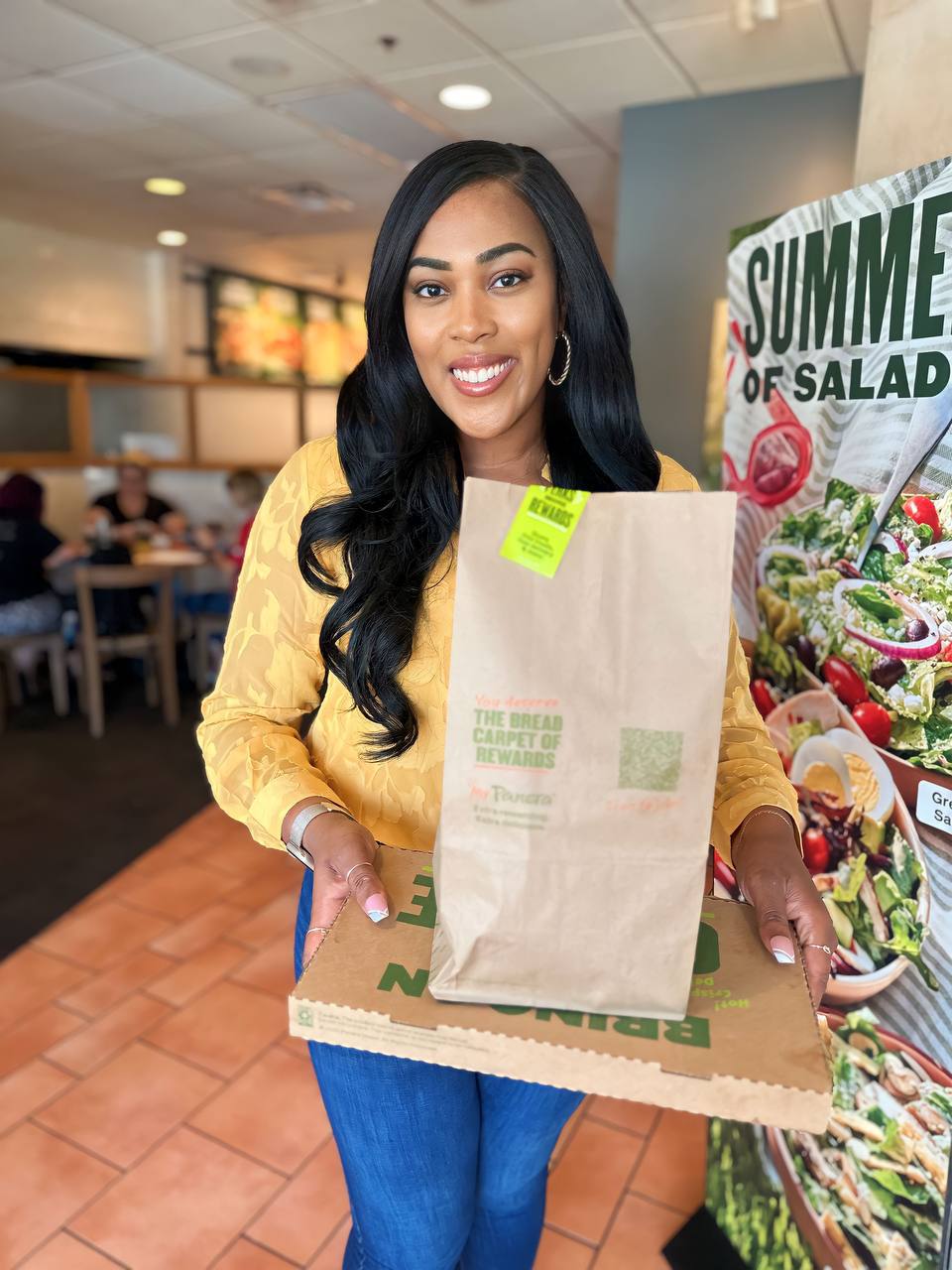 Panera Bread and Dr. Pepper have teamed up to bring you an amazing opportunity to win fantastic prizes in their brand-new game called the "Bready Set Score Challenge." So, listen up and get ready to level up your game!
Attention all Panera Rewards members, this one's exclusively for you. As a member, you now have the chance to participate in the Bready Set Score Challenge and unlock some incredible rewards. It's time to put your game face on and dive into the action!
Here's how it works: Every day until November 30th, you can play the Bready Set Score Challenge once. That's right, daily chances to win! All you need to do is click here & log in using  your Panera Rewards account info. If you're not an MyRewards member you can sign up as well.  and get in on the excitement. Trust us, you won't want to miss out on this opportunity.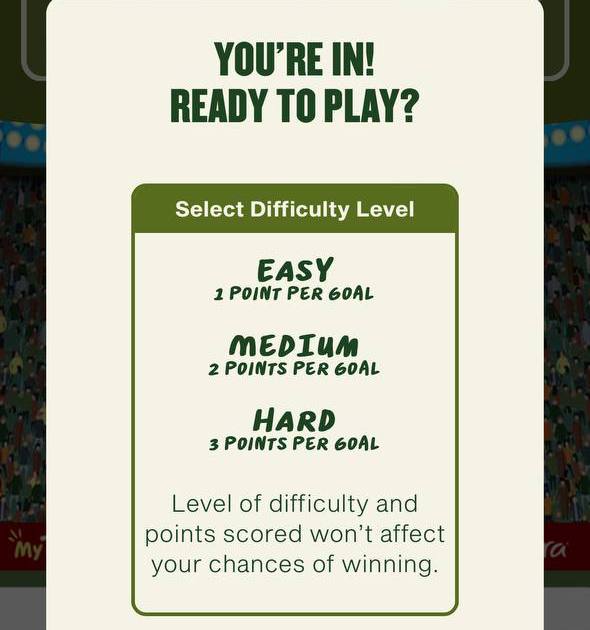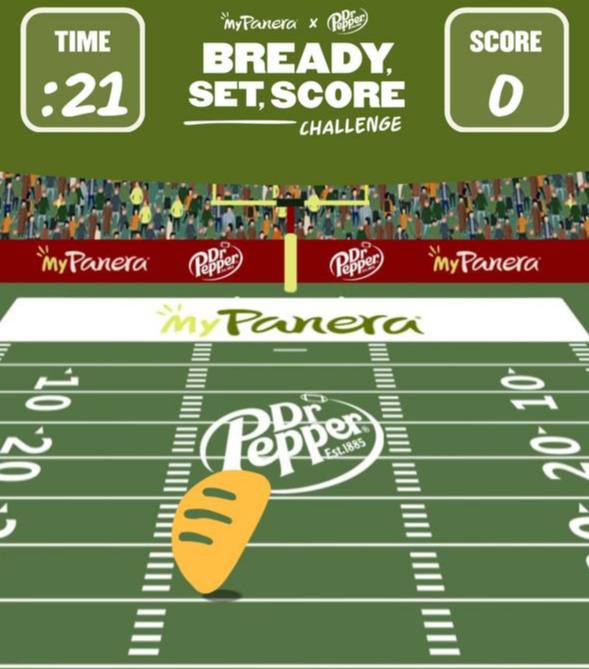 As you play the game, you'll have the chance to score instant discounts on your favorite Panera menu items. That's reason enough to get excited, right? But wait, there's more!
GRAND PRIZE:
VIP College Football Experience valued at $8,250!
INSTANT-WIN DISCOUNTS INCLUDE:
Unlimited Sip Club Subscription Discounts
Buy One Dr Pepper, Get one FREE; App only
$2 Off a You Pick Two®; App only & more!
Now, we know you're eager to start playing, so here's a reminder: the Bready Set Score Challenge ends on November 30th. Don't wait until the clock runs out, because time is ticking away. Hurry and grab this opportunity to win big!
So, Panera Rewards members, get ready to embrace the thrill of the game and set your sights on those amazing prizes. The Bready Set Score Challenge is waiting for you, and who knows, you might just be one of the next winners!
Remember, play daily, share this post with a friend & give it your best shot. Head over to your Panera Rewards account and let the games begin. May the odds be ever in your favor! Let us know if you score!