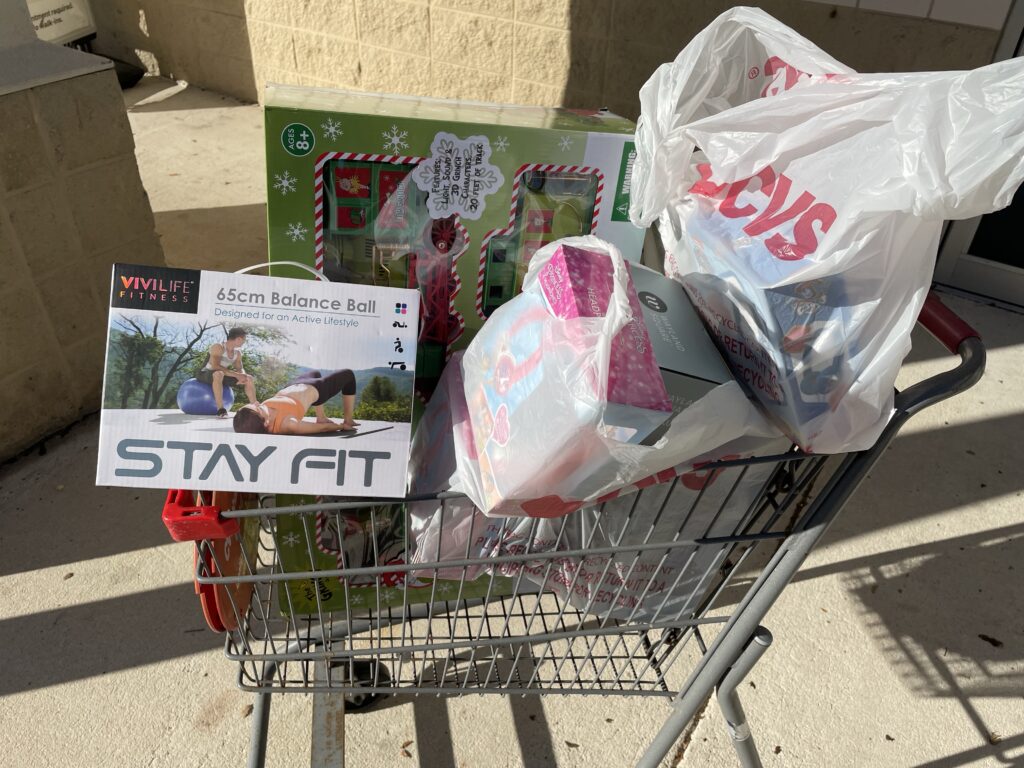 CVS is having an amazing Clearance Sale right now. Several toys, gift sets, and home items, are 90% off. This sale started on 1/15/23 and will last until all items are sold.
Clearance sales are the best time to get high value items at incredibly low prices. 90% off is typically the lowest price you can expect at a clearance sale.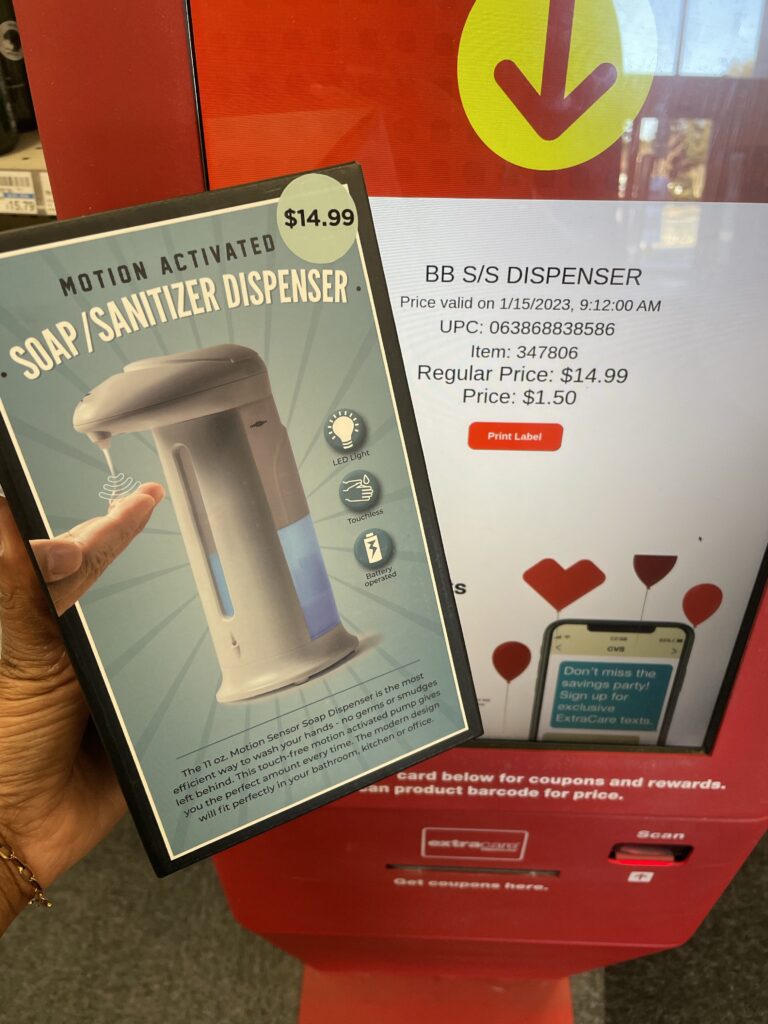 A clearance sale is a type of sale in which items are sold at a discounted price in order to clear out inventory. It is usually done when a store is trying to make room for new items or when they are trying to get rid of old stock.
Since the Holiday rush is behind us, CVS has added all of the Holiday items to its clearance. This includes toys, hair accessories, and other novelty items that were brought in for the holidays. To see what you can find, check out this video.