Head to your local CVS where you may be able to score diapers as low as $2! Check out this deal that I was able to score.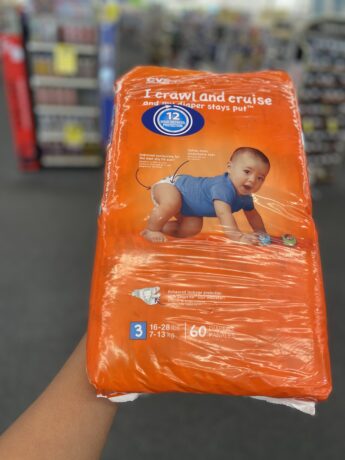 I was browsing the aisles at my local CVS and stumbled upon these diaper at 75% off!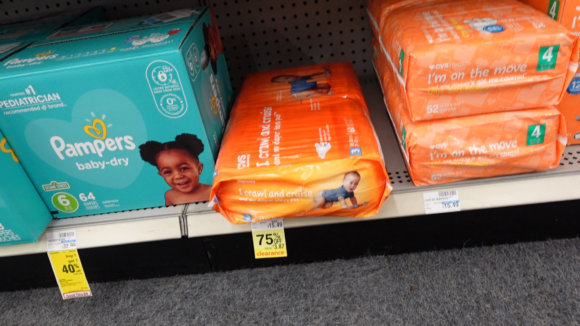 I checked the CVS app and realized that I actually had a coupon to lower the cost even more.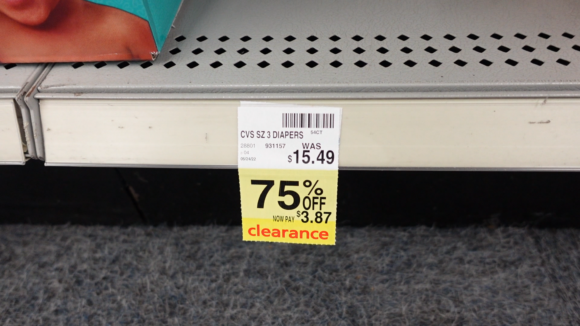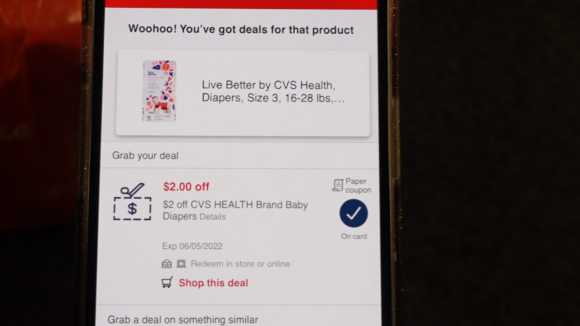 I checked out and my total was only around $2!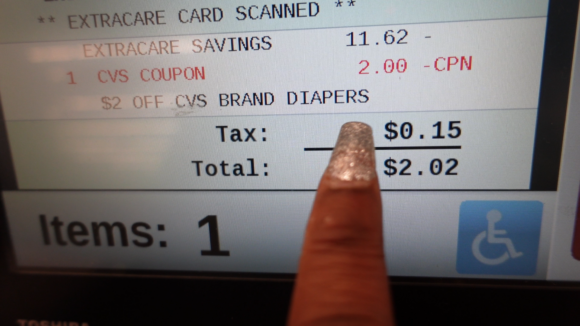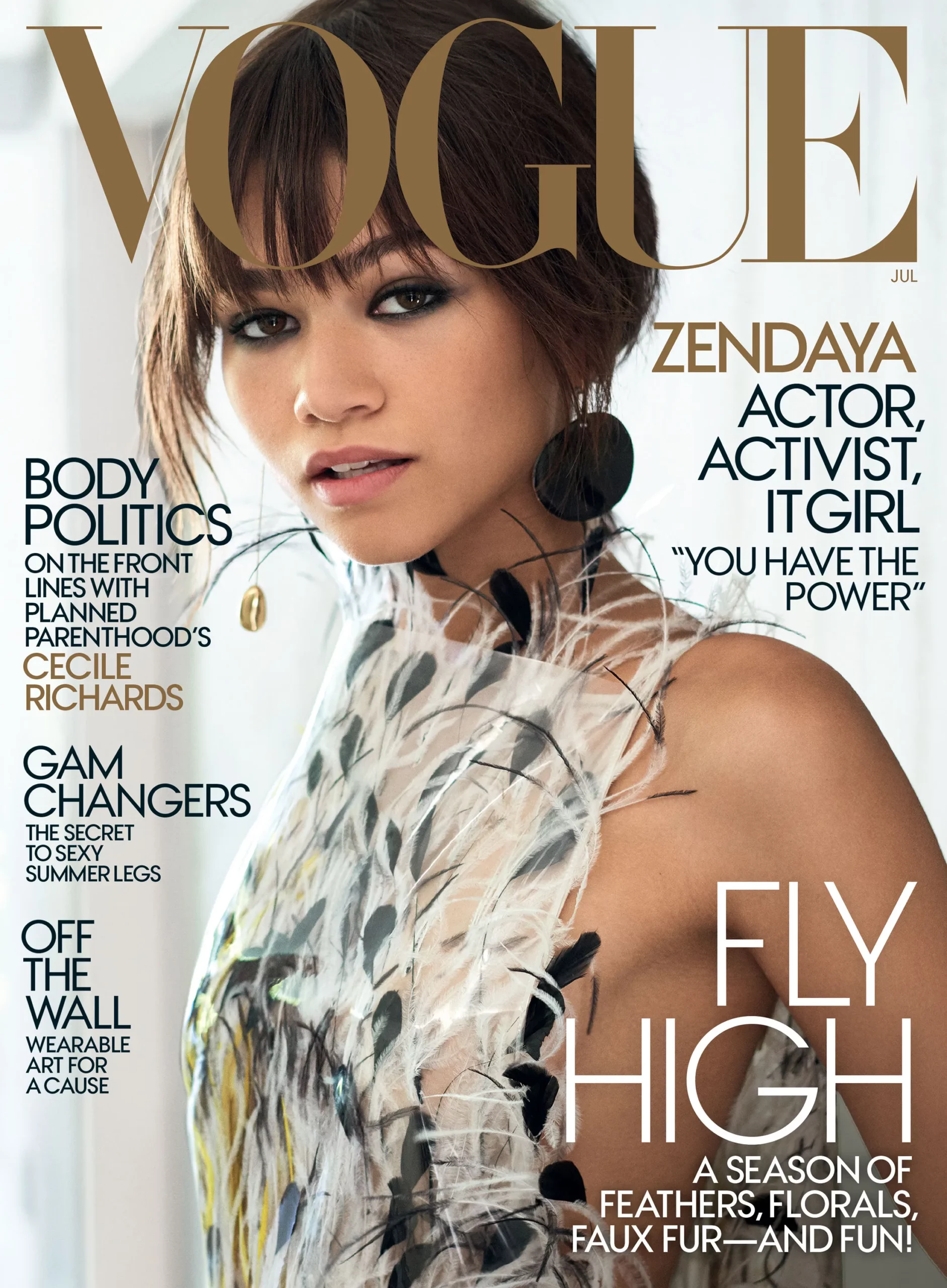 Right now you can score a free 12 month subscription to Vogue Magazine, no purchase required! all you have to do is click the link below. You will be asked if you would like to participate in additional offers, but you can decline if you'd like. There is no obligation to participate in the additional […]