There's something incredibly delightful about discovering new flavors in the comfort of your own home. How about doing so without breaking your budget? Welcome to the world of Dinnerly, where wholesome, easy-to-make meals are just a click away. And, we can't wait to share a savory deal: Save 50% off your very first Dinnerly Meal Kit and get FREE SHIPPING!
Dinnerly is famed for its high-quality, pre-portioned ingredients, simple recipes, and a feast of flavors that cater to every taste bud. The convenient meal kit service makes weeknight cooking an absolute breeze, with fresh ingredients and delicious recipes delivered right to your doorstep

Excited to try it out? Here's the cherry on top. As part of an exclusive offer, you can enjoy significant savings – up to $170 off your first six orders! Now, that's a tantalizing opportunity to expand your culinary horizons without splurging excessively.
New to Dinnerly? You're in for an amazing culinary journey! Enjoy a whopping 50% off on your first meal kit. Add to that the sweet deal of free shipping and you've got a winning combination that's simply too good to resist!
Whether you are an experienced cook in need of fresh inspiration or a beginner eager to explore the delightful world of cooking, Dinnerly has you covered with a diverse menu suited to varied dietary preferences.
But act fast, food-lovers! Offers this deliciously appealing don't tend to stick around for too long! Grab your chance to bring the joy of easy, affordable, and mouth-watering meals into your home with Dinnerly.
Here's to savory savings and scrumptious meals!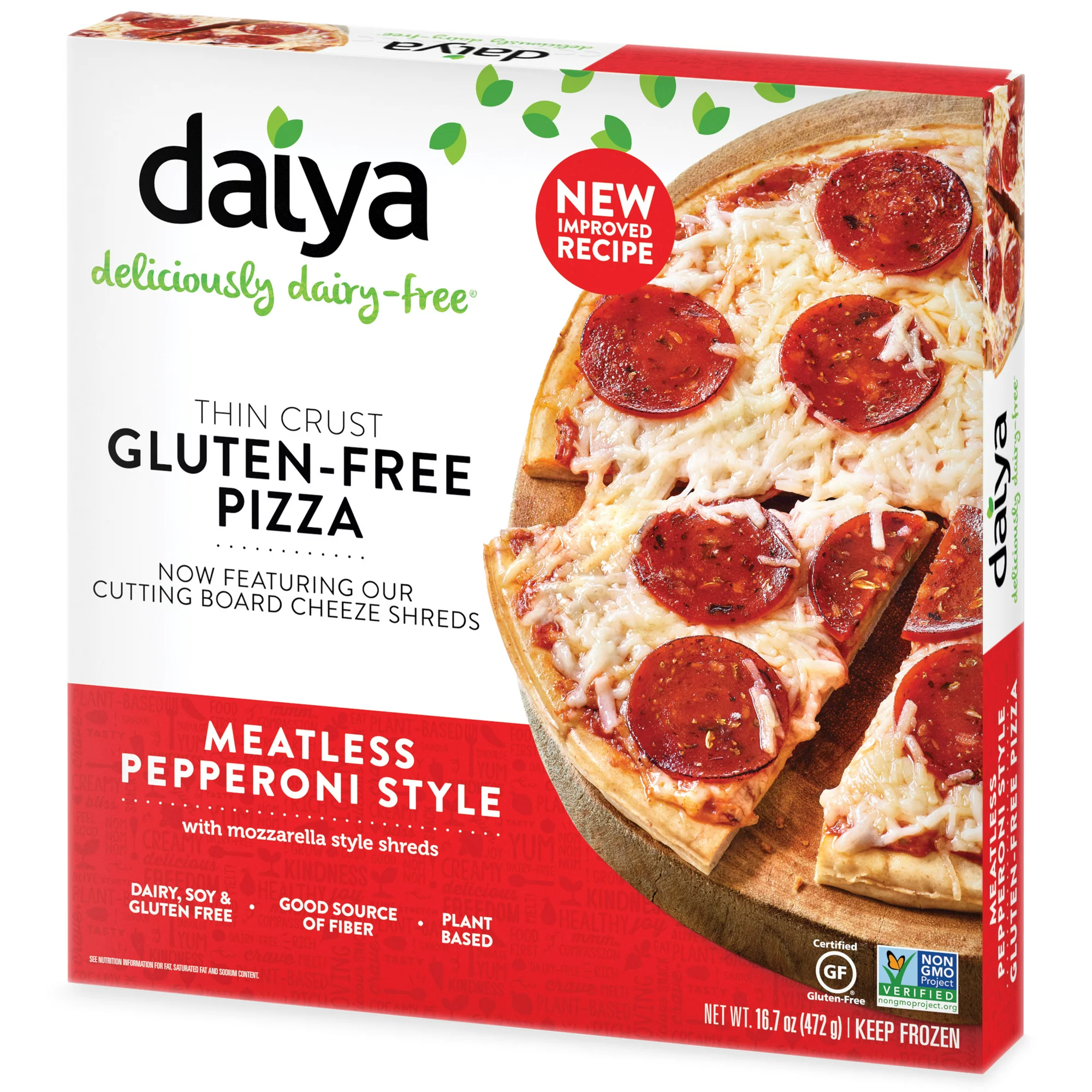 Daiya Foods is offering up FREE PIZZA for you and 3 friends! In order to get your free pizza, click here. Then select " I WANT FREE PIZZA" from the menu located at the top of the page. THE HOTTEST DEALS NOW! Your Browser Does Not Support iframes! Share thismoremore