Are you looking for an affordable and convenient way to stay fit? Look no further! Right now, you have the amazing opportunity to grab the Tour XP exercise bike for only $51.25 (was $204.46). With its incredible features and unbeatable price, it's the perfect addition to your home fitness routine.
The Tour XP exercise bike is designed to offer a low impact yet high-intensity cardio workout from the comfort of your own home. Equipped with a heavy-duty reinforced steel frame, this bike is built to last. With 8 adjustable resistance settings, you can easily tailor your training intensity to your fitness level and gradually progress towards your goals – just like a pro!
One of the standout features of the Tour XP is its compatibility with the Kinomap App. This integration brings your home workouts to life, offering you the ability to train virtually around the world, participate in exciting competitions, and track your progress. With this incredible feature, you'll always find the motivation to push harder during your training sessions.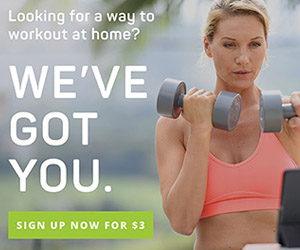 Worried about disturbing your household or irritating your neighbors with a noisy exercise bike? Worry no more! The Tour XP features a professional-grade belt drive that ensures an ultra-smooth pedaling motion. Not only does this protect your joints, but it also guarantees minimal noise disturbance. Say goodbye to maintenance woes as well because this exercise bike is virtually maintenance-free!
Space is often a concern when it comes to home fitness equipment, but the Tour XP has got you covered. Engineered with a simple folding design, this exercise bike can be dismantled within seconds. Its compact features allow you to work out anytime, anywhere. And when you're done, easily store it away without taking up precious space. It's an essential addition to any home gym setup!
The Tour XP doesn't just stop at the basics – it comes packed with extra features that enhance your workouts. The LCD console enables you to keep track of distance, time, and calories burned during your sessions. The heart rate sensors allow you to monitor your pulse and ensure you're hitting your target zones. Plus, the adjustable seat ensures a comfortable training experience that's tailored to you.
Don't wait any longer – take advantage of this incredible deal and grab the Tour XP exercise bike for only $51.25. With its sturdy build, versatile features, and unbeatable price, it's the perfect investment for your fitness journey. Get fit at home and start achieving your goals with the Tour XP exercise bike!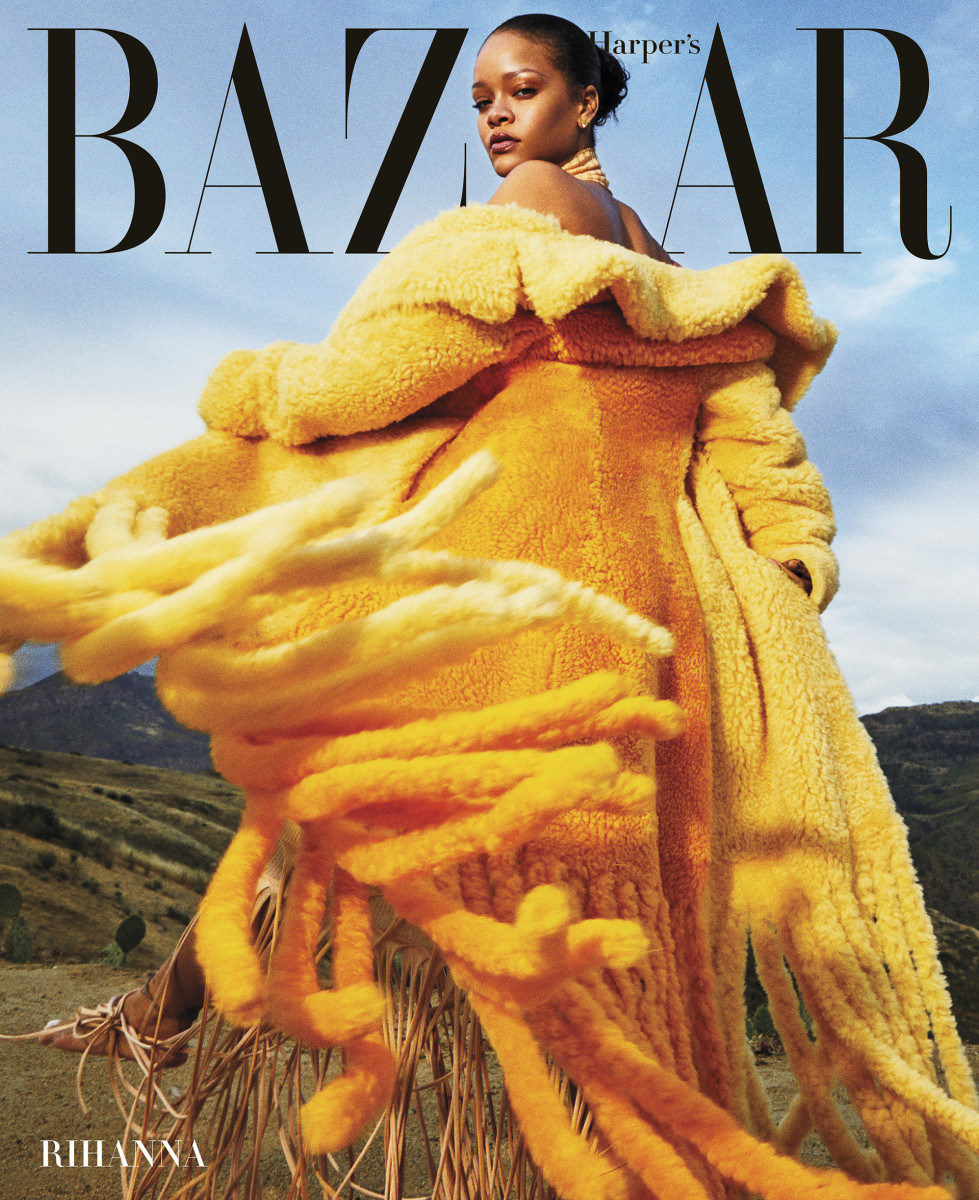 Right now you can score a free 12 month subscription to Harper's Bazaar Magazine, no purchase required! all you have to do is click the link below. You will be asked if you would like to participate in additional offers, but you can decline if you'd like.  There is no obligation to participate in the […]