The coupon policy has changed at CVS this year and the changes are major. Due to recent coupon fraud and illegal coupon. Stacking, CVS was forced to change several key details in its policy. These changes will affect the entire coupon community.

Click here to view the full CVS Coupon Policy. Or checkout some of the most asked questions and answers below.
For items on "Buy one, get one" (BOGO) sale, can I use an additional coupon?
No, except in certain cases.
You can use percent-off coupons on BOGO items, but the percent-off coupon will only work on the nonqualifying item.
Examples:
Pantene shampoos are currently offering a "Buy 1, get 1 free" offer.

A customer purchases three Pantene shampoos and has a percent-off coupon for Pantene shampoos.

The percent-off coupon may be used on the third bottle of shampoo only.
Am I limited by how many items I can buy?
Unless otherwise indicated, there is no set limit. However, store managers do reserve the right to set discretionary limits on specific items being purchased in order to ensure there are enough of those items for other customers.
Can I use coupons on sale items?
Most coupons can be used on sale-priced items, provided the coupon qualifications are met. Percent-off coupons generally cannot be used on sale-priced items, but would still apply to qualifying non-sale-priced items in your basket.
Only one manufacturer's coupon may be used per qualifying item unless otherwise stated by coupon. We honor manufacturer limitations. Exclusions are displayed on the coupons.
Individual coupon value cannot exceed the value of the item to which it is applied. A $5 coupon for a $4.99 item will result in a $4.99 coupon value.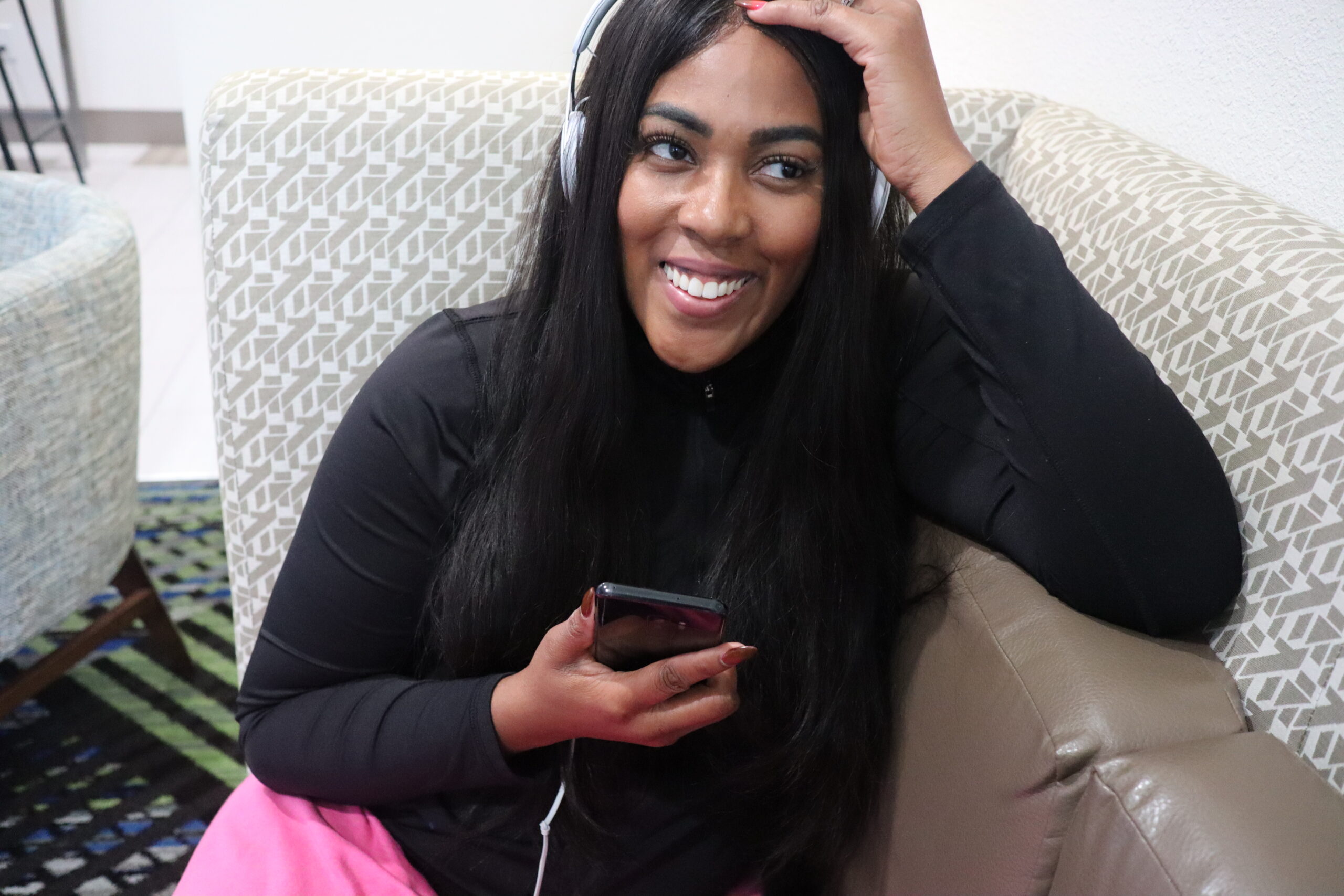 Right now, new & returning subscribers can get these Apple services for up to 4 months completely FREE! You will be required to sign in or create an account. After creating an account,  add the selected service to your cart & proceed to checkout. Enter payment info for authorization & subscription  purposes (see terms & […]