Right now you can try the new Pepsi Nitro for free! You will be issued a gift card from Walmart to receive your free Pepsi.
Click here to redeem the offer.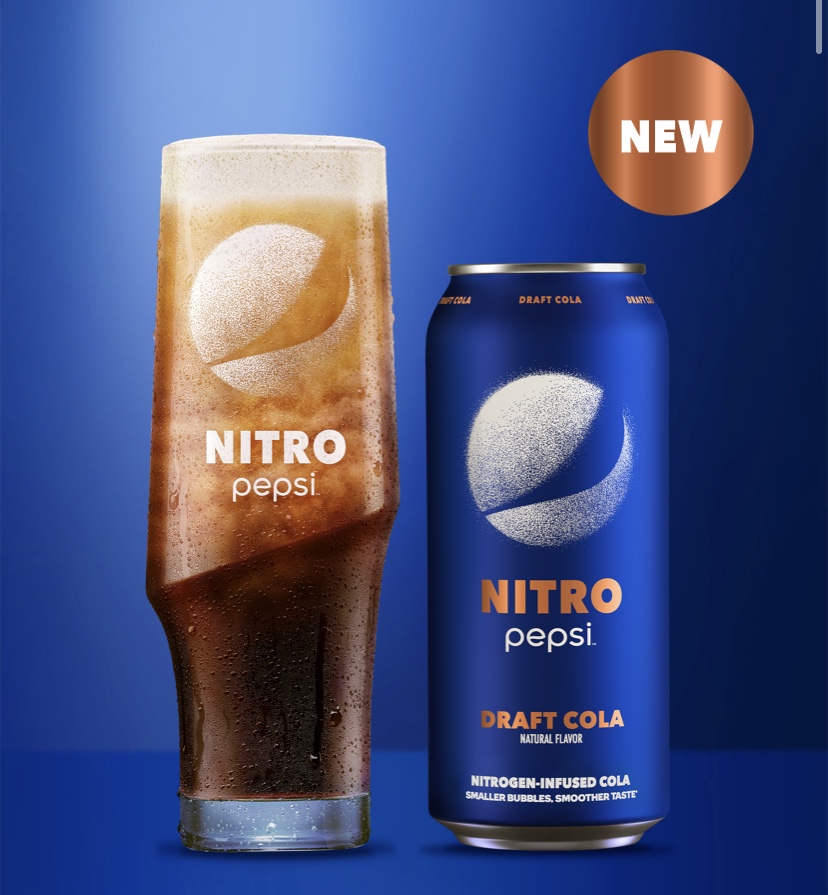 Once you redeem your offer, you'll need to redeem your gift card.
How to redeem your gift card:
Scan all products and push 'Total' or 'Pay' button.
Select 'Walmart Gift Card' from the payment options.
Scan your unique gift card from your mobile device via mobile wallet or screenshot.