Sign up with the Slide cash back and get $5 off your first four purchases! The Slide app is a rebate Cash back app that allows you to get cashback on everyday purchases.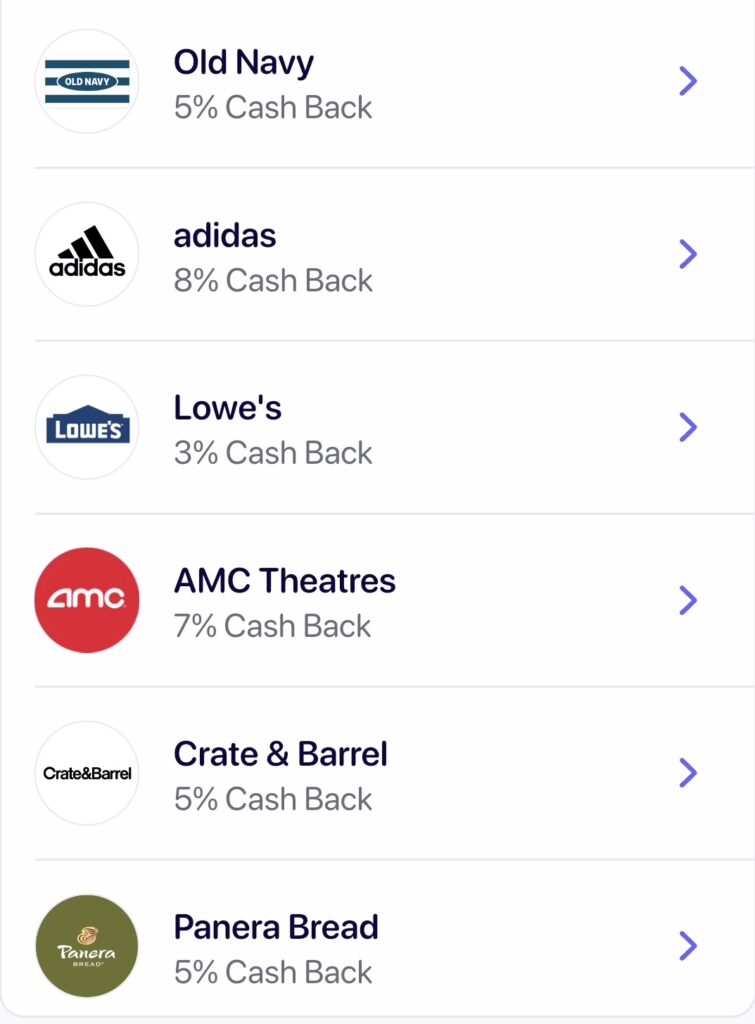 It's very simple to use and is similar to the Fluz app.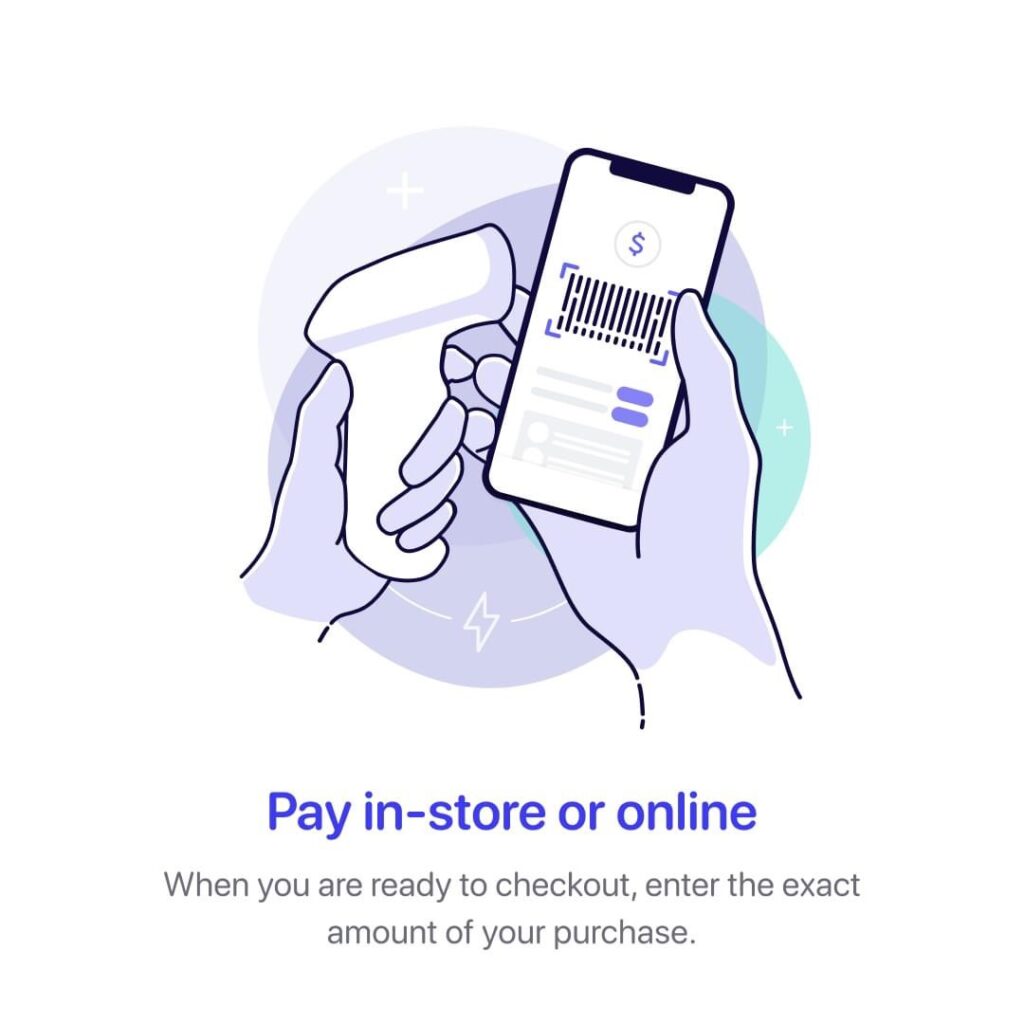 You can make your purchases by using the app with your favorite merchants. Payments are contactless & touch free!