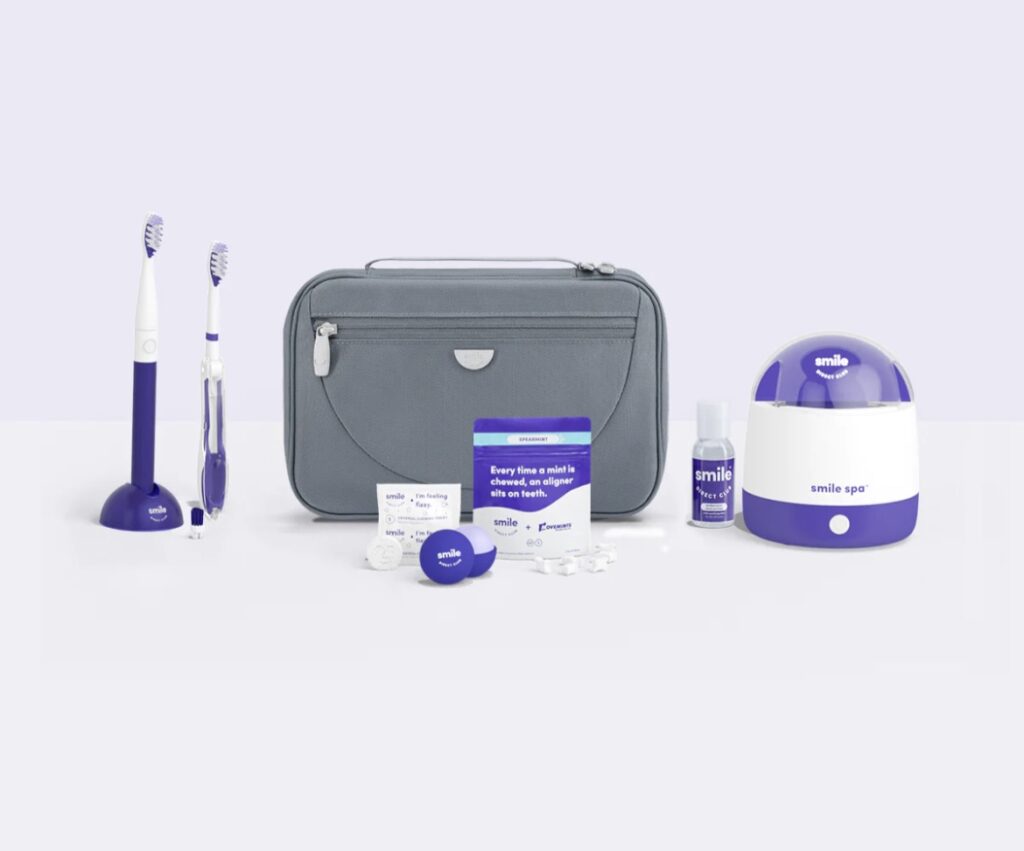 Add 1 kit to your cart
Use Code: CAREPLUSKIT
It should be FREE
As with any deal of this nature, orders can be canceled and the deal could end at any time. The company could also try to back charge if this is an error. It could just be a really great promotion. This is an "at your own risk" deal. If you're unsure, do not proceed.