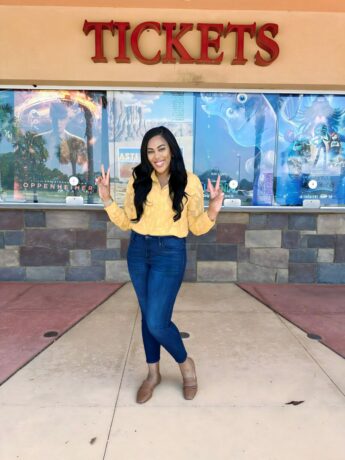 I've got some incredible news for you all! If you're a movie lover like me, you're going to be thrilled about this exclusive offer. Atom Tickets is giving you the chance to grab not one, not two, but four free movie tickets to see the highly anticipated film, "The Hill"!
Now, I know you might be wondering how to snag this amazing deal. It's super simple! All you need to do is use the promo code THEHILLFREE when purchasing your tickets on Atom Tickets. That's it! You'll be on your way to an unforgettable movie experience without spending a dime.
"The Hill" is creating a lot of buzz, and for good reason. It's a powerful story that touches on important themes and features a talented cast that will captivate you from start to finish. Trust me, you don't want to miss out on this opportunity to see it on the big screen.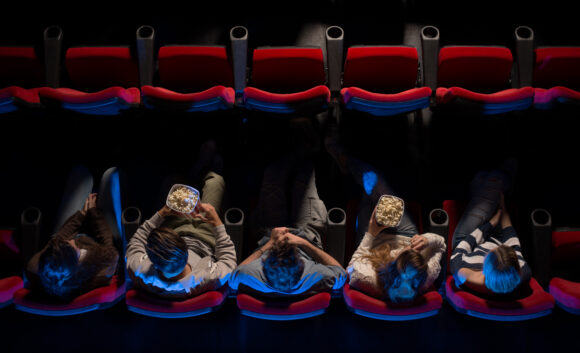 So, gather your friends, your loved ones, or even treat yourself to a solo movie night. With four free tickets in your hands, you can share this incredible experience with those closest to you. It's the perfect chance to immerse yourself in the magic of cinema and create lasting memories.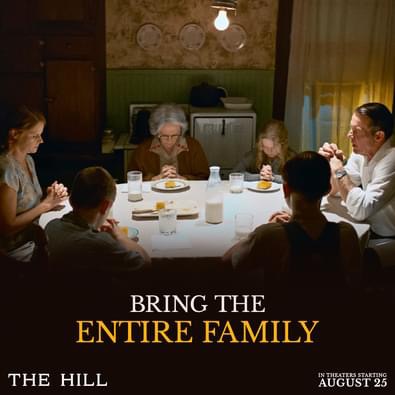 Remember, this offer is exclusive to Atom Tickets, so make sure to take advantage of it before it's gone. Head over to their website or download the Atom Tickets app, choose your preferred showtime for "The Hill," and apply the promo code THEHILLFREE during checkout.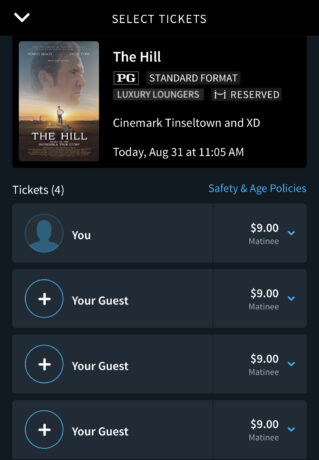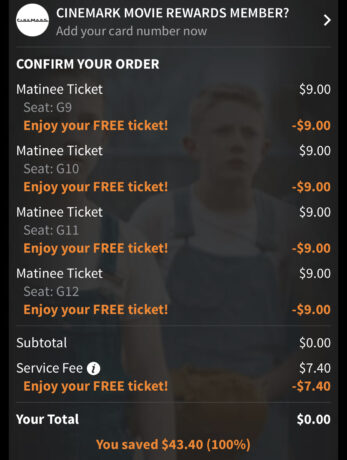 Run and claim your free movie tickets today! This is an opportunity you don't want to miss. Grab your popcorn, find your seat, and get ready for an unforgettable movie night with "The Hill."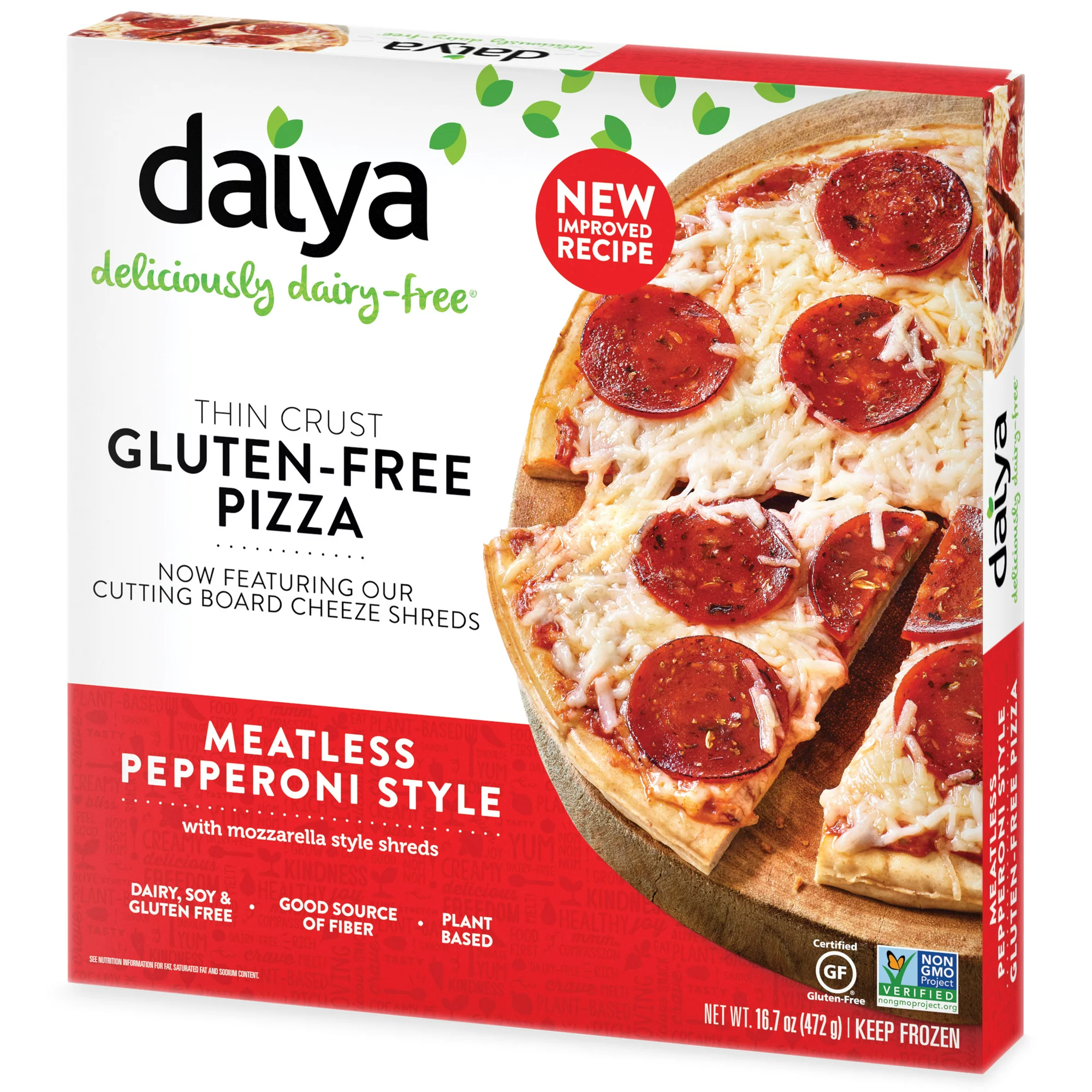 Daiya Foods is offering up FREE PIZZA for you and 3 friends! In order to get your free pizza, click here. Then select " I WANT FREE PIZZA" from the menu located at the top of the page. THE HOTTEST DEALS NOW! Your Browser Does Not Support iframes! Share thismoremore