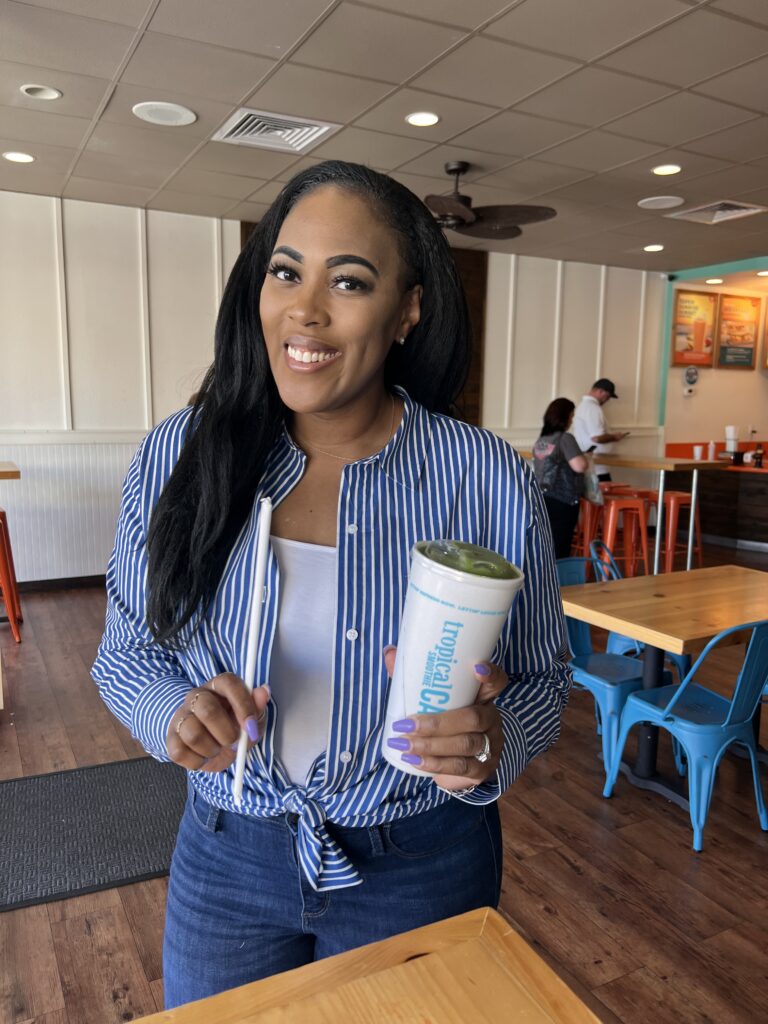 Summer is just around the corner, and what better way to kick off the season than by celebrating National Flip Flop Day in style! On May 31 from 2-7 p.m., you can enjoy a FREE 12 oz. Strawberry Margarita Smoothie at your local Tropical Smoothie Cafe.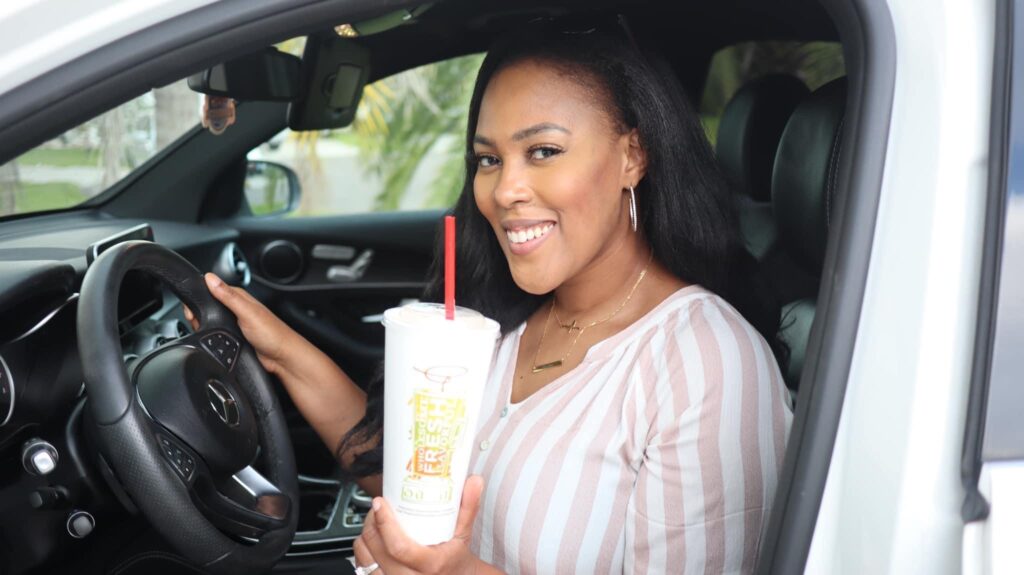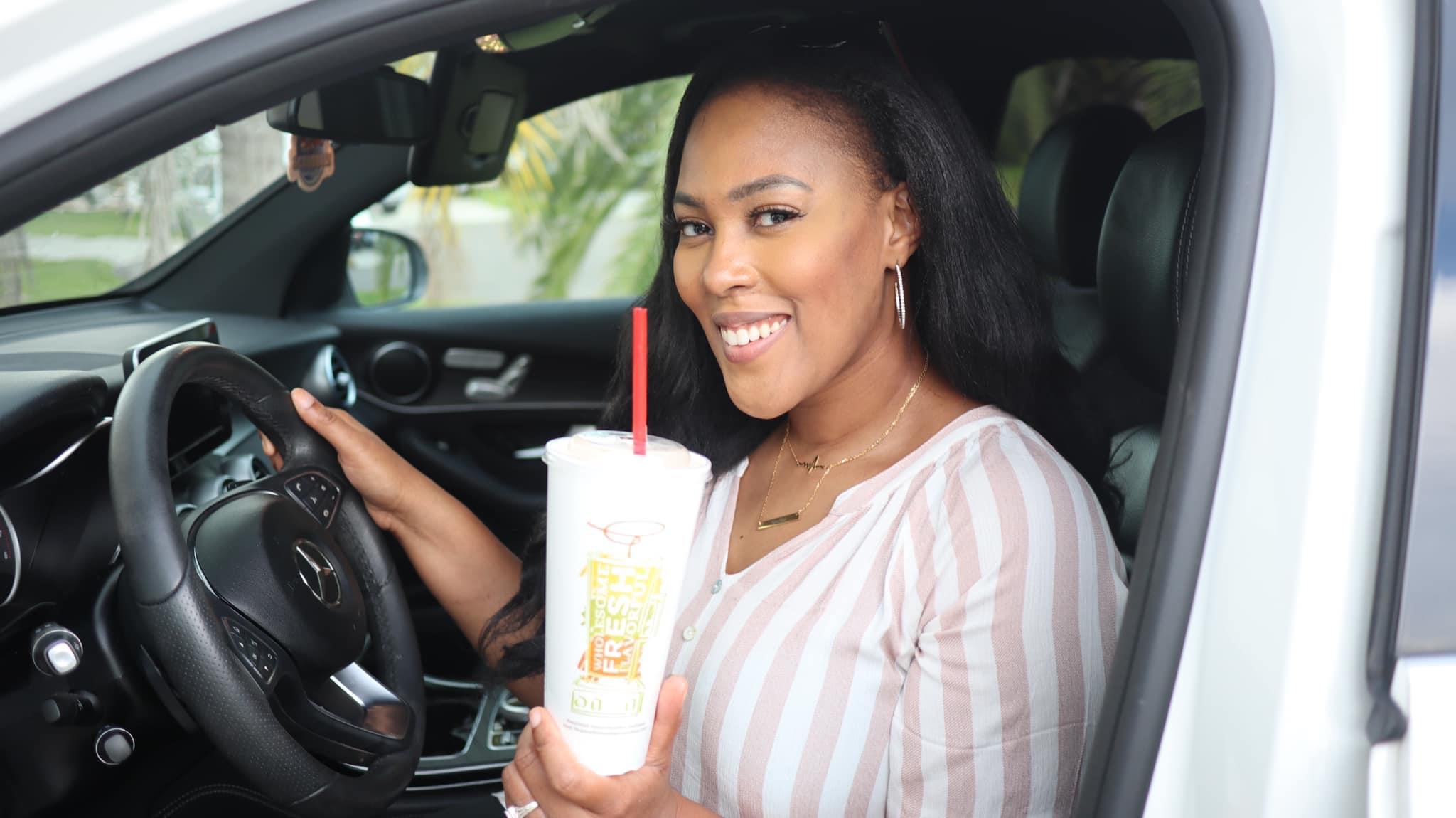 To claim this offer, all you need to do is wear your favorite pair of flip flops and head to the participating cafe. Once you arrive, simply head to the counter and order your free smoothie. It's that easy!
PLUS you can score an additional FREEBIE when you sign up for Tropical Smoothie Rewards here. Just use code: Erice603207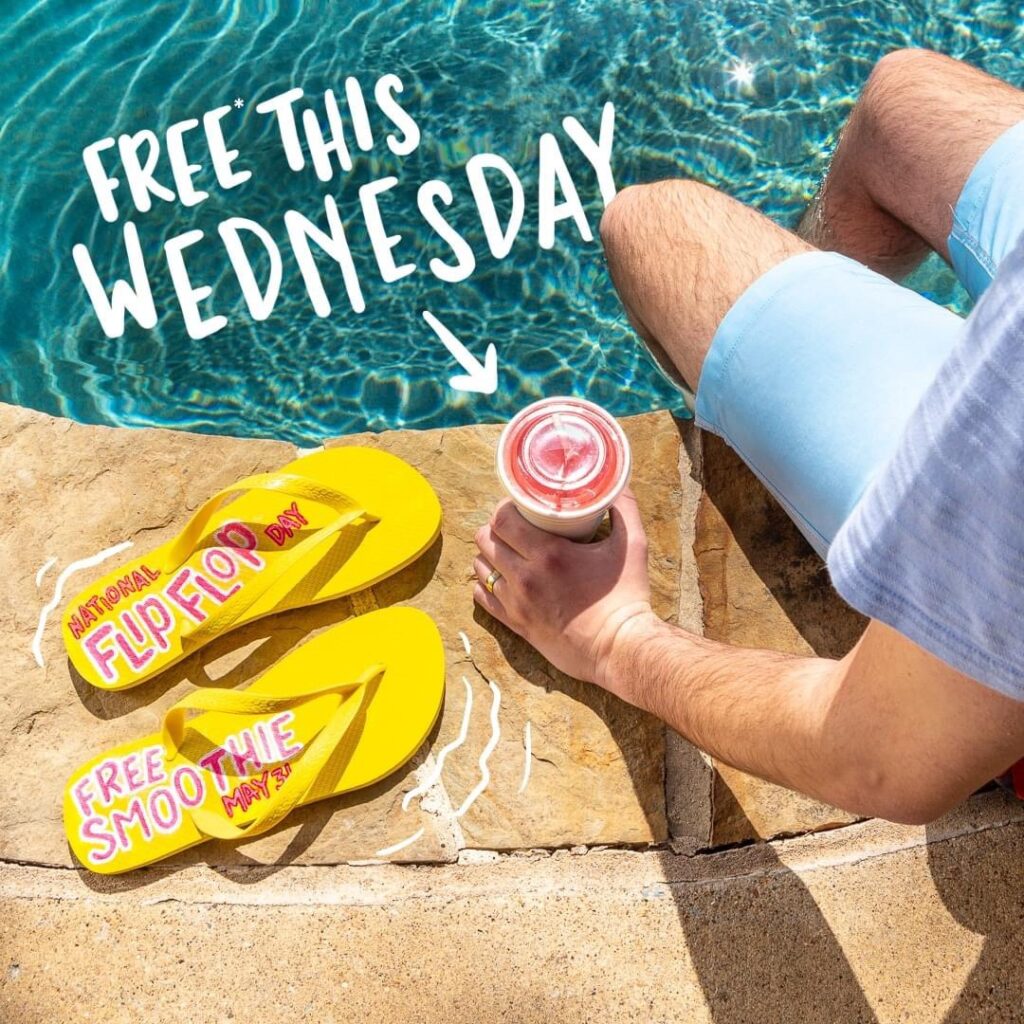 This refreshing smoothie is the perfect way to cool off and relax after a long day in the sun. Made with real strawberries and a hint of margarita flavoring, it's sure to satisfy your taste buds and leave you feeling refreshed.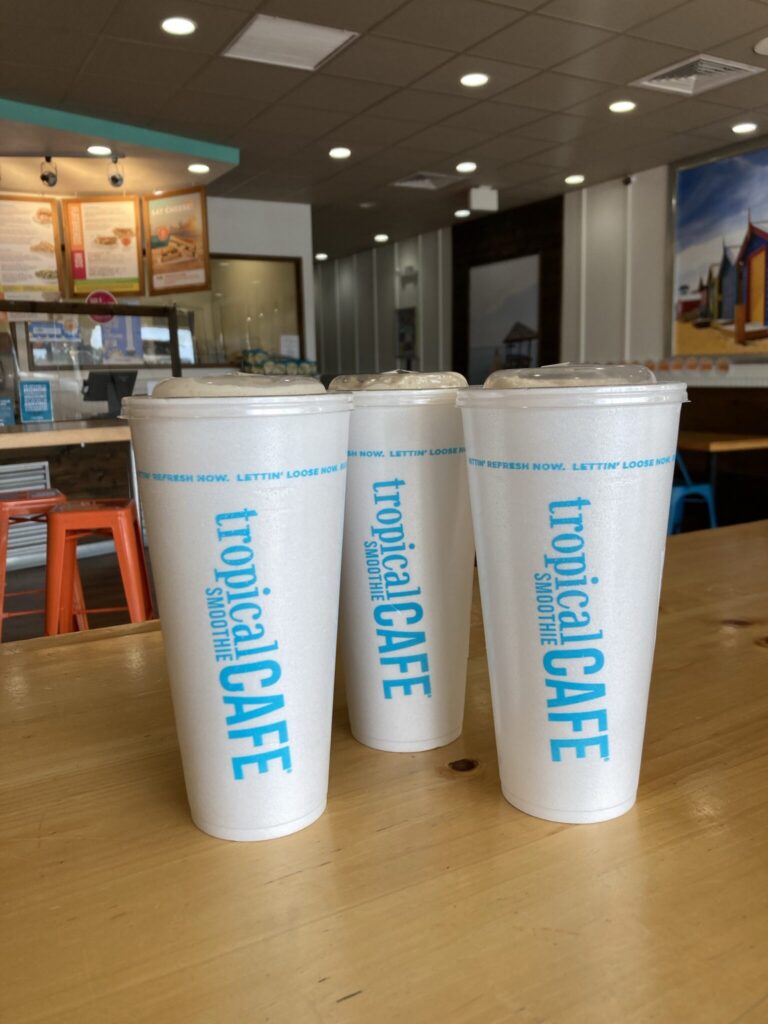 So, mark your calendars and grab your flip flops! National Flip Flop Day is the perfect excuse to indulge in a tasty treat and celebrate the start of summer. Don't miss out on this limited-time offer!