Get a 4 Pack of Swoon (up to $6.99 value) FREE after rebate after your next purchase at Target. Choose awesome Flavors like Pink Lemonade, Peach Iced Tea, Classic Lemonade & more! You must have PayPal or Venmo to receive the rebate after purchase.
Here's how:
Purchase a 4-pk of Swoon at your local Target.

Text us a photo of your receipt to 561-872-2588

You'll get cash back within 24 hours via Venmo or Paypal.
Here's how:
Enter your phone number.

Purchase any flavored can of Swoon, and & you'll get cash back via Venmo you back for the cost of one single can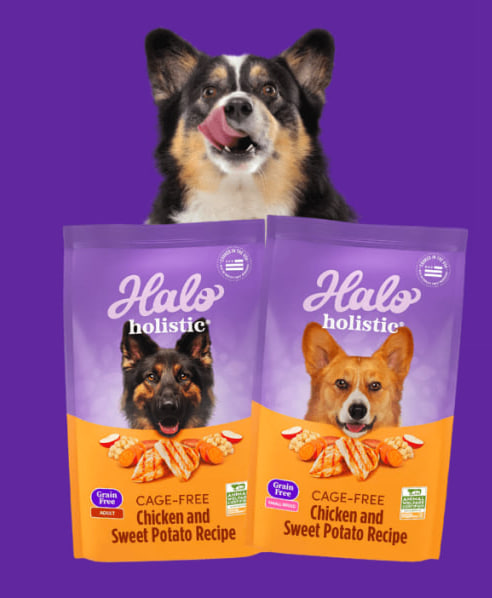 Right now you can apply to get a FREE product sample from Halo Pets. Click here & answer the quick questionnaire to see if you qualify for the free sample. Share thismoremore