Right now Vital Proteins is offering $10 off any product! This could potentially make some items FREE. They are also offering free shipping! To take advantage of this deal, just follow the steps below.
Step 1- Click here 
Step 2- Wait for a pop up to appear
Step 3- Copy the code from the pop up
Step 4- Create an account (takes less than a min)
Step5- Add a $12 or less item to your cart
Step 6- The item will be as low as FREE for some with free shipping. I
f you don't know where to start, the Collagen water is Only $12 and a great option to add to your cart.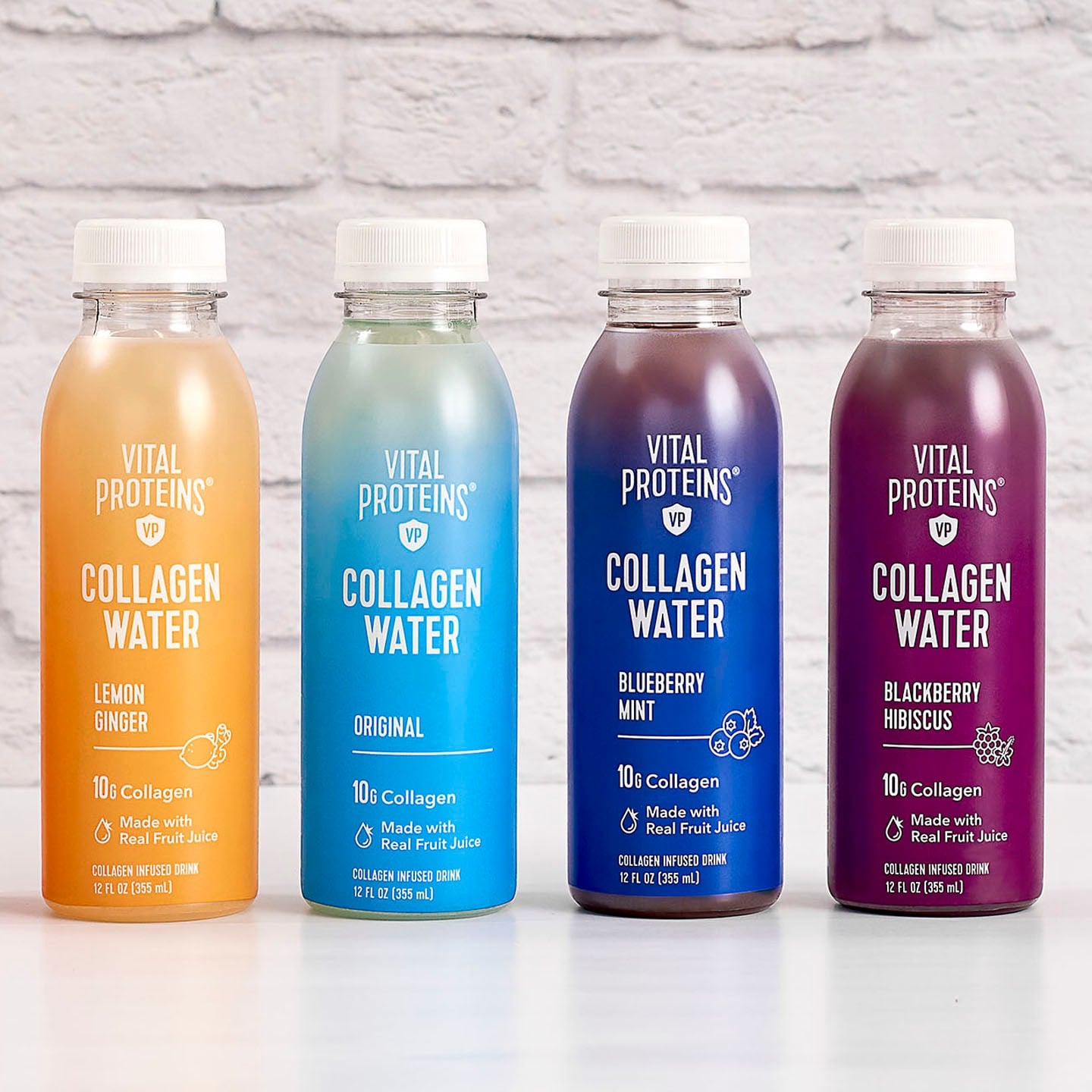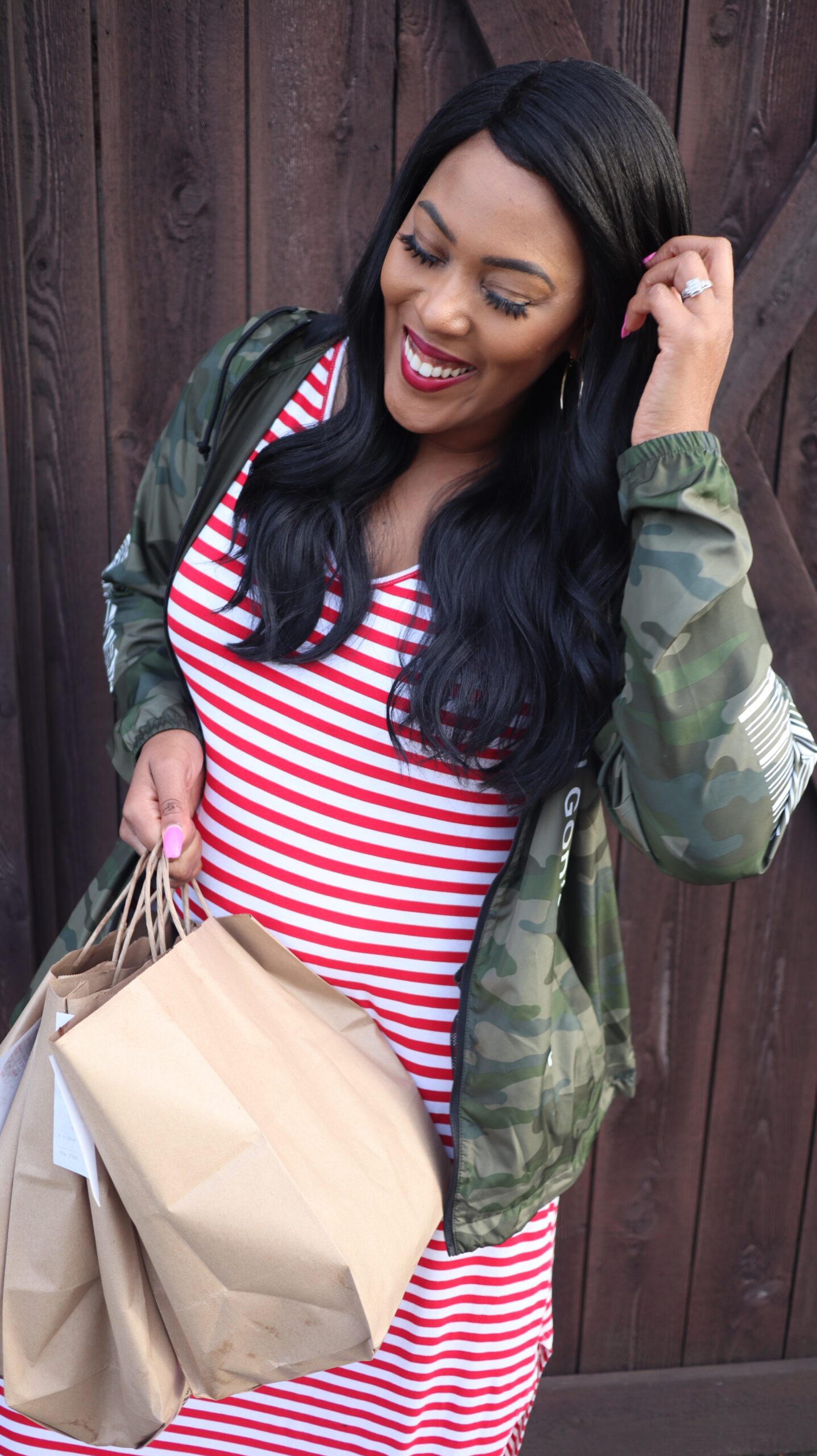 DoorDash is offering 50% off on orders using the promo code: SUMMER50 Here's how: Click here Sign-in or signup for an account Use code: SUMMER50 (–for 50% off a single order of $12+ discount up to $15). Keep in mind this code may work on SELECT ACCOUNTS Share thismoremore