Slate coffee has become a favorite for coffee enthusiasts worldwide, thanks to its exceptional flavor and unique brewing techniques. But did you know that you can try Slate coffee for free by leveraging the power of Social Nature? In this blog post, we will guide you through the process of getting your hands on this exquisite coffee without spending a dime. Let's dive in!
Start by signing up for an account on Social Nature, a platform that connects brands with consumers who are interested in trying new products. Visit the Social Nature website or download the app from your preferred app store. The registration process is quick and straightforward.

Complete your profile:

Take a few moments to fill out your profile on Social Nature. Providing accurate information about your preferences and interests will help the platform match you with relevant offers, including free samples of Slate coffee.

Browse available offers:

Once your profile is set up, navigate to the "Offers" section on Social Nature. Search for Slate coffee or filter the results to find the specific product you're interested in trying. Social Nature frequently collaborates with Slate and other coffee brands to offer free samples to their users.

Apply for the offer:

When you find the Slate coffee offer, click on it to learn more about the product and the campaign details. Read through the requirements and ensure that you meet any specific criteria mentioned by the brand. If you're interested and eligible, click on the "Apply" button to submit your application. Offers are usually catered to availability and your local grocery store location.

Share your feedback:

If your application is approved, you will receive the free sample of Slate coffee. Once you've tried it, make sure to share your honest feedback and review the product on the Social Nature platform. This step is crucial as it helps both the brand and other users make informed decisions about the product's quality. This also increases your chances to receive more FREEBIES in the future.

Engage with the community:

Take advantage of the Social Nature community by joining discussions, asking questions, and sharing your experiences with other coffee lovers. Engaging with the community not only enhances your own knowledge but also increases your chances of discovering more opportunities to try new products for free.

Social Nature offers an incredible opportunity to experience the delight of Slate coffee without spending a penny. By following the steps outlined above, you can become a part of the growing community of coffee enthusiasts who get to enjoy the richness of Slate coffee and share their feedback with others. Embrace this chance to explore new flavors and discover your next favorite coffee blend. Cheers to enjoying Slate coffee for free with Social Nature!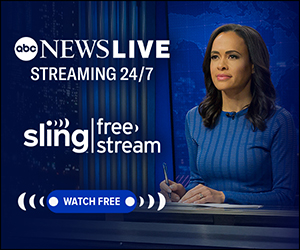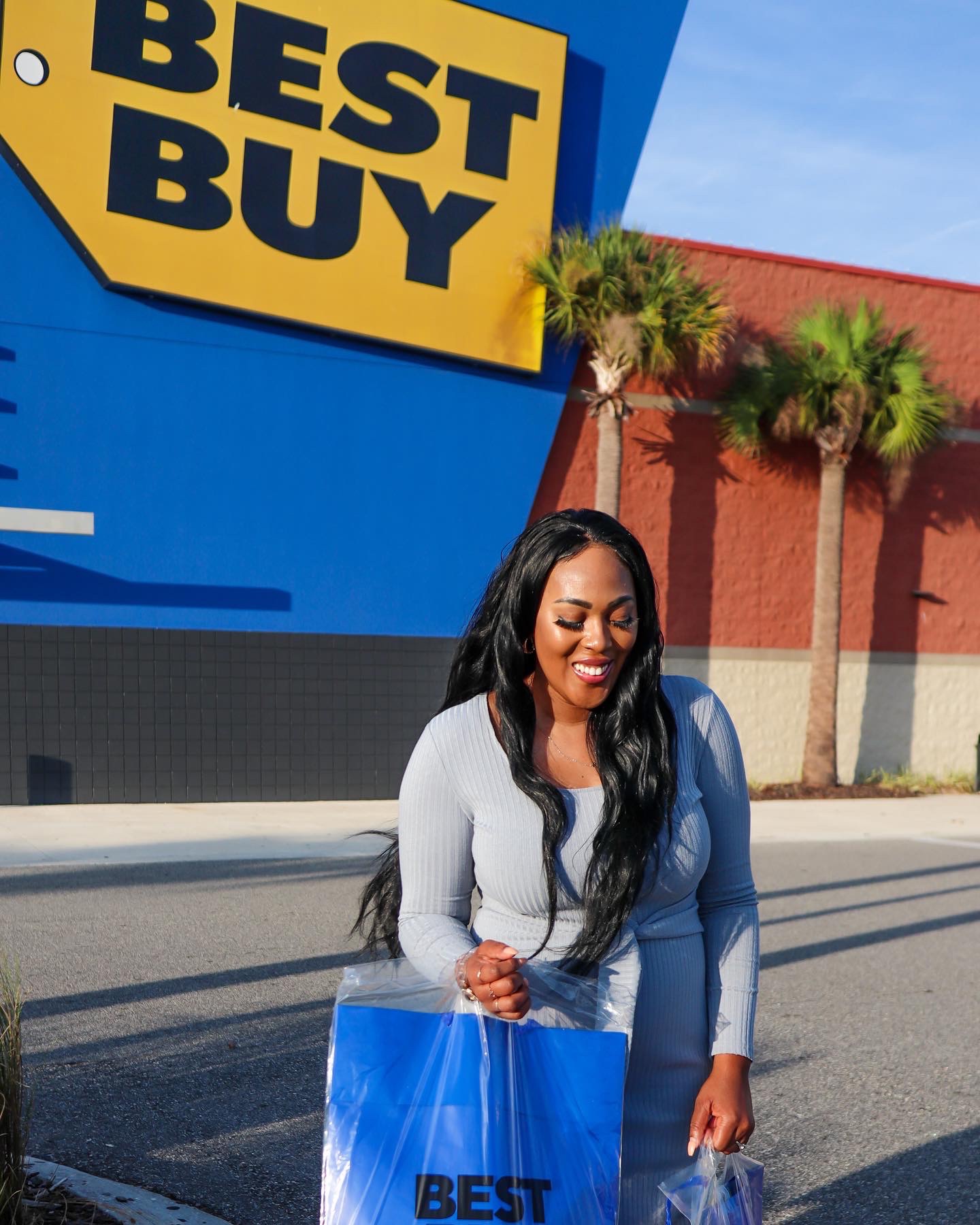 Hey there! Exciting news! Best Buy is teaming up with DoorDash, so now you can get your hands on all the cool tech stuff without leaving your couch. From the freshest headphones and gaming consoles to trendy wearables and tablets, they've got it all. To celebrate this awesome collab, you can enjoy some sweet deals […]