Get a FREE a smoothie from Smoothie King Today 9/6.
You must have the Smoothie King app to participate. Once you open the Smoothie King App, select " Redeem Healthy Rewards" on the home page & the offer will be available for you to redeem.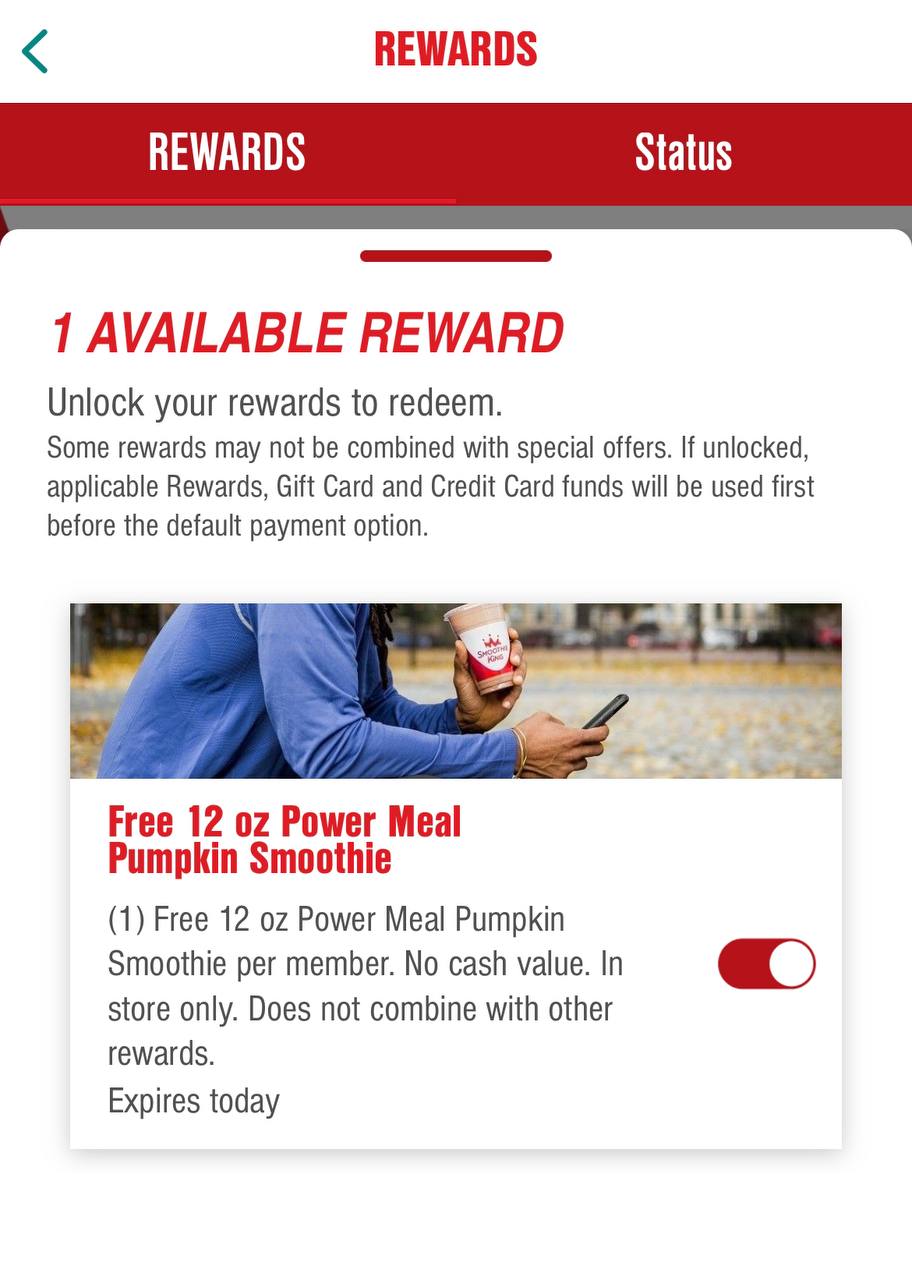 Plus, Get an additional $2 reward to use on a future purchase at Smoothie King by downloading the Healthy Rewards app here.