Are you tired of using ineffective bug control to keep your home free of pests? Look no further than Zevo products! Zevo offers a range of insect killer sprays and on-body mosquito & tick repellents that are made to bother bugs, not you!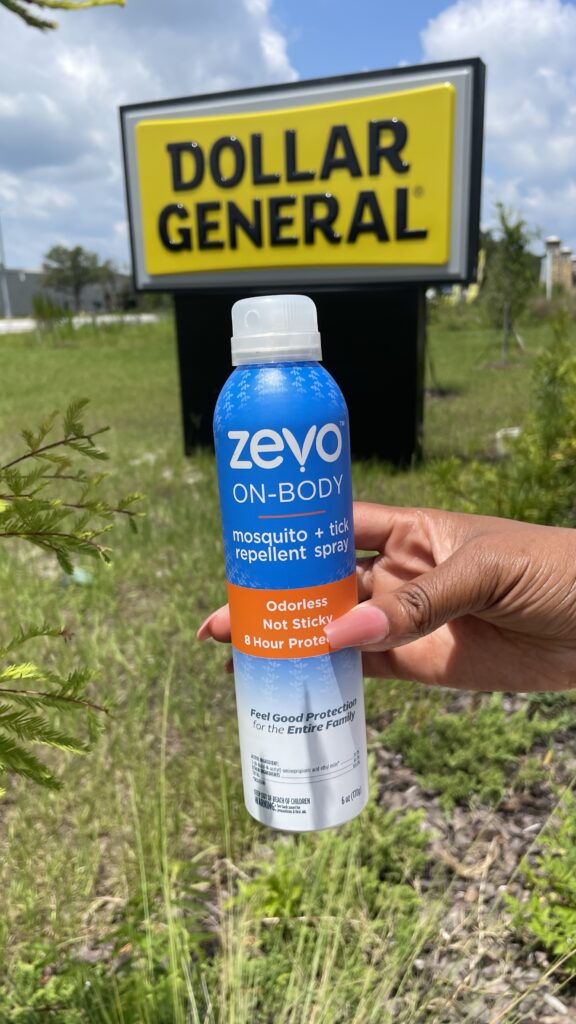 Zevo's Ant, Roach & Fly Multi-Insect Trigger Spray is powered by essential oils and safe to use around people & pets, when used as directed. Plus, it has a pleasant scent!
Zevo also offers an on-body Mosquito & Tick Repellent, which gives you and your family up to 8 hours of protection from mosquitoes AND ticks. It's not greasy or sticky, so it feels great on your skin!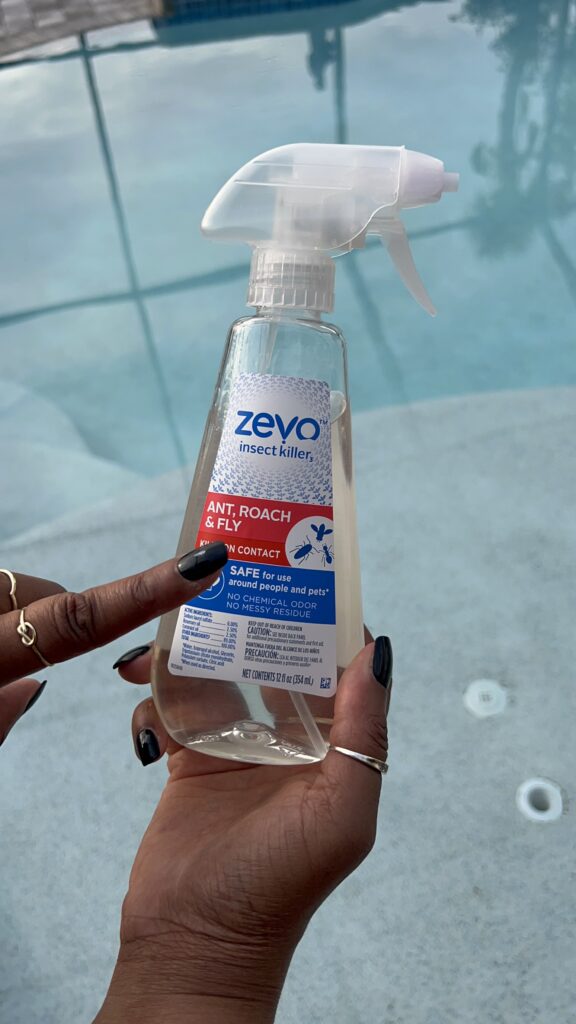 Zevo products are a game-changer for anyone who wants to keep their home protected from bugs. With their effective formulas and sleek designs, Zevo products are an exciting addition to any home.
Right now, you can save $1 on your purchase of Zevo Insect Killer Spray or On-Body Mosquito & Tick Repellent, in-store at Dollar General through July 1!