Every Wednesday from now until Labor Day Krispy Kreme will be pricing the Original Glazed Dozen at a reduced price. Yes, the cost will match the national average of 1 gallon of regular gas. With Krispy Kreme going upwards for around $10 a dozen, you can now get a dozen at a great price!
Save even more when you purchase a Krispy Kreme gift card from Fluz! Get up to 35% off! Click here to learn more about Fluz!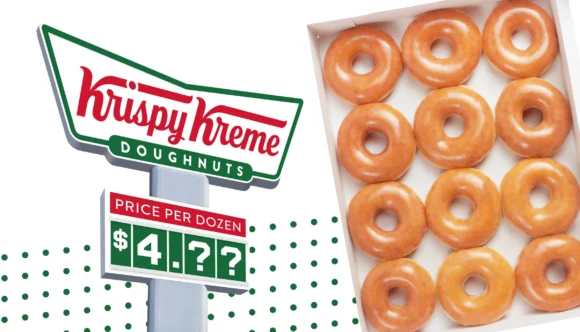 This Friday, 6/3, Krispy Kreme will have two great offers to take advantage of in celebration of National Donut Day. You can get an Original Glazed Dozen for $1 when you by any dozen of donuts or 16 ct minis. You can also get one FREE donut! Choose from any flavor. This offer is valid at any participating location. Click here for more info on this deal!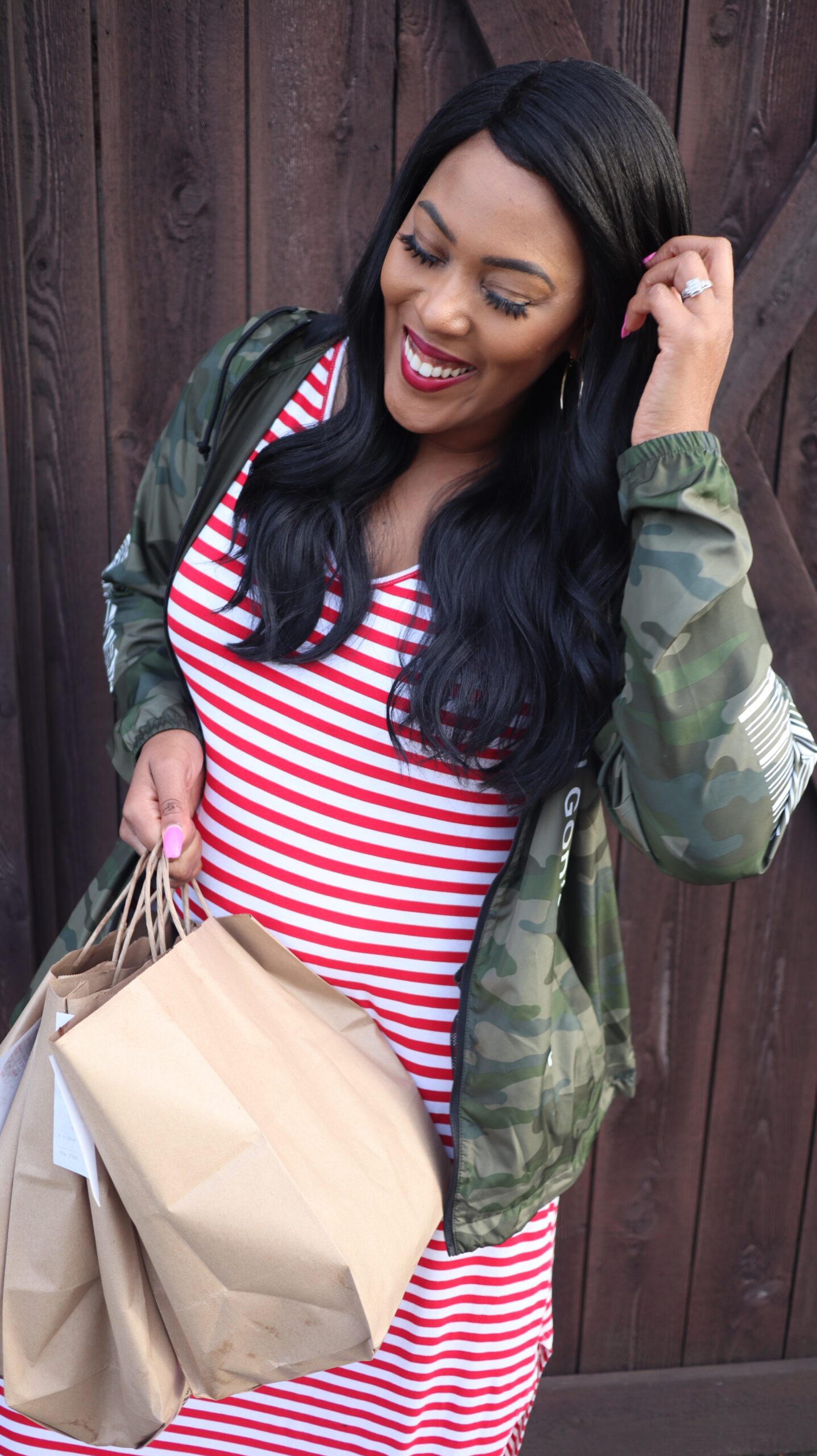 DoorDash is offering 50% off on orders using the promo code: SUMMER50 Here's how: Click here Sign-in or signup for an account Use code: SUMMER50 (–for 50% off a single order of $12+ discount up to $15). Keep in mind this code may work on SELECT ACCOUNTS Share thismoremore