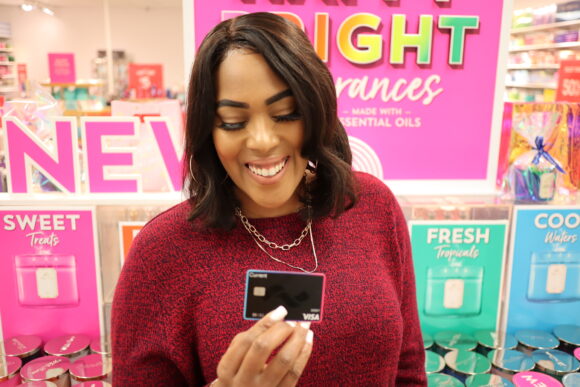 Have you ever wanted to get your paycheck two days earlier? With
Current
you can do that and much more!
The Current Card
delivers paychecks up to two days faster than traditional banks when you sign up for direct deposit.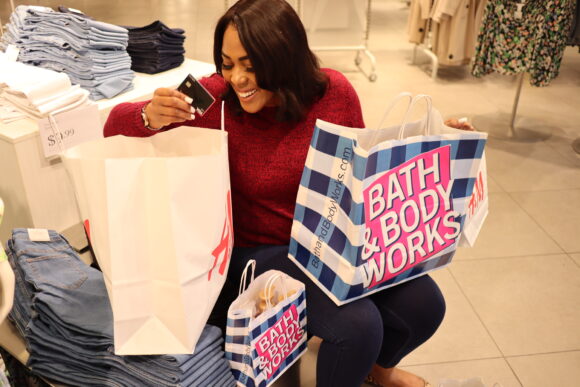 All you have to do is sign up for a Current premium checking account, and enroll in direct deposit! It's that simple! You'll also have access to many features, like free overdraft protection (up to $200) , Current Pay, mobile check deposit & more! Current gives cash back when you swipe your card at participating merchants. The app is easy to use and customer service is available 24/7. You'll save money with Current by avoiding extra fees and cost associated with traditional banks. Earn points on purchases to get cash back. There's no minimum balance requirement. There's also an option to set a teen account if you need one. Click here to sign up!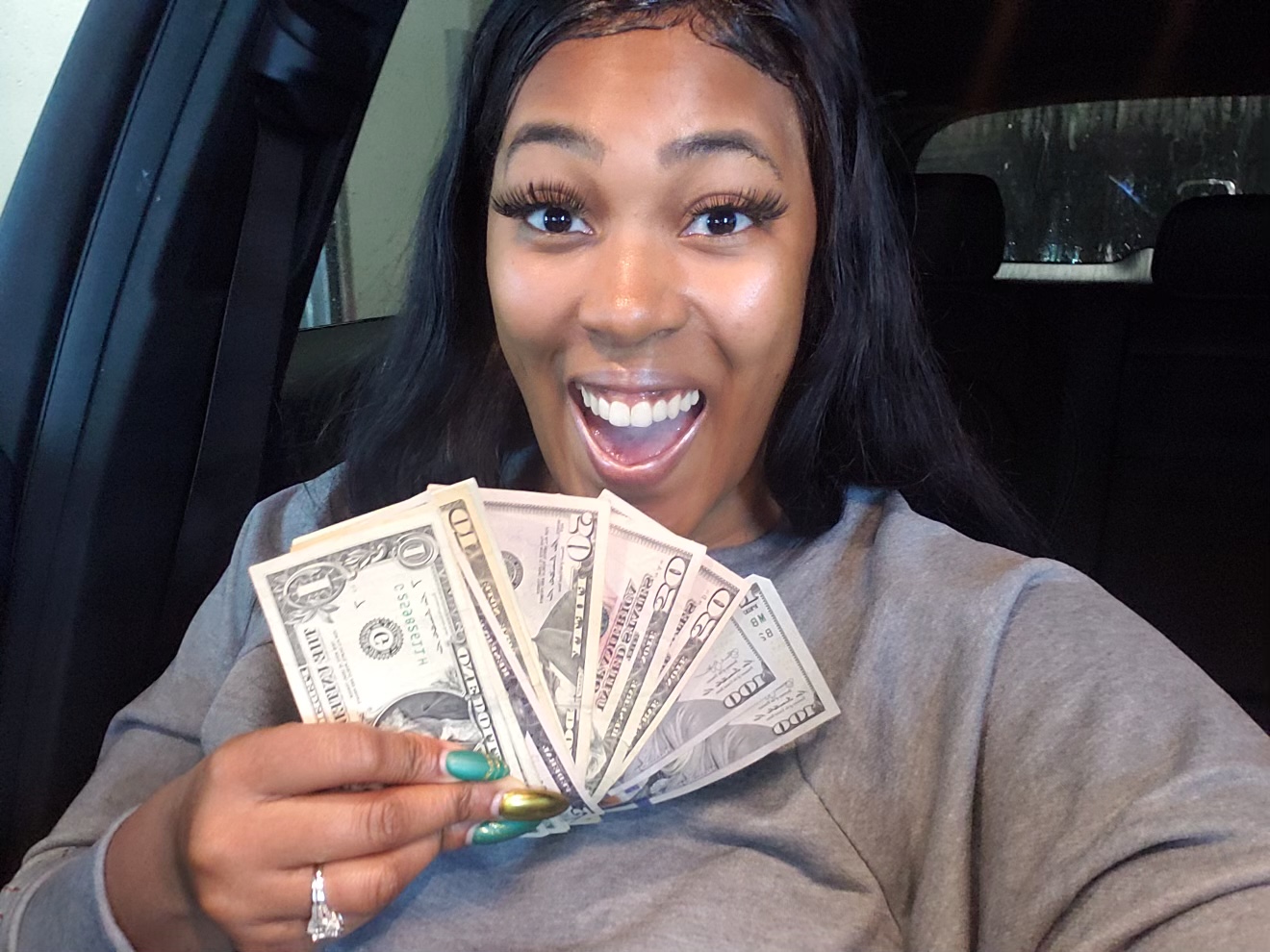 ‏Tax season is upon us! You know, a lot of us tend to get a little "crazy" around this time. The possibility of new clothes, new cars, vacations, and paying off large debts, all seem within arms reach. But are these wise ways to spend our tax refunds? Probably not. Here's a helpful list of […]