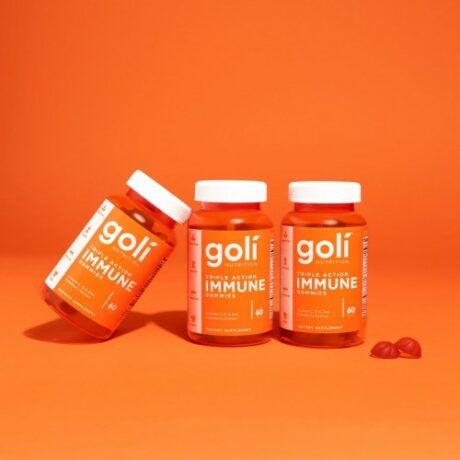 Hey there, health enthusiasts! We have some exciting news for you today. If you've been eyeing those delicious and nutritious Goli Gummies, now is the perfect time to grab them. For a limited time only, Goli Gummies are available at an incredible 40% discount! Yes, you read that right!
Simply, use the promo code "LIMITED40" during checkout. This promo code will instantly reduce the price of your Goli Gummies purchase by 40%! It's a great opportunity to stock up on your favorite gummies or try out new flavors without breaking the bank. You can mix and match gummy flavors. , buy more & save more with bundles.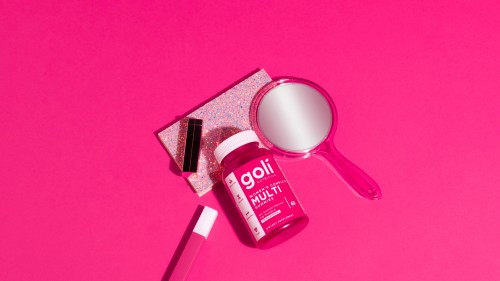 Please note that a minimum purchase of $20 is required to take advantage of this discount. But don't worry, with the wide range of Goli Gummies flavors and bundles available, reaching the minimum purchase amount should be a breeze. Whether you prefer the classic Apple Cider Vinegar gummies or want to explore other mouthwatering options like Ashwagandha or Superfruits, Goli has something for everyone.
Remember, this amazing offer won't last forever. So, make sure to act fast and place your order before the expiration date. Take advantage of this opportunity to save big on Goli Gummies and support your health and wellness journey with these delicious and nutrient-packed treats.
Goli Gummies are renowned for their high-quality ingredients, including apple cider vinegar, vitamins, antioxidants, and superfoods. They are vegan, gluten-free, gelatin-free, and made with all-natural flavors and colors. These gummies make it easier and more enjoyable than ever to incorporate essential nutrients into your daily routine.
Whether you're looking to boost your immune system, support your digestion, promote weight management, or simply enjoy a tasty guilt-free snack, Goli Gummies have got you covered.
To take advantage of this limited-time offer, follow these simple steps:
1. Click here
2. Browse through the delicious range of Goli Gummies flavors and bundles.
3. Select your desired products, making sure your total purchase amount is at least $20.
4. Proceed to the checkout page.
5. Enter the promo code "LIMITED40" in the designated field.
6. Watch as your total is reduced by 40%!
7. Complete your purchase and eagerly await the arrival of your Goli Gummies.
Don't miss out on this incredible opportunity to get your hands on Goli Gummies at an unbeatable discount! Remember to use the promo code "LIMITED40" during checkout to enjoy the 40% off offer. You can also use promo code: SWEETCLIPZ year round to get 10% off on every purchase. With Goli's delicious taste and numerous health benefits, Goli Gummies are a perfect addition to your wellness routine.
But hurry, this offer won't be around for long. So, go ahead and start shopping now to grab your favorite flavors and save big on Goli Gummies. Your taste buds and your body will thank you!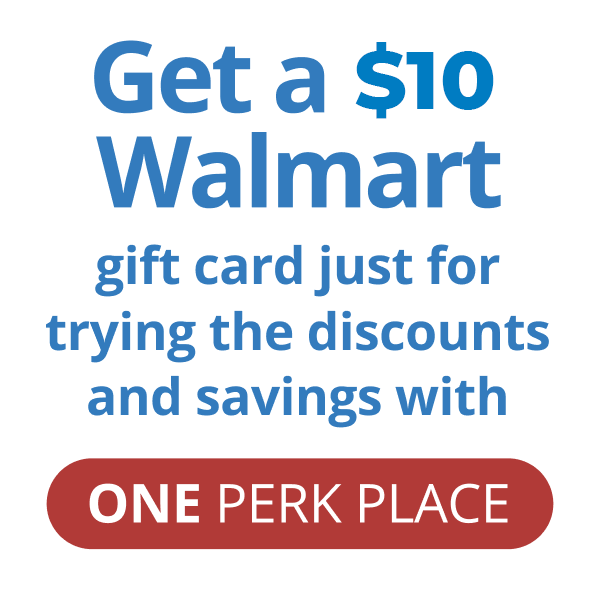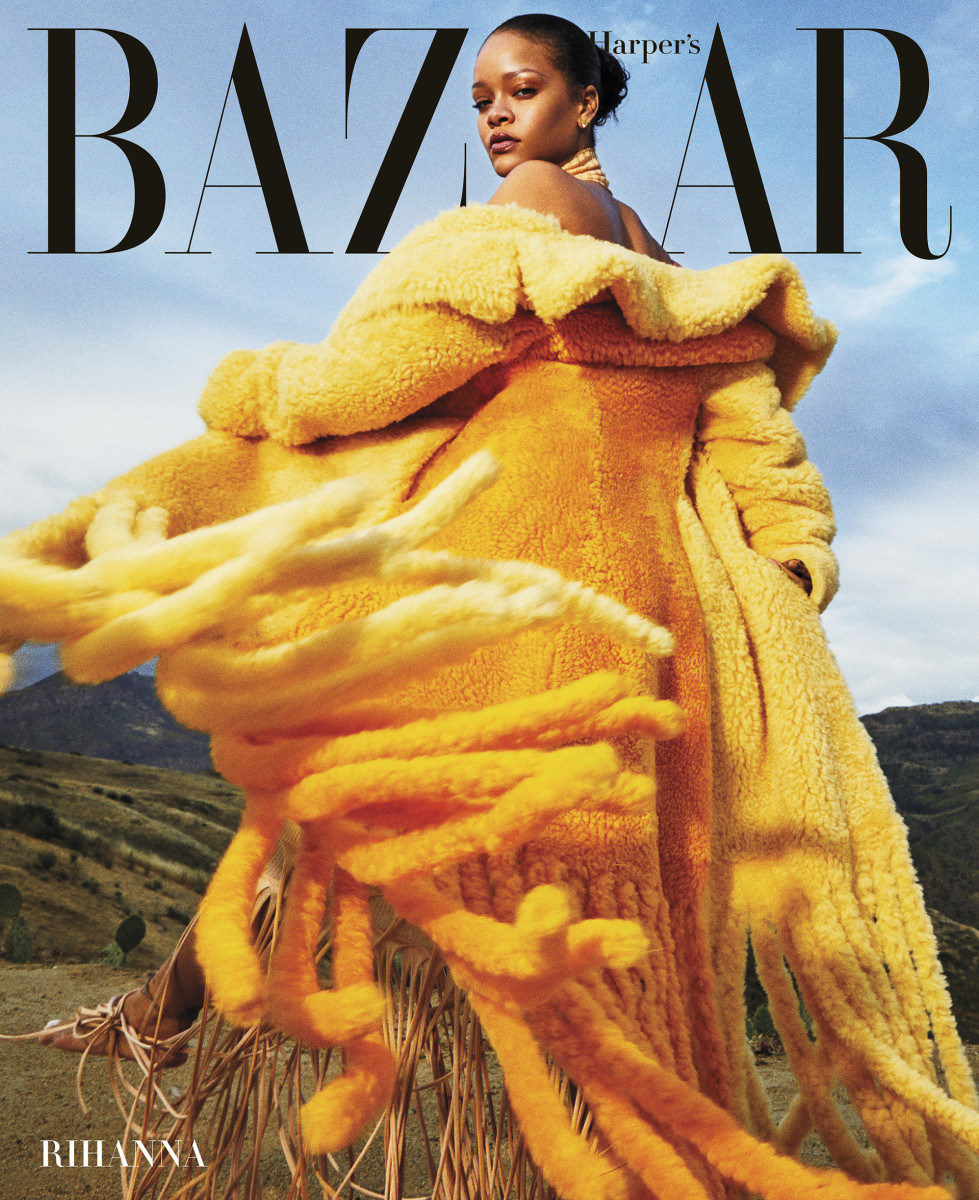 Right now you can score a free 12 month subscription to Harper's Bazaar Magazine, no purchase required! all you have to do is click the link below. You will be asked if you would like to participate in additional offers, but you can decline if you'd like.  There is no obligation to participate in the […]