Hey everyone!  Just wanted to share my excitement about my recent purchase of the Amazon Fire TV for my outdoor back patio space. Let me tell you, it's been an absolute game-changer!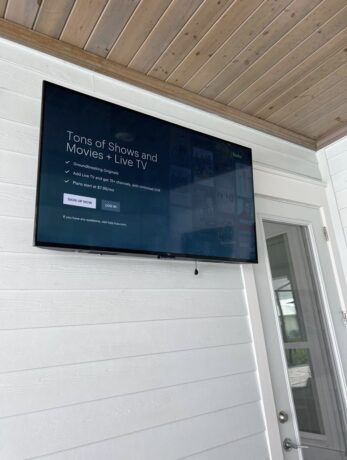 Here are a few reasons why I think the Amazon Fire TV is a fantastic choice for any room in your home.
1️⃣ Weather-Resistant: The Amazon Fire TV is designed to withstand outdoor conditions, making it perfect for unique settings, like your back patio. It's resistant to water, dust, and extreme temperatures, ensuring durability and longevity.
2️⃣ Easy Setup: Setting up the Amazon Fire TV is a breeze! Simply connect it, and you're good to go. The intuitive interface and user-friendly remote make navigation and customization a seamless experience.
3️⃣ Versatile Streaming: With the Amazon Fire TV, you'll have access to a wide range of streaming services, including popular ones like Netflix, Prime Video, Hulu, and more. Enjoy your favorite shows, movies, and even live sports right from your outdoor patio- or wherever you choose to set it up.
4️⃣ Alexa Integration: The Amazon Fire TV comes with built-in Alexa voice control, allowing you to control your entertainment hands-free. Just ask Alexa to play a specific show, adjust the volume, or even dim the lights if you have smart home integration.
5️⃣ App Compatibility: Whether you're a music lover, a gaming enthusiast, or simply enjoy browsing the web, the Amazon Fire TV has you covered. It supports a variety of apps and games, providing endless entertainment options for your outdoor space.
6️⃣ Stunning Picture Quality: Experience breathtaking visuals with 4K Ultra HD and HDR support on the Amazon Fire TV. Enjoy vibrant colors, sharp details, and immersive imagery that will enhance your outdoor viewing experience.
So, if you're looking to elevate your indoor or outdoor entertainment game, I highly recommend giving the Amazon Fire TV a try. It's weather-resistant, easy to set up, offers versatile streaming options, integrates with Alexa, supports various apps, and delivers stunning picture quality. Trust me, you won't be disappointed!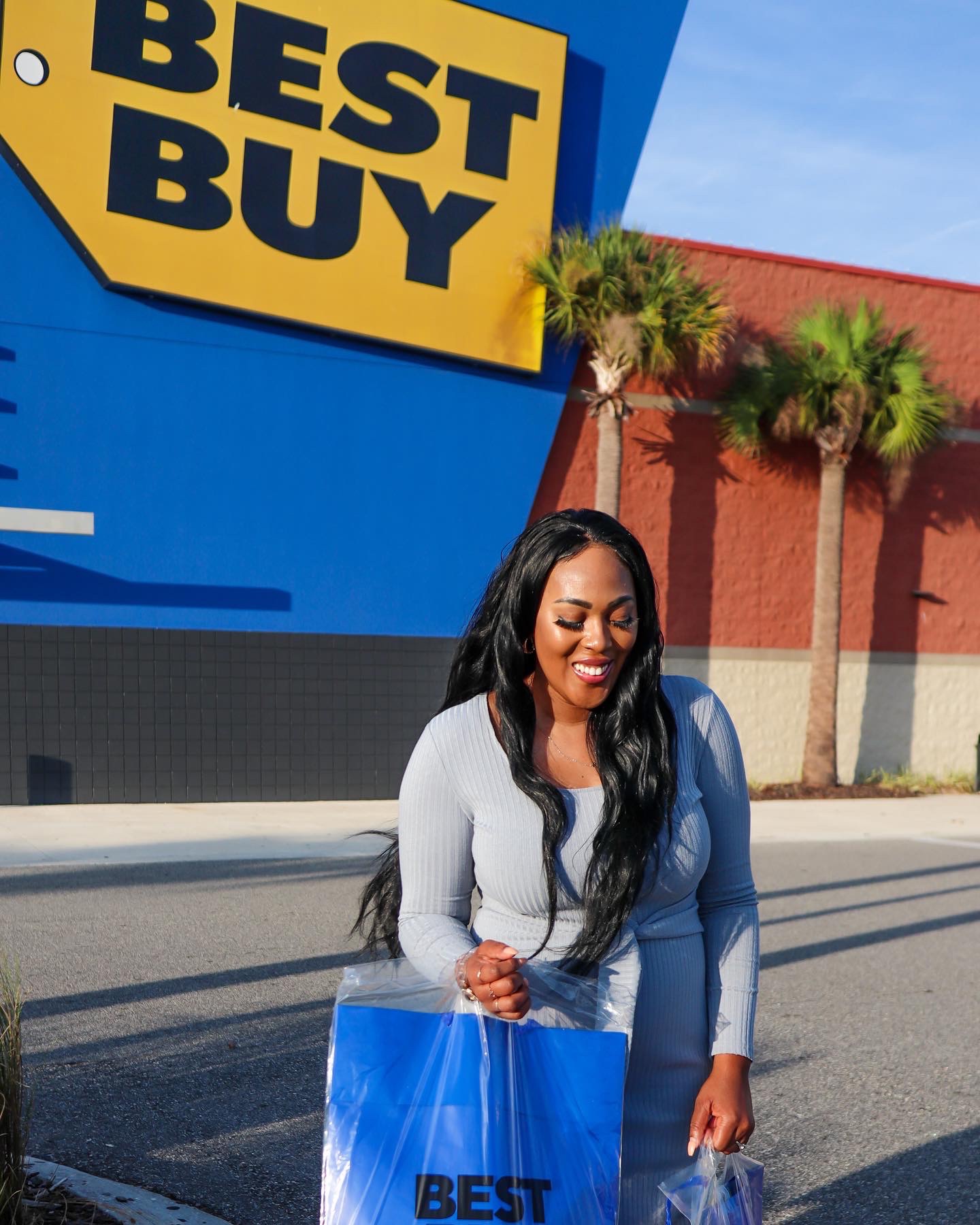 Hey there! Exciting news! Best Buy is teaming up with DoorDash, so now you can get your hands on all the cool tech stuff without leaving your couch. From the freshest headphones and gaming consoles to trendy wearables and tablets, they've got it all. To celebrate this awesome collab, you can enjoy some sweet deals […]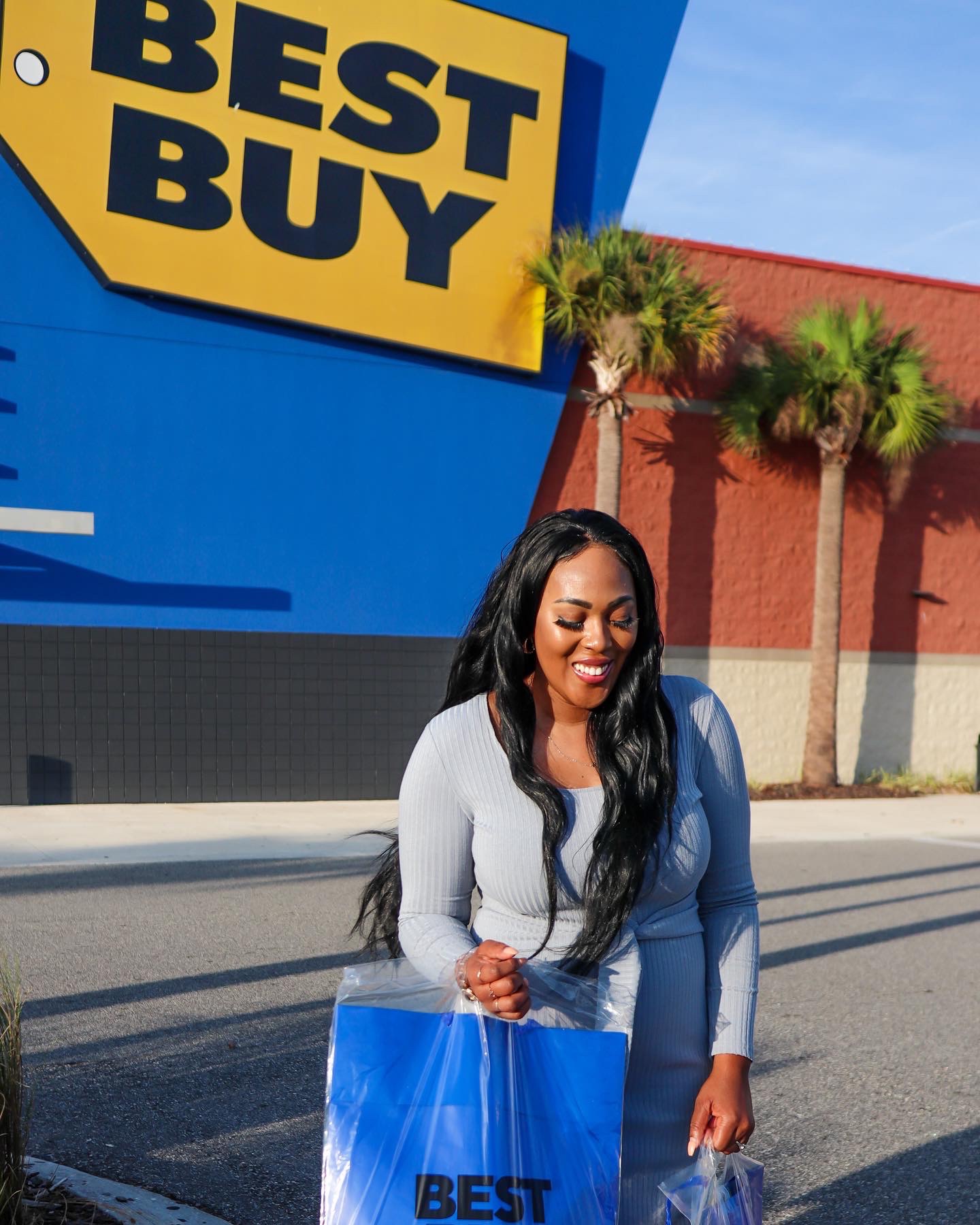 Hey there! Exciting news! Best Buy is teaming up with DoorDash, so now you can get your hands on all the cool tech stuff without leaving your couch. From the freshest headphones and gaming consoles to trendy wearables and tablets, they've got it all. To celebrate this awesome collab, you can enjoy some sweet deals […]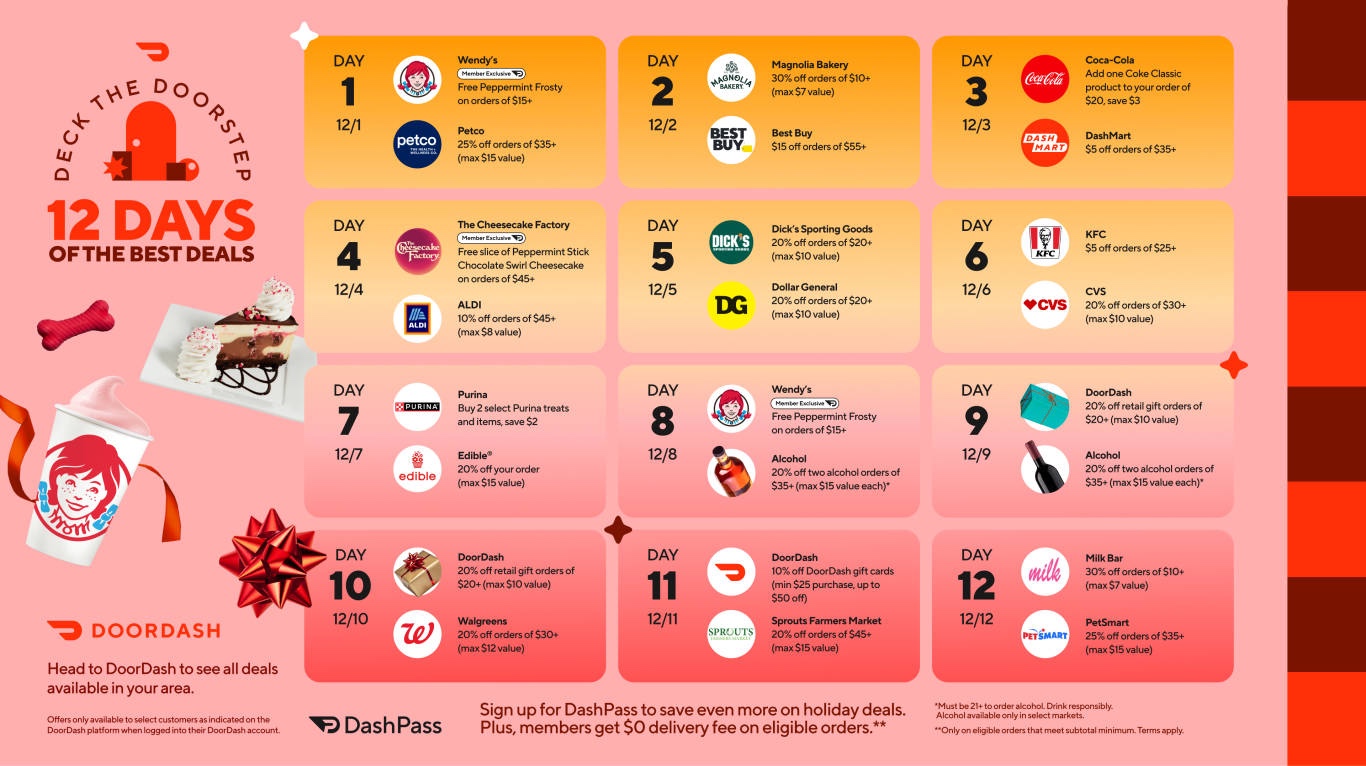 Get ready for twelve days of awesome deals that will make holiday hosting and shopping a breeze. From December 1st to December 12th, DoorDash users can expect limited-time discounts, daily deals, and exclusive DashPass offers from local and nationwide favorites, including grocery stores, retailers, and restaurants, all in one convenient spot. During DoorDash's big savings […]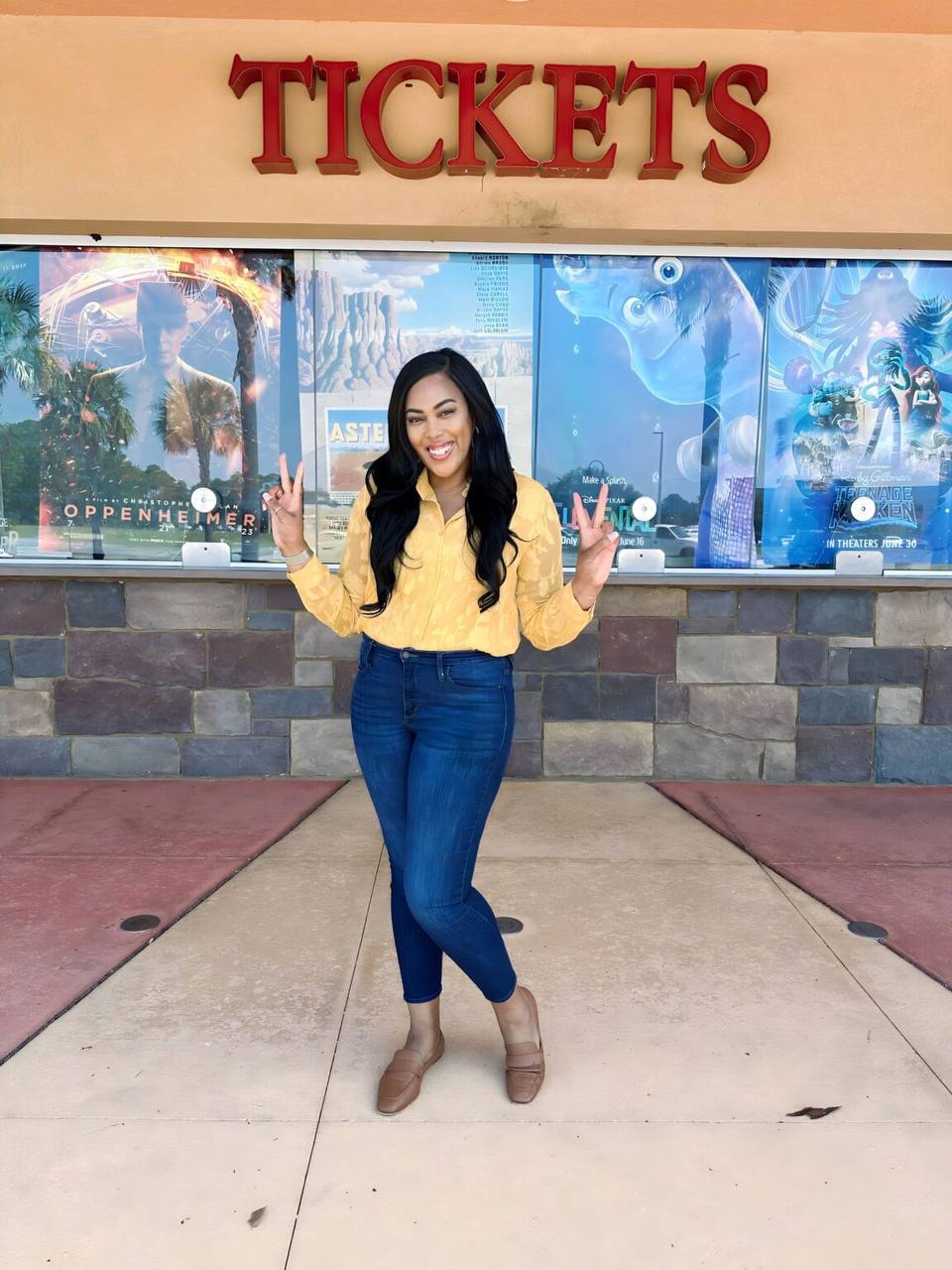 Get ready to score some free tickets to watch the highly-anticipated Candy Cane Lane holiday movie, starring Eddie Murphy. If you're a Prime member, you can snag FREE tickets to an exclusive early screening of Candy Cane Lane, thanks to Prime Premiere. This exciting event is happening on November 29th, but guess what? You […]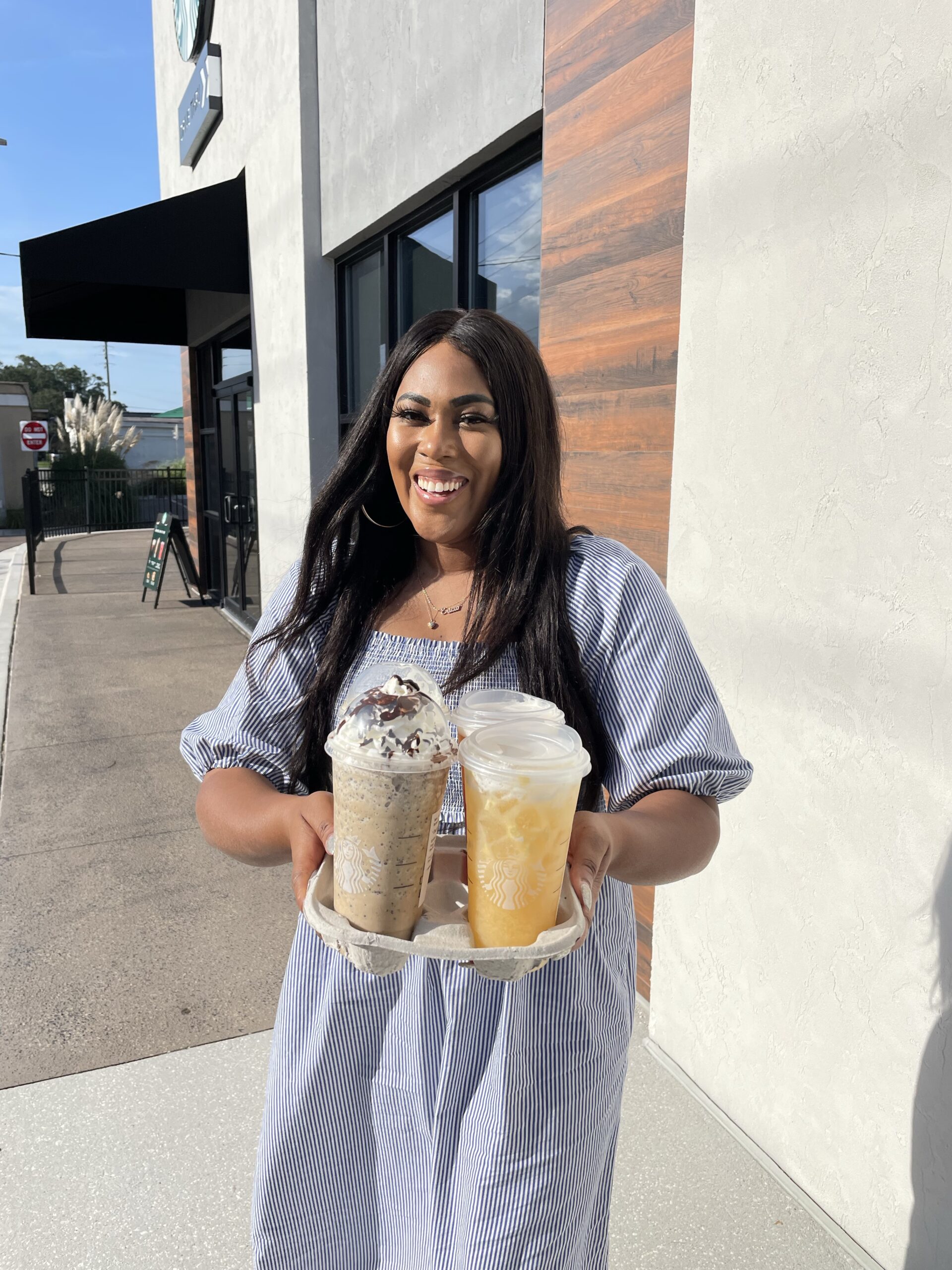 Ring in the holidays with a collectible red cup from Starbucks. On Nov. 16, order a handcrafted holiday (or fall) beverage at a participating U.S. Starbucks store and receive your free 2023 limited-edition reusable red cup (16 oz). Order a handcrafted holiday beverage to get your free Starbucks reusable red cup Order any size handcrafted holiday (or […]