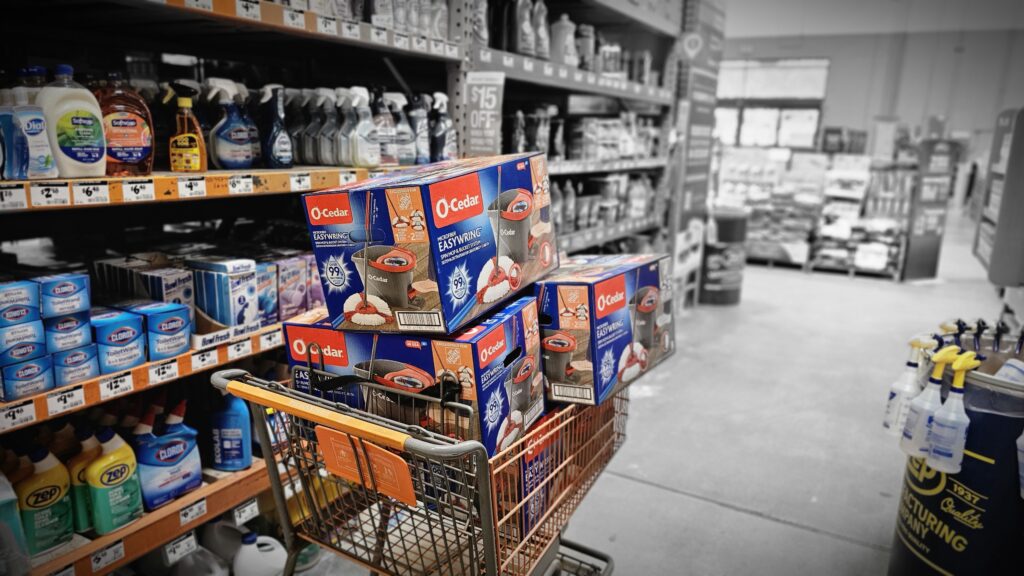 There are TWO clearance mops! 🎉
Info for both is listed below.
Click here to check the inventory at your store. Remember, the clearance price will not show online. You must go IN STORE to see the current price. Use the link above to see if your store has either product in stock.
1- O-Cedar EasyWring Microfiber Spin Mop with Bucket System and 2 Extra Power Mop Head Refills. CLICK HERE (then enter your zip code) (upc: 810020410938)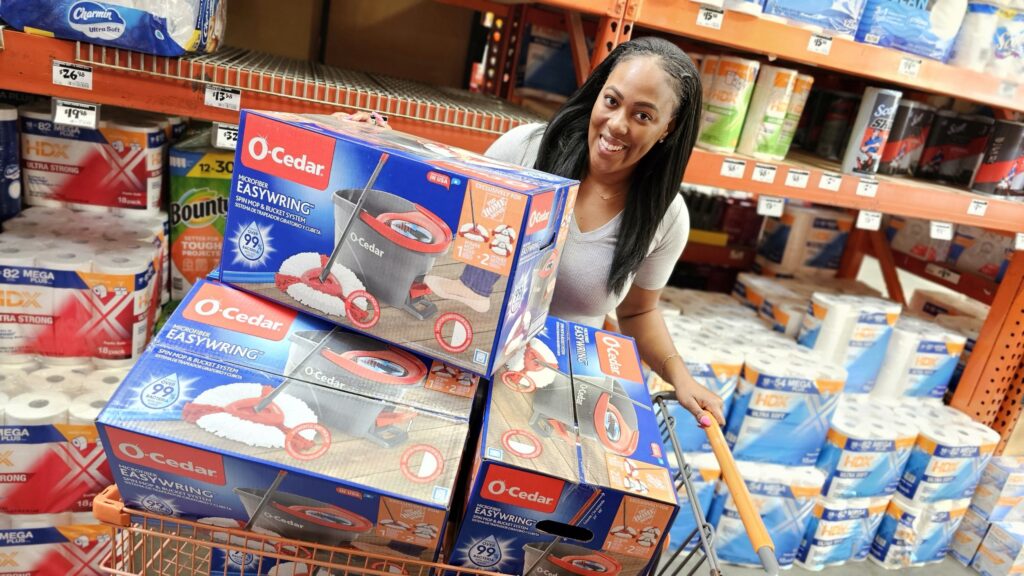 2- O-Cedar EasyWring RinseClean Spin Mop with 2-Tank Bucket System CLICK HERE (then enter your zip code)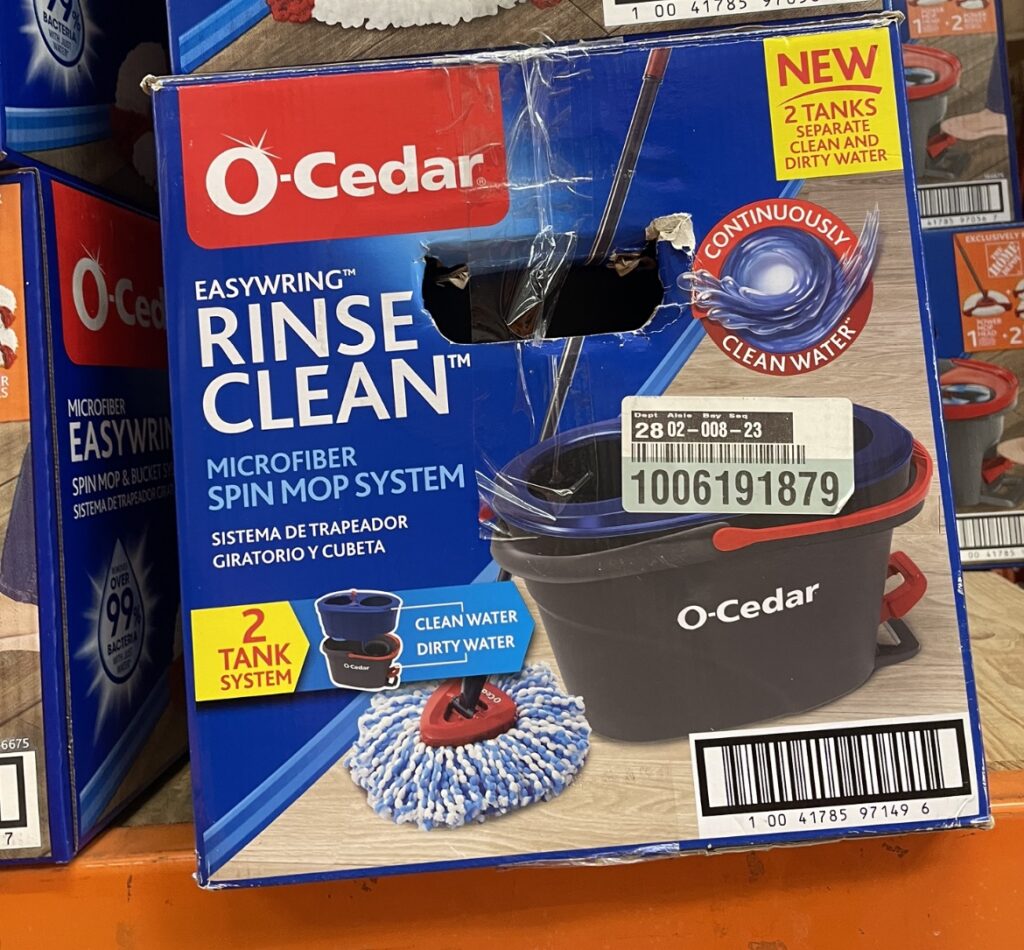 UPC: 810020411829
Internet number: 316244286
BIG BARCODE ON BOX is SKU: 1006191879