🎉 Exciting News! 🎉
Fandango has just rolled out an incredible offer! For a limited time, you can get $5 off any movie ticket when you use the promo code below. How awesome is that?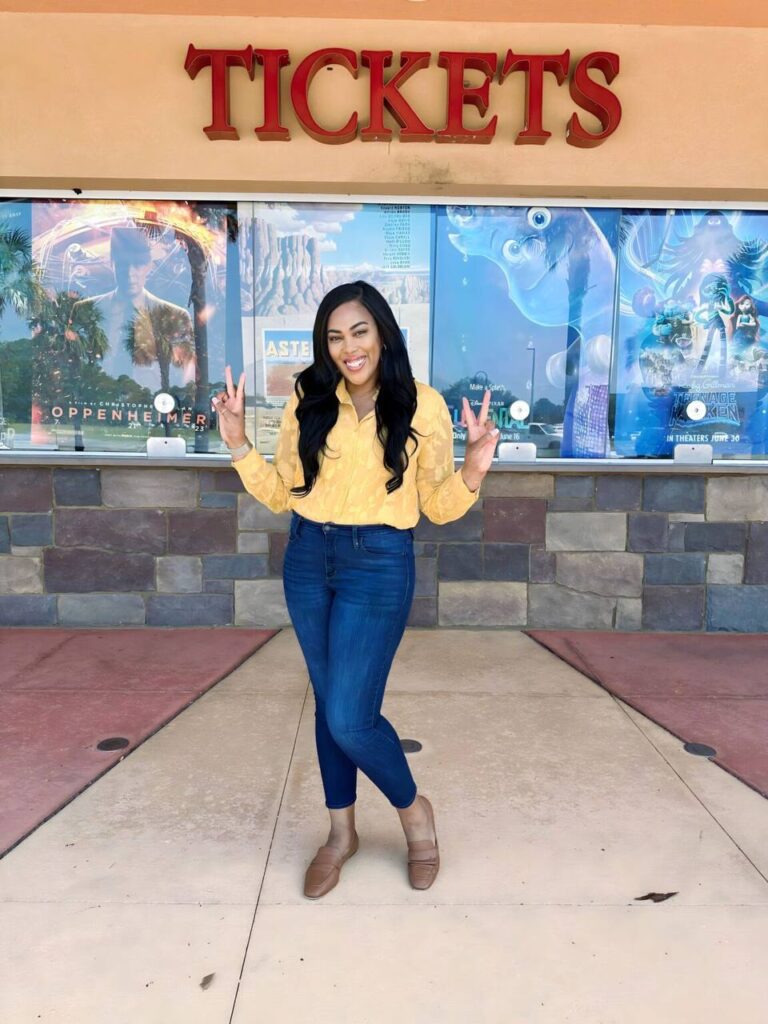 Here's how it works:
✅Just click here and select your movie. ✅During the checkout process, enter the promo code goldenbachelor.
✅$5 will be deducted from your total.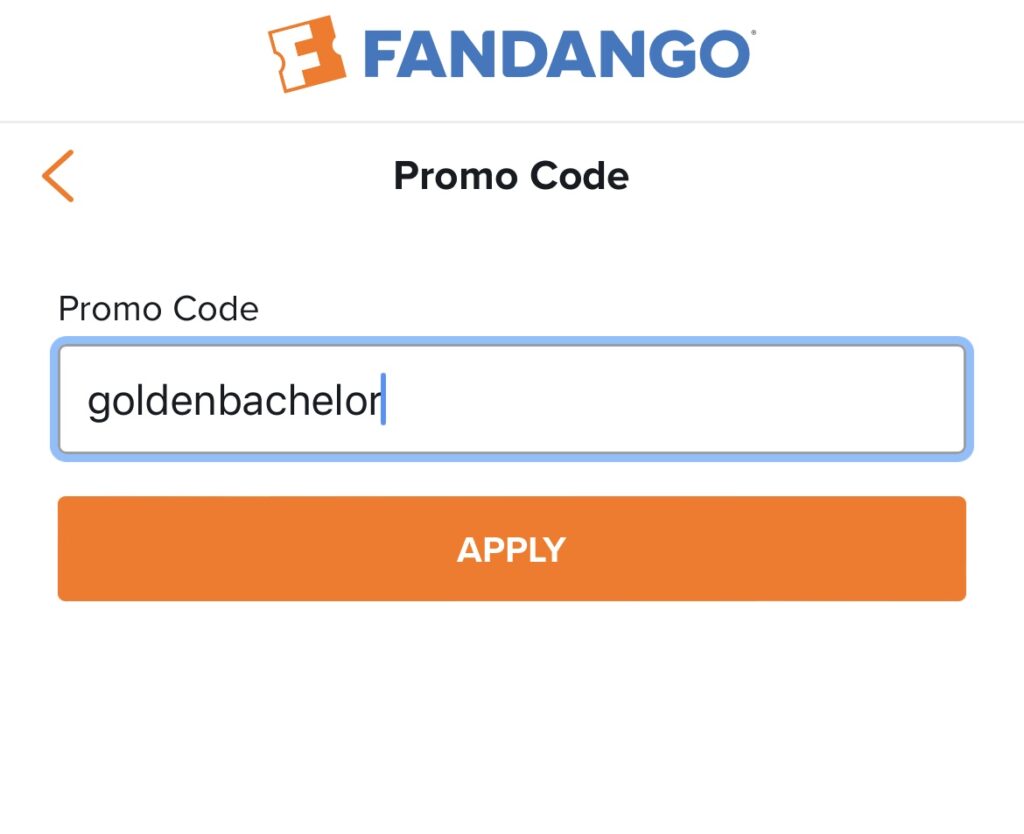 But wait, there's more! If you log in with your AMC Stubs account on Fandango, any additional convenience fees will be completely waived. That means more savings in your pocket so you can enjoy your movie experience to the fullest.

So, what are you waiting for? Take advantage of this fun offer from Fandango and grab your movie tickets now. Whether it's a thrilling action flick, a heartwarming romance, or a hilarious comedy, Fandango has got you covered. Don't forget to use the promo code "goldenbachelor" and enjoy your $5 discount. Lights, camera, action! 🍿🎥
Remember, this offer can expire at anytime, so be quick!