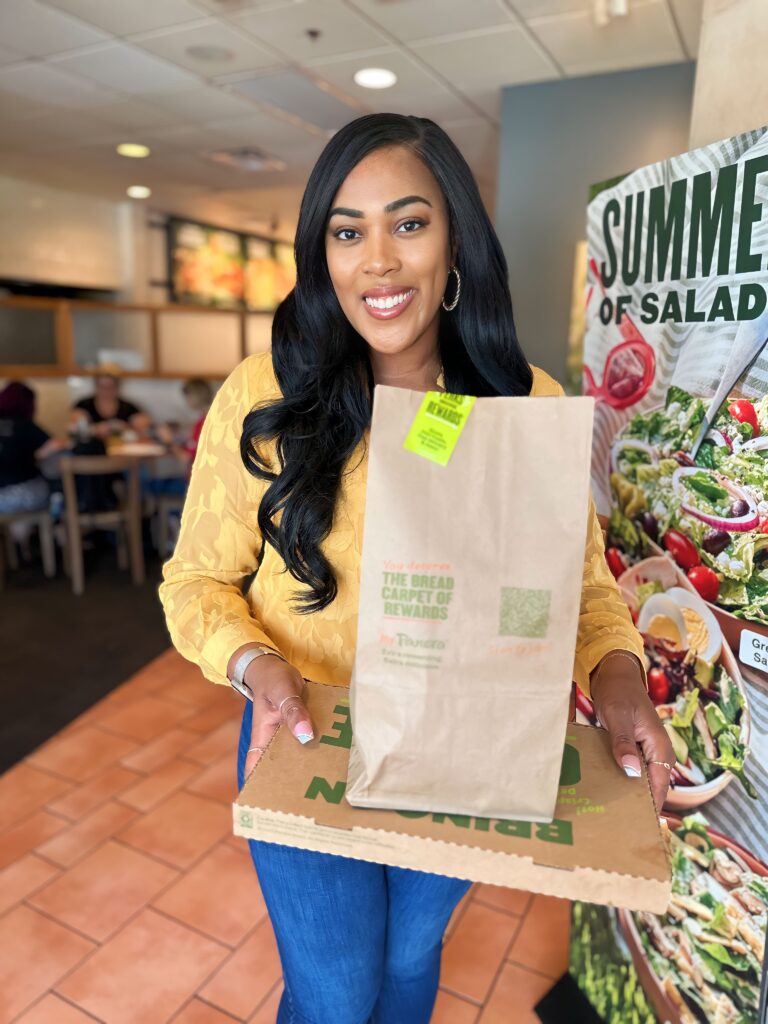 Starting now through October 7th, MyPanera Week celebrates MyPanera loyalty members with exclusive Panera perks and offers. During this special week, MyPanera members can enjoy a variety of benefits and discounts, including: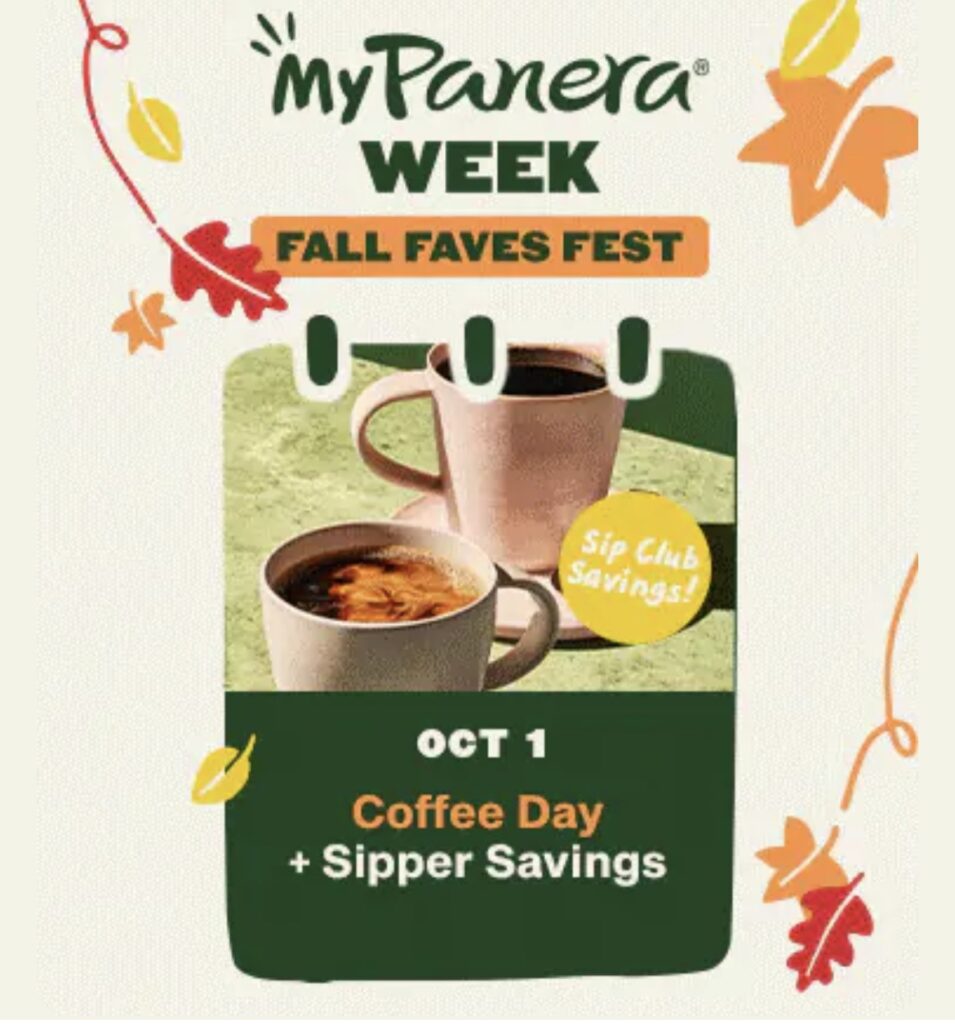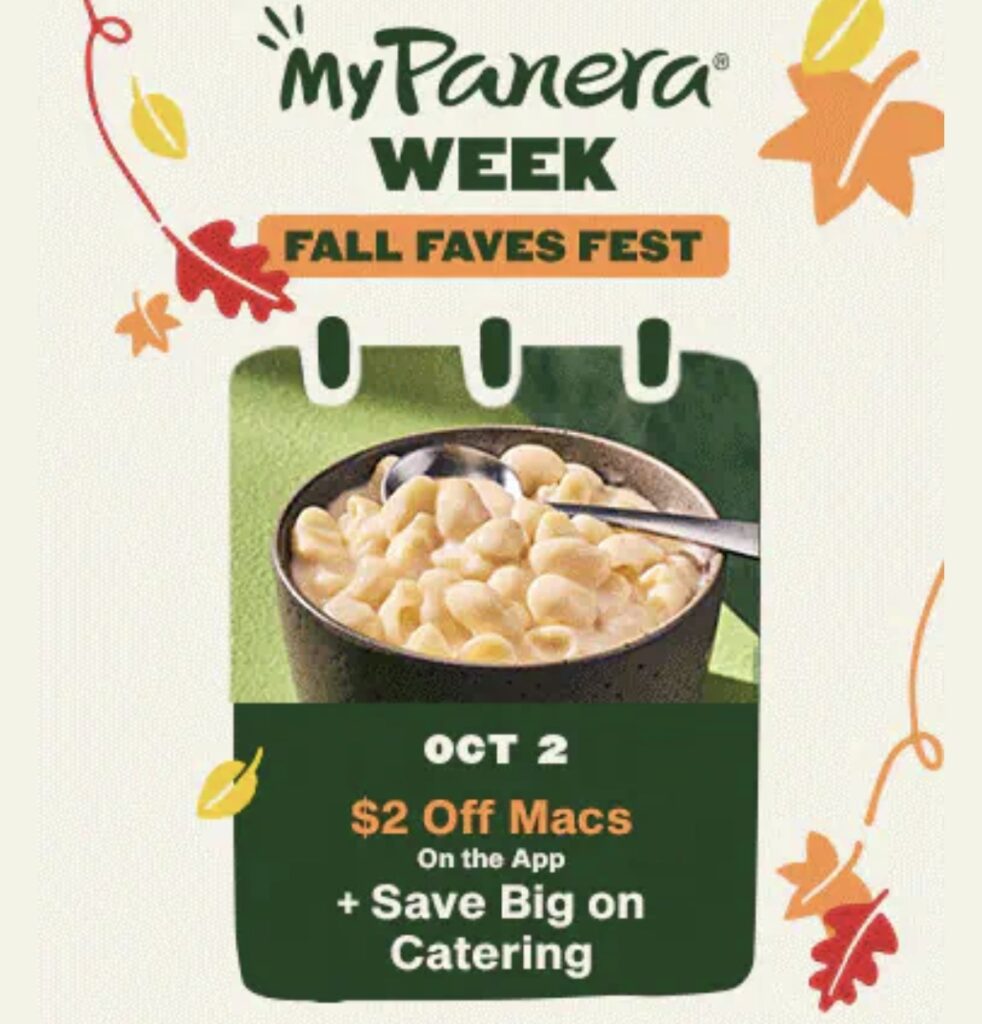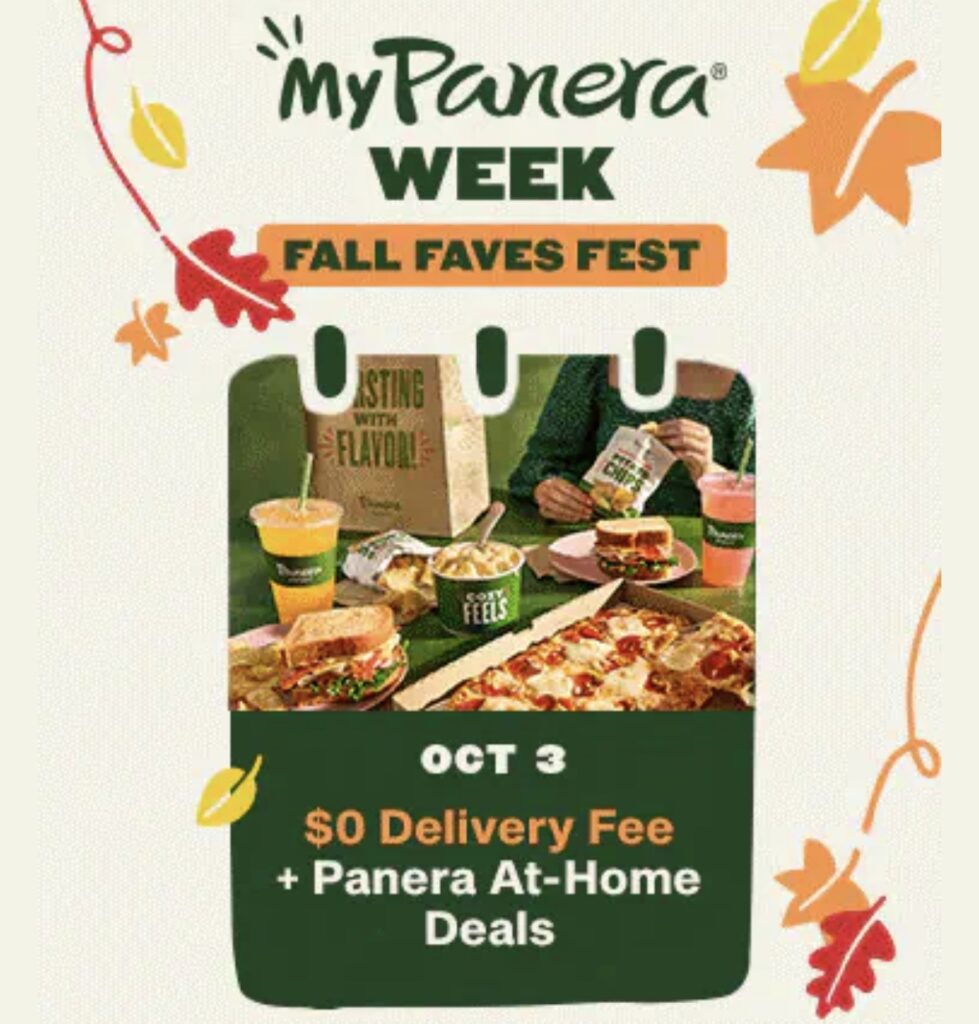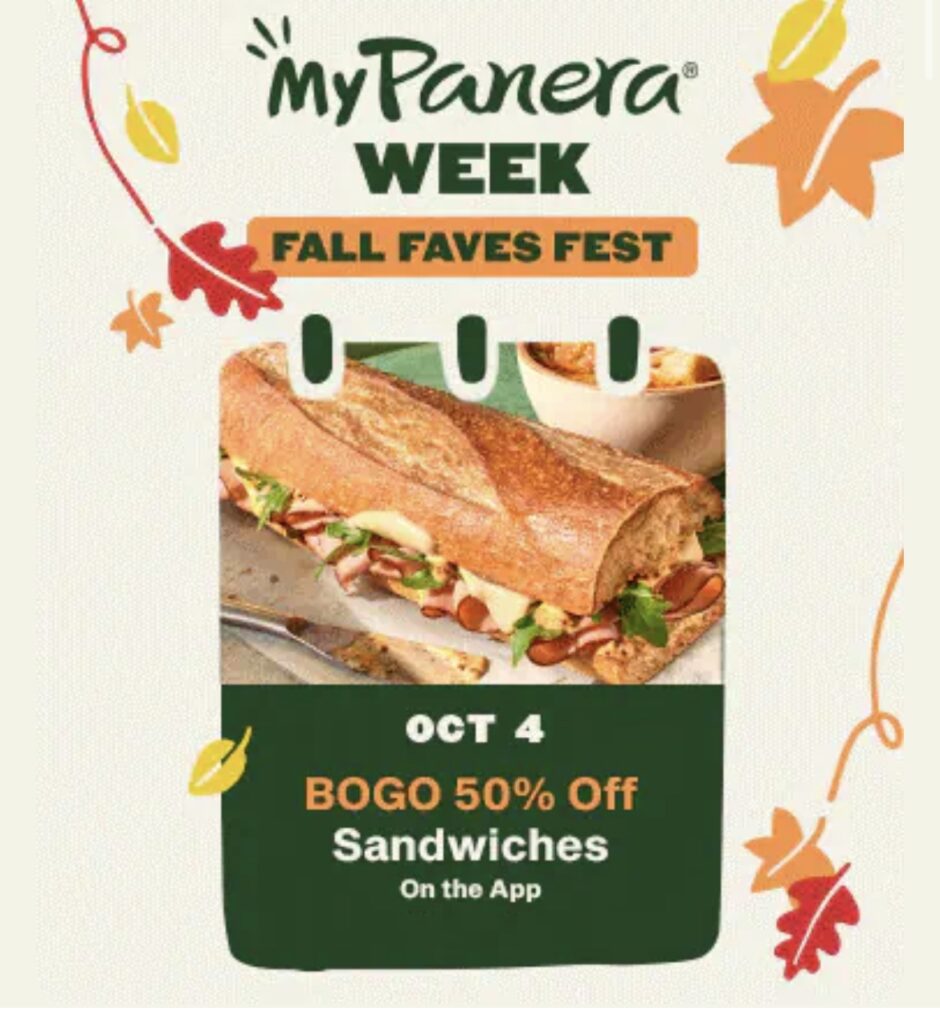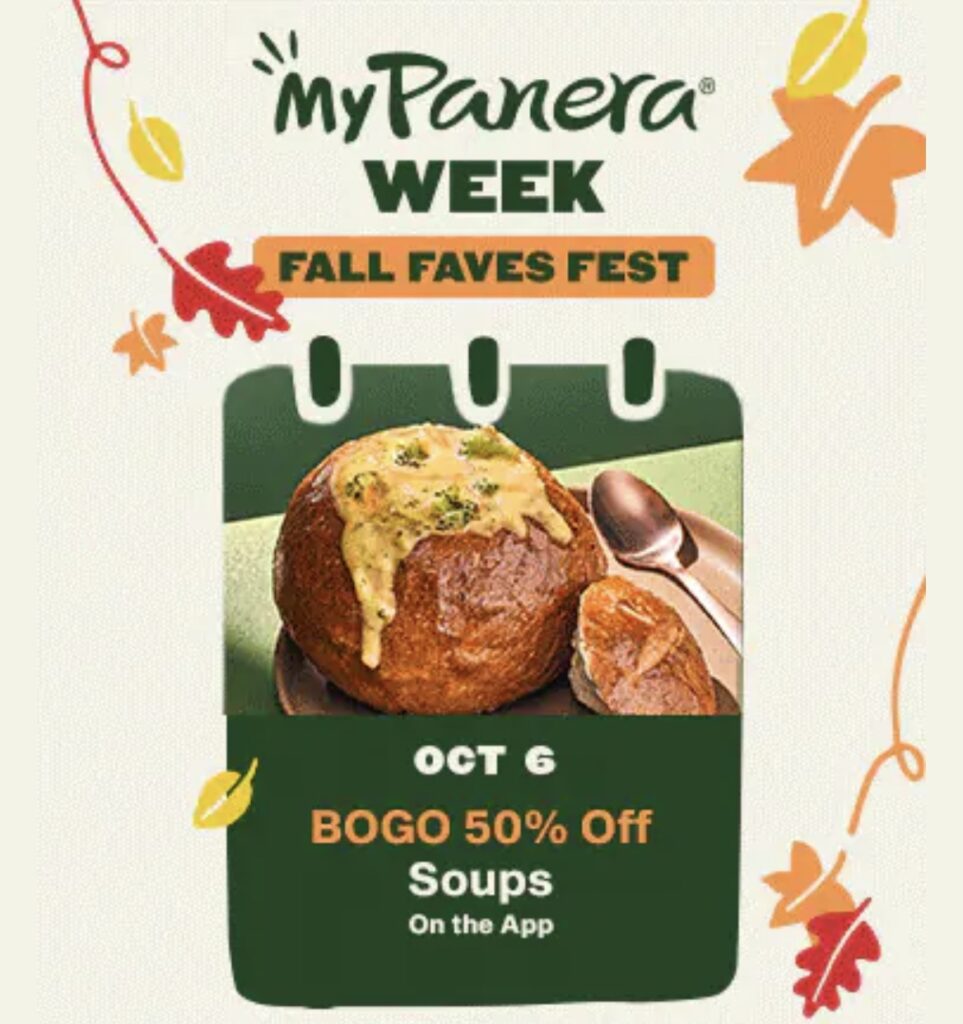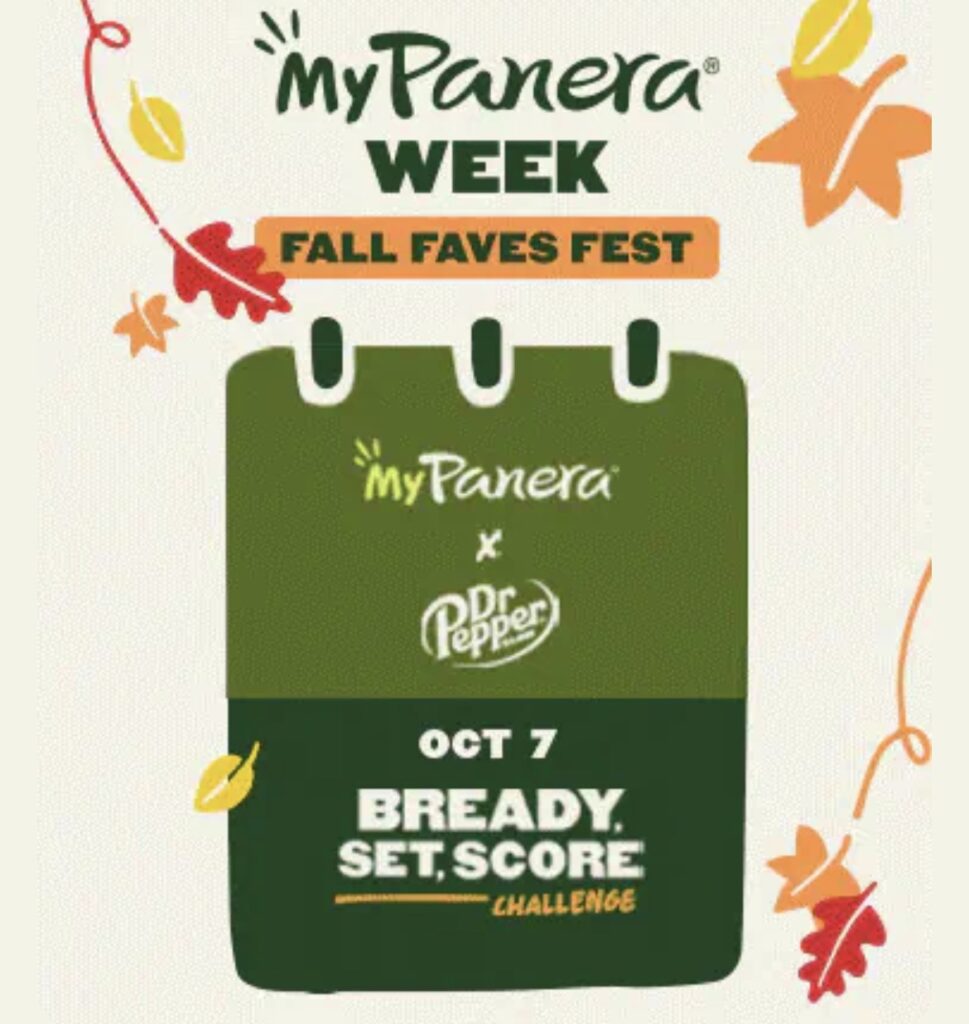 Throughout the entire MyPanera Week (October 1st-7th), there are some weeklong deals as well, including $0 Delivery Fees on orders of $10 or more, a 20% discount on Panera online Gift Cards, double MyPanera visit credits with purchases of $10 or more, and a 20% discount on Panera Shop Merchandise.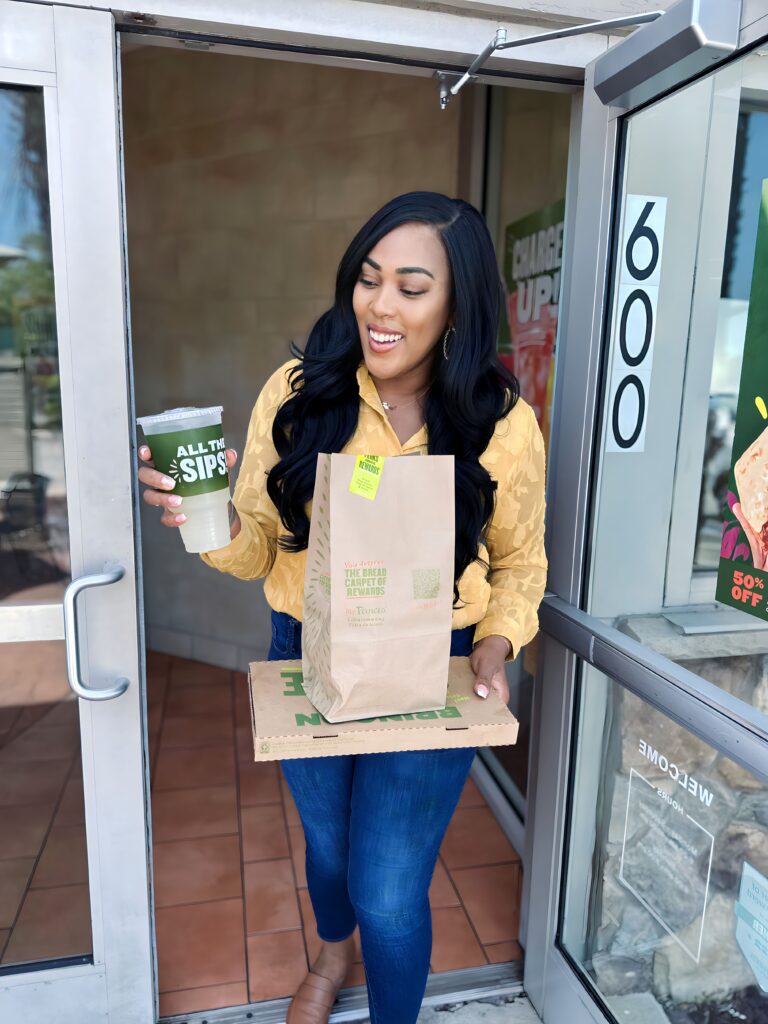 MyPanera members are encouraged to make the most of these exciting offers and continue to enjoy the exclusive benefits of their membership.