Visit the Social Nature website to see if you qualify for this freebie! I've tried it & was invited to apply again! It taste great! If you are selected to try products in the future, be sure to complete product surveys in order to have better chances at getting freebies in the future.
Social Nature is a company that offers free samples of natural and eco-friendly products to consumers in exchange for their honest reviews and feedback. They partner with various brands and companies that prioritize sustainability and environmental consciousness in their products. Social Nature aims to promote a healthier and more sustainable lifestyle by introducing people to new and innovative natural products. Here's just a few of the FREEBIES that I've received in the past.

If you're selected you'll receive a voucher in the mail to redeem at your local retailer for the product that you qualify for. Each voucher covers the full amount of the item, making it FREE! Testing new products can be fun. However, searching for hard to find products can be stressful at times. Some items may be difficult to locate while in store. I've encountered this problem many times while searching for the intended product that I'm testing. I usually grab a store employee and ask for assistance while in the store so that I can locate items that I have trouble finding. If an item is out of stock, you have the option to make note of this while completing the product survey so this doesn't ruin your chances to qualify for more freebies in the future.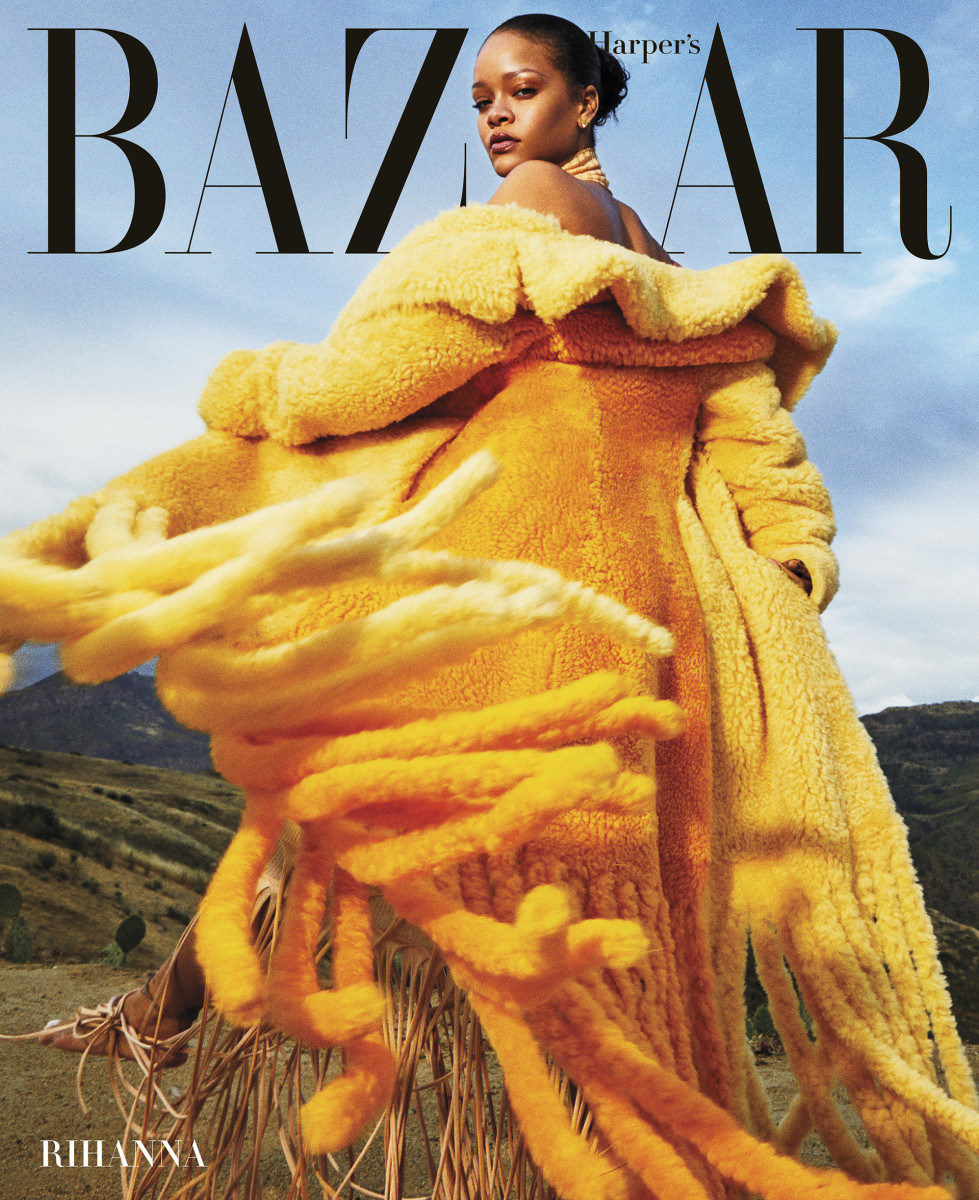 Right now you can score a free 12 month subscription to Harper's Bazaar Magazine, no purchase required! all you have to do is click the link below. You will be asked if you would like to participate in additional offers, but you can decline if you'd like.  There is no obligation to participate in the […]