Hey there, coffee lovers! ☕️✨ Guess what? It's National ☕️ Day, and I've got some exciting news for you! 🎉 Today only, you can score a FREE cup of Krispy Kreme coffee! Yes, you heard that right—FREE! 🆓✨ Hot or Iced! Just use the promo code COFFEE when you order your coffee online or on the Krispy Keme app. 
Whether you're a die-hard fan of piping hot brews or prefer the cool and refreshing sensation of an iced coffee, Krispy Kreme has got you covered! They've crafted these coffee creations inspired by the delectable flavors of their iconic donuts. 🍩✨ It's a match made in coffee heaven!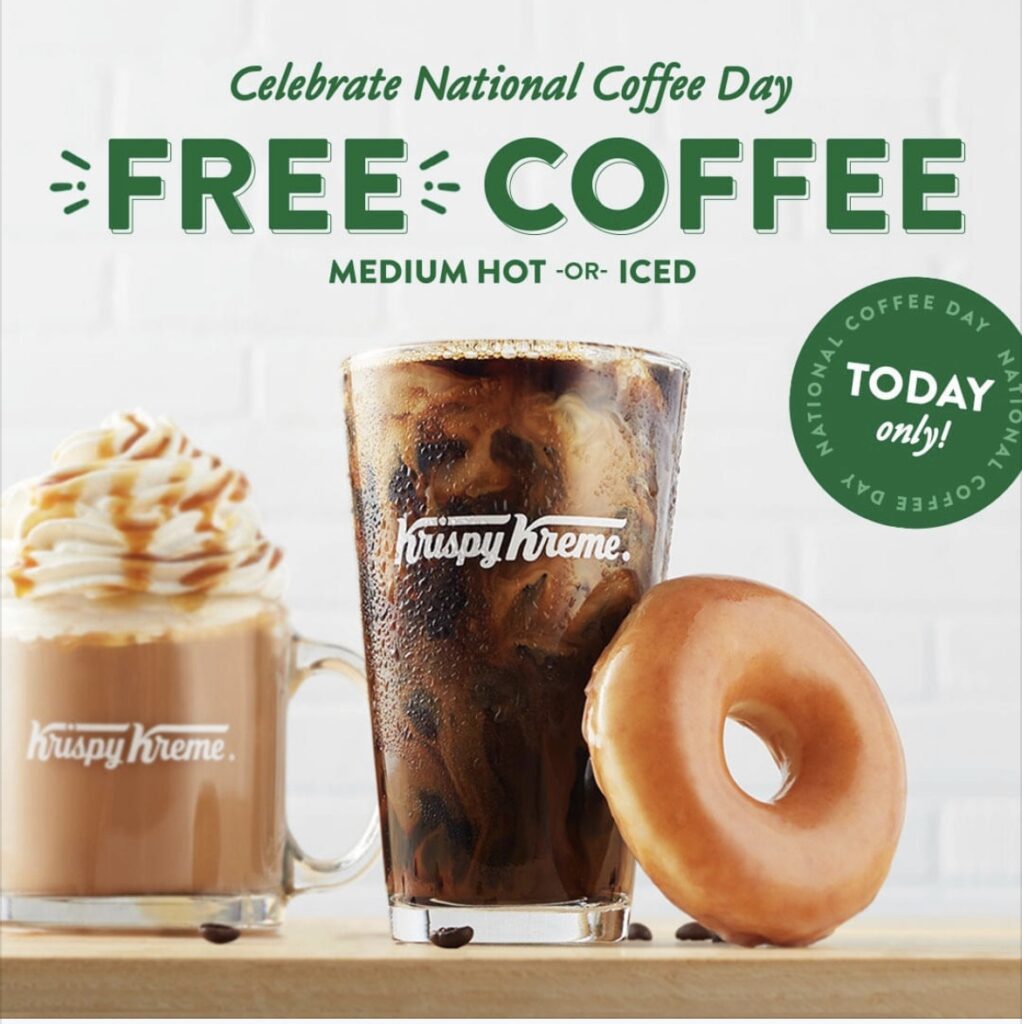 But here's the catch, my friends: this offer is available TODAY 9/29/23 only!
Go ahead, treat yourself to a cup of Krispy Kreme's all-new coffee and let the flavors transport you to a world of pure deliciousness. #KrispyKremeCoffee #NationalCoffeeDay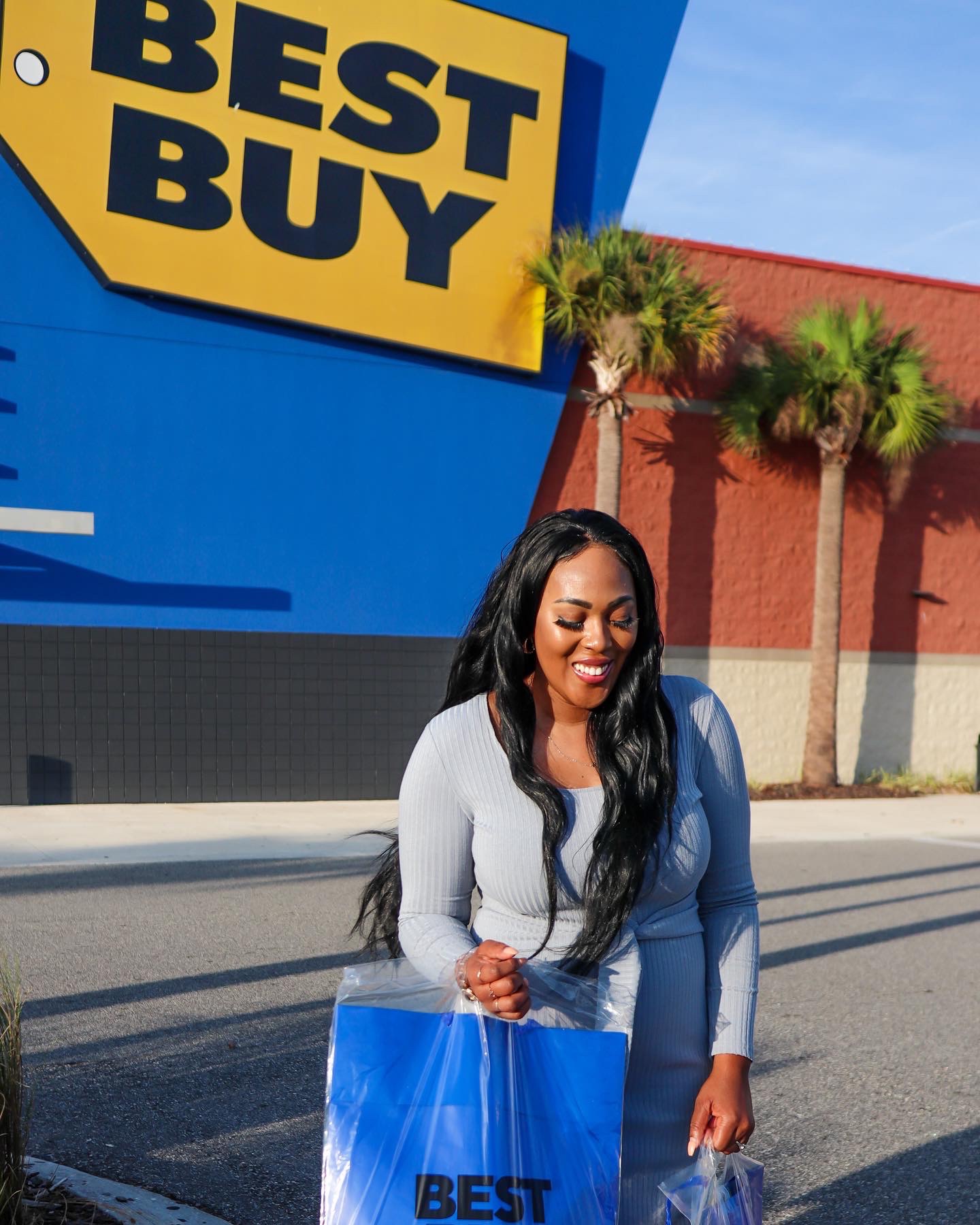 Hey there! Exciting news! Best Buy is teaming up with DoorDash, so now you can get your hands on all the cool tech stuff without leaving your couch. From the freshest headphones and gaming consoles to trendy wearables and tablets, they've got it all. To celebrate this awesome collab, you can enjoy some sweet deals […]