In honor of National Pretzel Day, you can score a FREE pretzel from Auntie Anne's!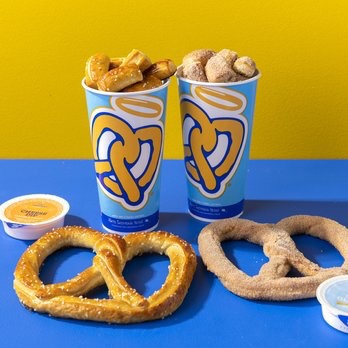 On Wednesday, April 26th head on over to your nearest Auntie Anne's for your freebie.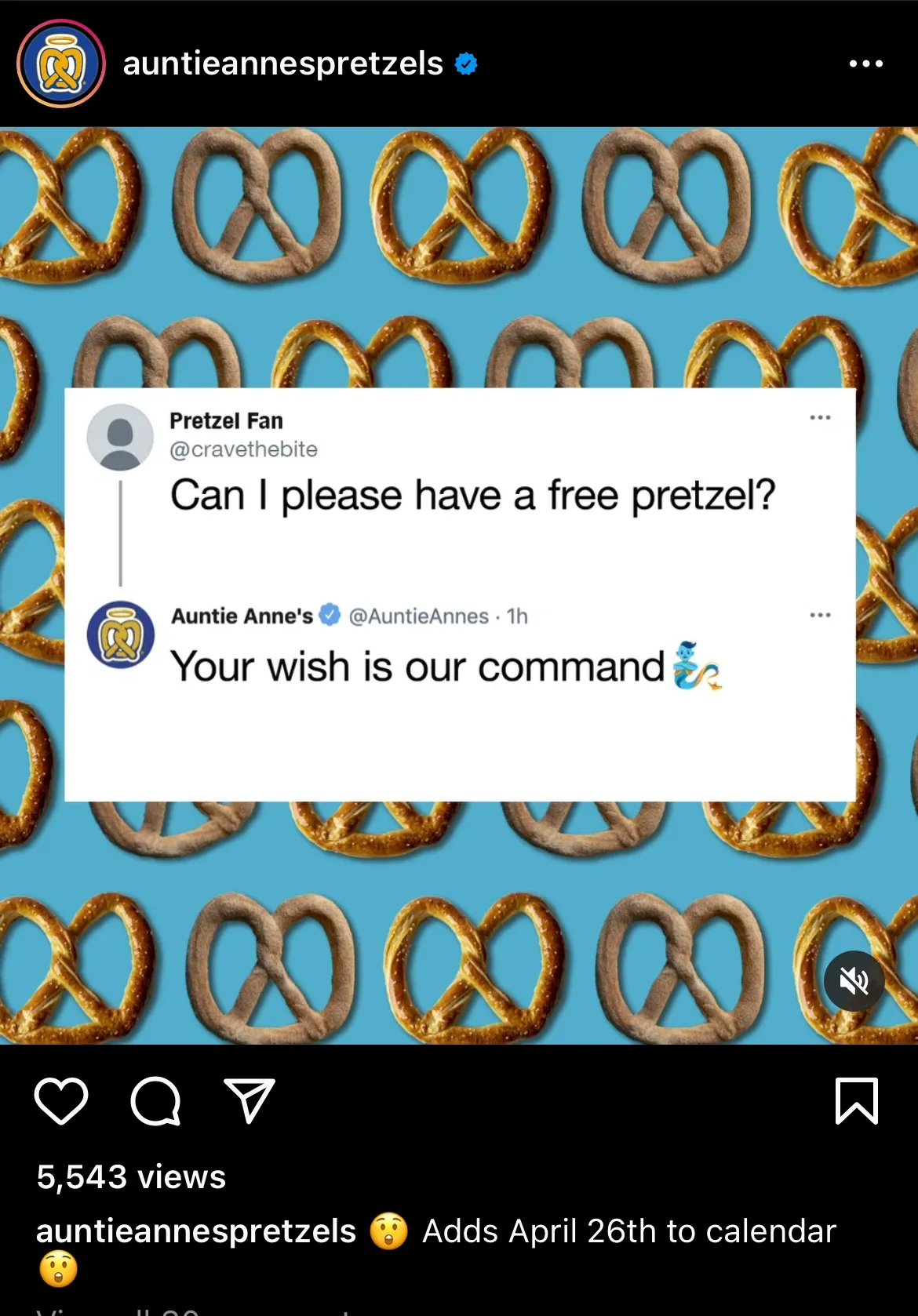 To qualify you must be an Auntie Anne's Pretzel Perks member. It's free to join. Click here to get started. Once you join, you should see the offer on the Auntie Anne's app. Can't make it to the mall? They'll deliver it for FREE!
https://www.auntieannes.com/my-pretzel-perks-app