Run! You won 't believe what I paid for eggs last night! I ordered a 30 count of eggs on UberEats Grocery Delivery from Target and the price was significantly lower in my UberEats cart than the normal $12 price in the store.
I didn't notice right away until I looked at the receipt that was left in the bag by the delivery driver once they were delivered. I was thrilled to see that I only paid $4.59 for a 30 count of eggs, even though the driver was charged $12 in store.
With UberEats, you're ONLY CHARGED what you pay on the app regardless of what your driver is charged in store.
This means that even though the eggs are still $12 in store, I would only pay $4.59! 😱
Be sure to check your UberEats app & select grocery delivery to see the current price of eggs in your local target store.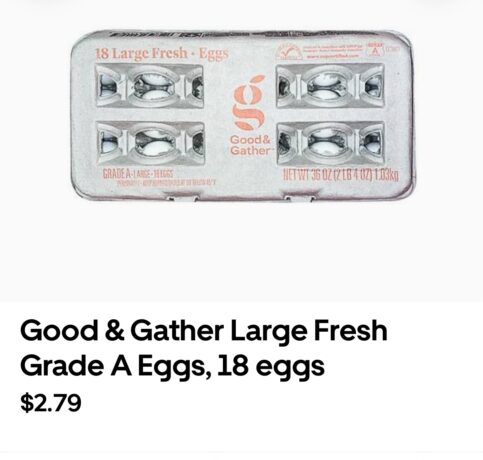 You can also check the promotions tab in the app to see if there are any other discounts that can be applied to your order.
The discounts and promotions that are usually offer often vary per account. If you haven't signed up with UberEats, click here and enter code eats–ericam81dui to get $20 off you next order of $25 or more. Let us know if you score.
EASY INSTRUCTIONS:
Open Uber Eats
Sign up or sign in
Optional: Use Code: eats–ericam81dui for an extra discount.
Select TARGET GROCERY DELIVERY
Search for the eggs shown above
Order your eggs.
You will only be charged the app price of $4 even though the in store price is $12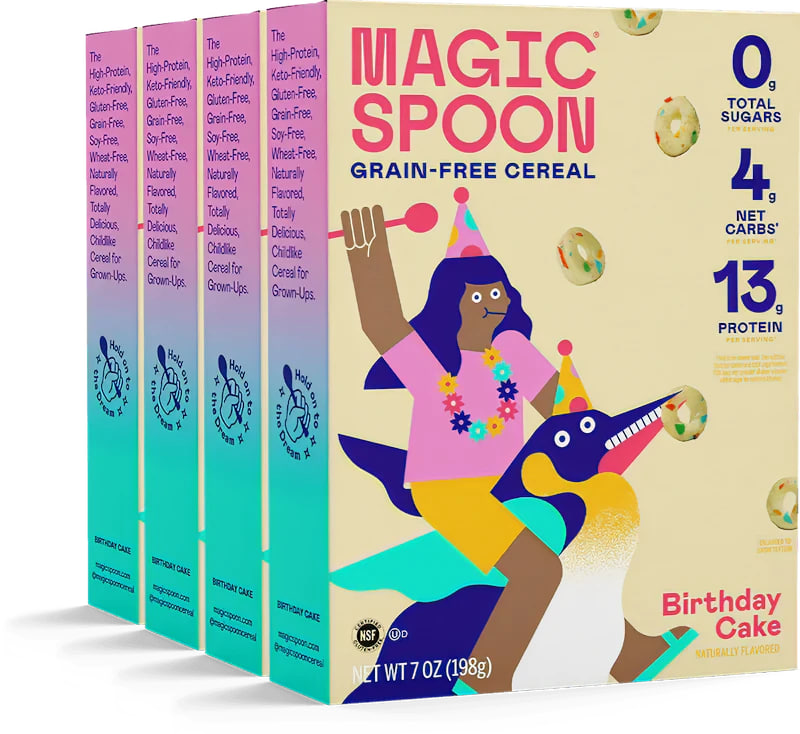 Purchase one box of Magic Spoon Grain Free Cereal in store at your local grocery .  Submit your receipt to Aisle and you'll get the full amount sent via Venmo after purchase. Don't forget to submit your receipt to Fetch Rewards, CoinOut, Amazon Shopper Panel, Merryfield, or MyPoints for additional rewards. These apps help you earn gift cards or […]