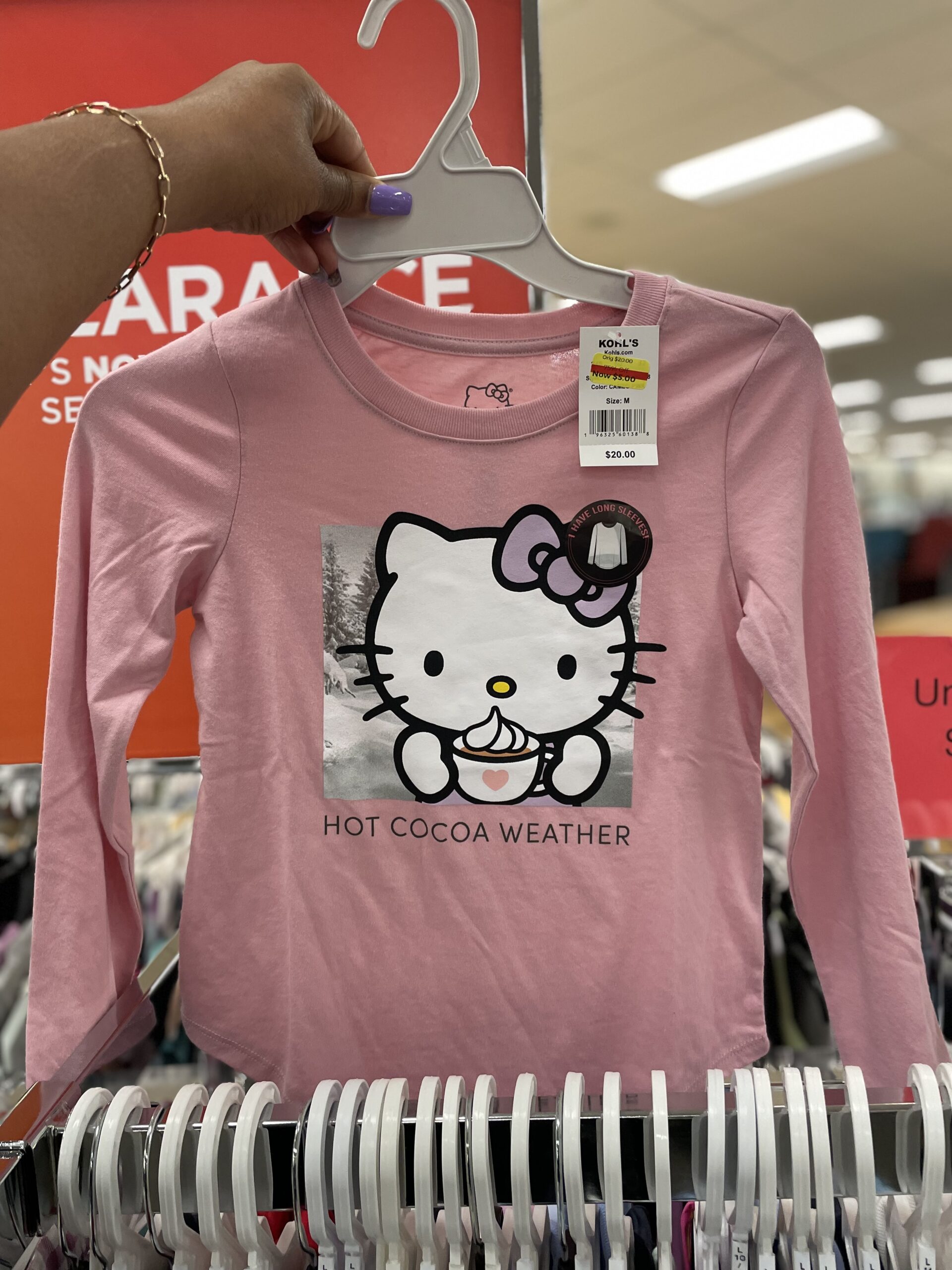 If you're looking to save more money this year consider browsing clearance racks. Your favorite department store may just have huge discounts on items that've had on your wish list.

 

Shopping these sales is a great way to save money. Clearance sales often offer items at discounted prices, which can help you save money on items you need or want. Additionally, clearance sales often have a wide variety of items available, so you can find something that fits your budget and needs.
If you plan to take advantage of Kohls 80% off sale, you'll find discounts on clothing, shoes, home decor & more! The prices have dropped off several items. Kohl's offers a wide selection of quality products at competitive prices. They also offer great customer service, free shipping on orders over $75, and a generous rewards program. Plus, they have frequent sales and discounts that can help you save even more.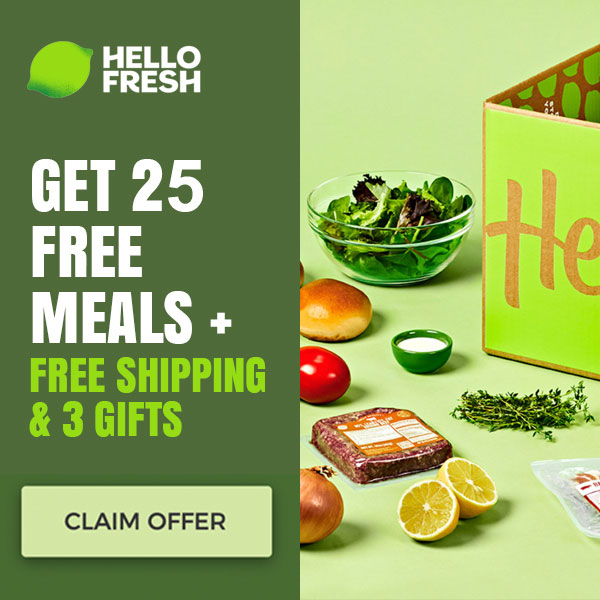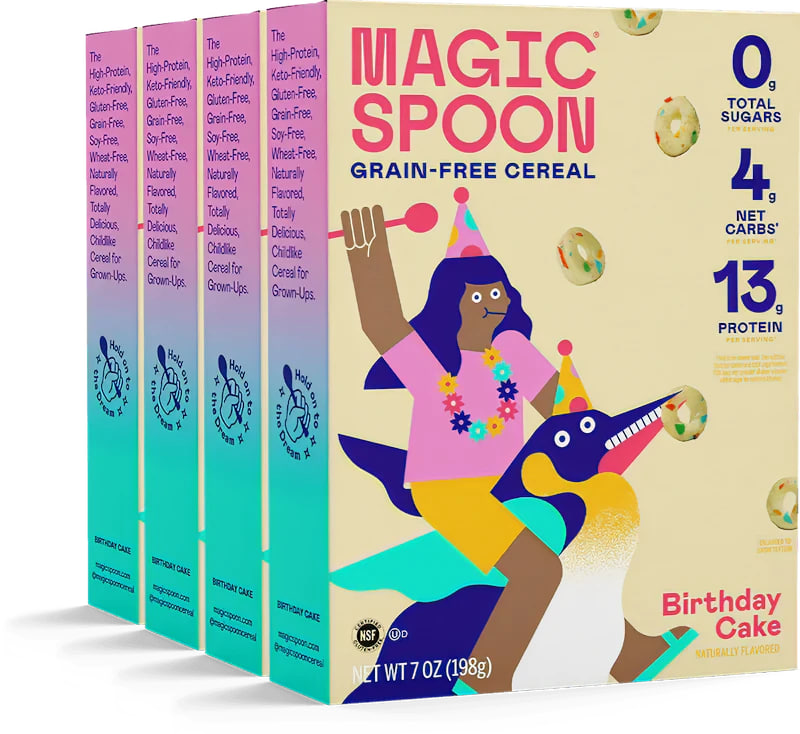 Purchase one box of Magic Spoon Grain Free Cereal in store at your local grocery .  Submit your receipt to Aisle and you'll get the full amount sent via Venmo after purchase. Don't forget to submit your receipt to Fetch Rewards, CoinOut, Amazon Shopper Panel, Merryfield, or MyPoints for additional rewards. These apps help you earn gift cards or […]