Prepare to be blown away by the jaw-dropping offer that JCPenney has in store for its loyal customers! On July 24th, JCPenney Rewards
 Members will be delighted to receive a mind-boggling coupon that will give
$24.99 off any purchase of $25 or more. Yes, you read that right. For only one cent, you can snag a $25 item from JCPenney's expansive collection of fashion, accessories, home goods, and more! Let's delve into the details on how you can partake in this incredible opportunity.
To take advantage of the "Power of a Penny" reward, all you need to do is sign up for JCPenney Rewards, the retailer's loyalty program that offers exclusive benefits, discounts, and special promotions. The best part? It's absolutely free to join! Mark your calendars for July 22nd, as that's when you can sign up for JCPenney Rewards and become eligible for this extraordinary coupon.
On July 24th, JCPenney Rewards Members will receive their coveted coupon. For existing rewards members, keep an eye on your inbox for an opt-in email that allows you to receive the coupon. Once you have the coupon in your possession, you'll be able to apply the astounding $24.99 discount to any purchase totaling $25 or more. Imagine getting that stylish dress, trendy pair of shoes, or chic home decor item you've been eyeing for just one cent!
All coupons obtained through this promotion will be valid for one week, from July 24, 2023, to July 31, 2023. So, make sure to plan your shopping spree accordingly and don't miss out on this remarkable opportunity to revamp your wardrobe, refresh your home, or treat yourself to something special.
JCPenney has truly outdone itself with this once-in-a-lifetime deal. By signing up for JCPenney Rewards on July 22nd, you'll secure your chance to receive a coupon worth $24.99 off any purchase of $25 or more. This jaw-dropping offer means you can get $25 worth of JCPenney's top-quality merchandise for just one penny! Whether you're a new or existing rewards member, this promotion promises to make your shopping dreams come true. Remember, the coupon is valid for one week only, from July 24th to July 31st, so mark your calendars and get ready for an incredible shopping spree at JCPenney. Don't miss out on the "Power of a Penny" reward – it's an opportunity too good to pass up!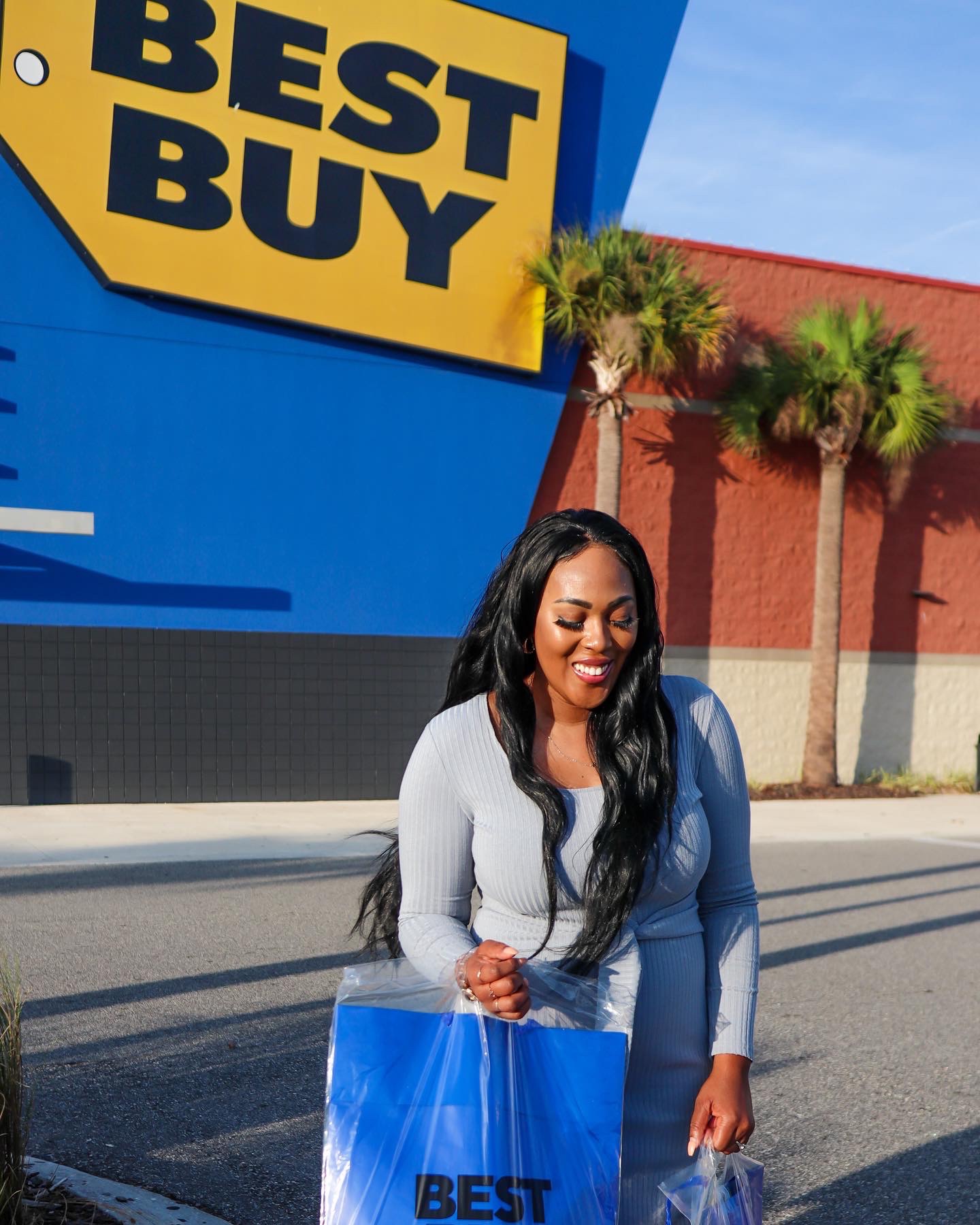 Hey there! Exciting news! Best Buy is teaming up with DoorDash, so now you can get your hands on all the cool tech stuff without leaving your couch. From the freshest headphones and gaming consoles to trendy wearables and tablets, they've got it all. To celebrate this awesome collab, you can enjoy some sweet deals […]