Get 1 MONTH FREE of Centr by Chris Hemsworth 
 The trial is usually for 7 days but has been extended!

  You must select the yearly membership for the free trial.  

You can cancel the subscription at anytime. 
Please be advised that first payment will be in 30 days if you do not cancel.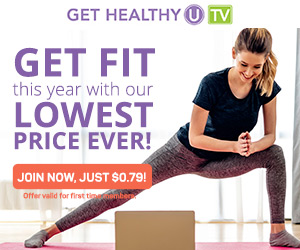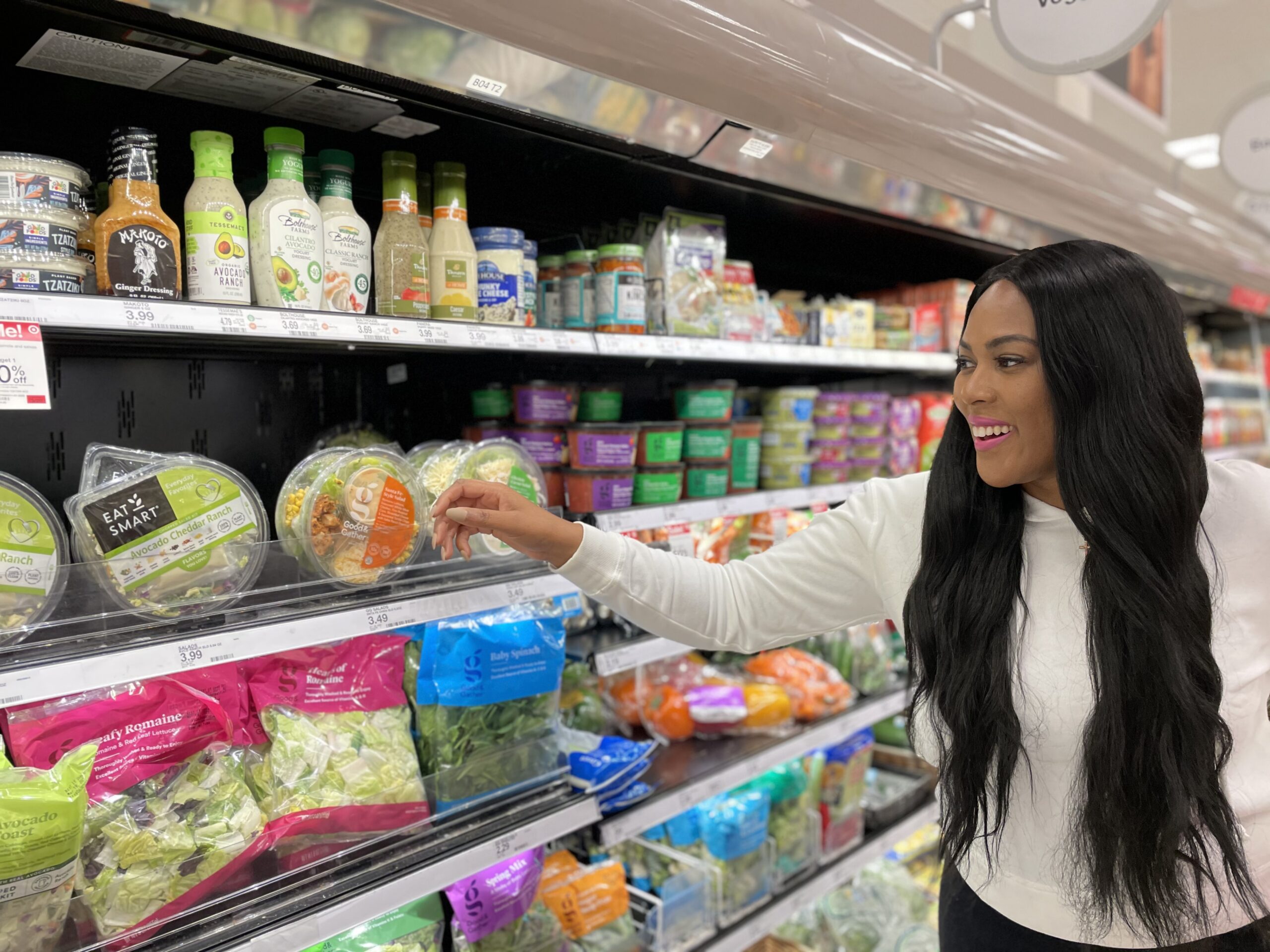 Run! You won 't believe what I paid for eggs last night! I ordered a 30 count of eggs on UberEats Grocery Delivery from Target and the price was significantly lower in my UberEats cart than the normal $12 price in the store. I didn't notice right away until I looked at the receipt that […]