📷 Why I Still Love My Camera Bag After One Year! 🖤🧡 (get it here)
It's been a year since I got my hands on this amazing camera bag, and I'm still head over heels for it! Let me share with you why it continues to be my go-to choice, even after all the adventures and wear and tear it has endured: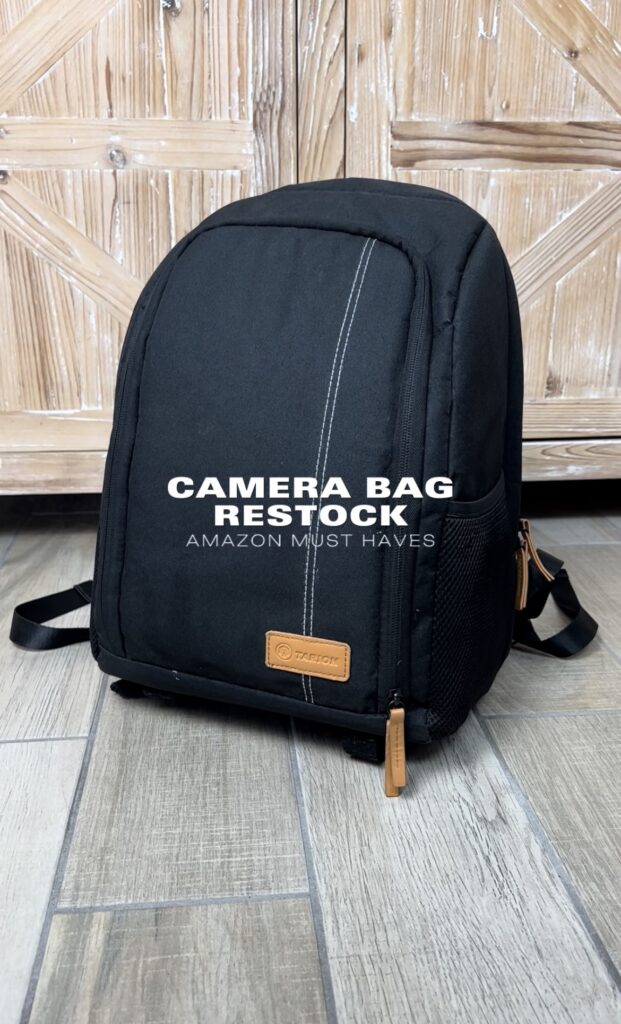 1️⃣ Durability that Impresses: Despite the countless outings and heavy use, my camera bag has held up remarkably well. It shows no signs of wear and tear, proving its exceptional durability. I can rely on it to protect my precious gear no matter where my photography takes me.
2️⃣ Perfectly Organized: The bag's multiple compartments are a godsend for keeping my cameras and accessories organized. Even after a year, everything remains in place, ensuring quick and easy access to my gear. It's a photographer's dream come true.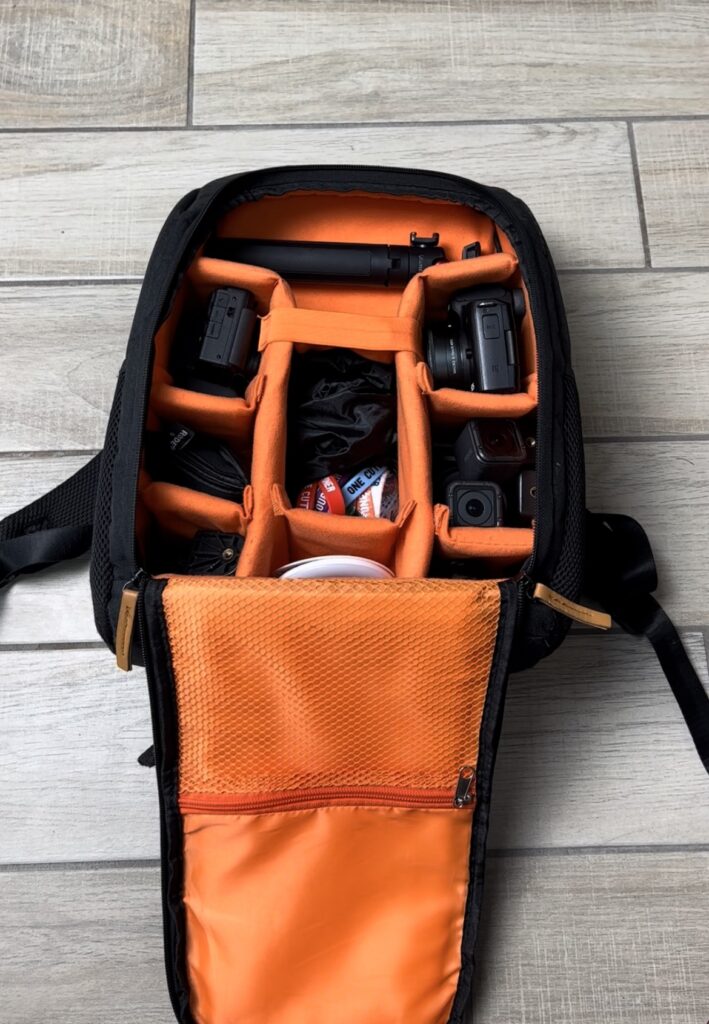 3️⃣ Secure Zippered Pouches: The zippered pouches have been a lifesaver for keeping my SD cards, cables, and other accessories safe and secure. Despite constant use, they still function flawlessly, providing peace of mind that my essentials are always within reach.
4️⃣ Laptop-Friendly Design: The spacious zipper pouch on the back is a game-changer for me. It accommodates my full-size laptop effortlessly, allowing me to edit and transfer photos on the go. It's a versatile feature that enhances my productivity and creativity.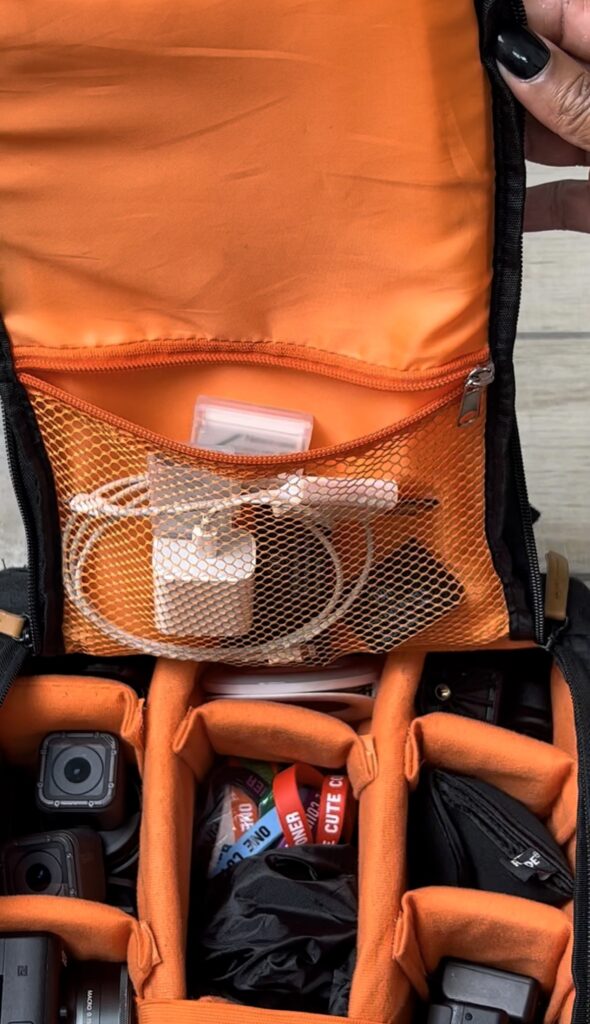 5️⃣ Unbeatable Value: I can't emphasize enough what a fantastic deal this bag was. Even after one year, it continues to impress, surpassing my expectations in terms of quality, functionality, and affordability. It's a true gem in the world of camera bags.
6️⃣ Comfortable and Lightweight: Whether I'm wearing it as a backpack or carrying it by hand, this bag excels in both comfort and lightweight design. It sits snugly on my back without weighing me down, even during long photo sessions. It's a joy to carry around.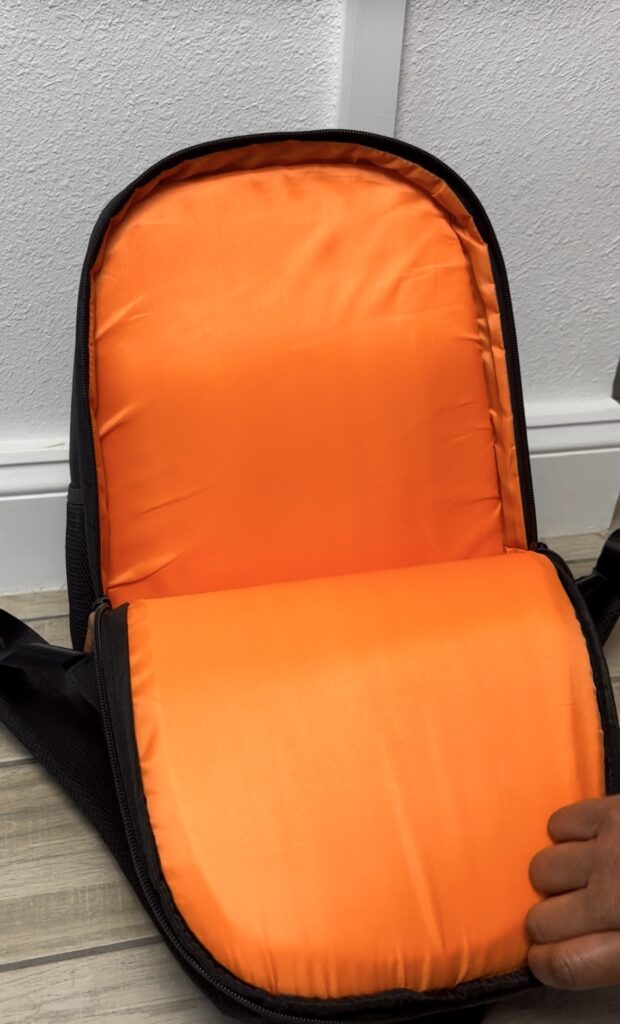 After a year of faithful service, my camera bag remains my trusted companion. Its durability, thoughtful design, and unbeatable value make it an outstanding choice for any photographer. I'm grateful to have found such a reliable and stylish bag that enhances my photography journey. 🌟📸