Calling all ice cream enthusiasts! Get ready to satisfy your sweet tooth and celebrate National Ice Cream Day, which falls on Sunday, July 16th. In this blog post, we'll share the scoop on the fantastic free offers available on this special day. Prepare to indulge in delectable frozen treats as we highlight some of the irresistible promotions that you can take advantage of in celebration of National Ice Cream Day.
Numerous ice cream parlors and local shops participate in National Ice Cream Day by offering free scoops of ice cream to customers. Check with your favorite local spots to see if they are running any promotions. It's the perfect opportunity to try a new flavor or enjoy a classic favorite without spending a dime!
National ice cream chains often join in the celebration by offering enticing deals and freebies on this special day. Keep an eye out for promotions like "buy one, get one free" offers, complimentary toppings, or special limited-time flavors. Don't miss out on the chance to indulge in your favorite ice cream treats while scoring some savings. Here are a few offers to check out:
Baskin Robbins – $5 off $20 with promo code: SEIZETHEYAY

Save $5 off $25 when ordering online at Carvel.com, through DoorDash, Grubhub, Uber Eats at participating restaurants.

If you are a member of Cold Stone Rewards get  a $5 gift card if you spend $25 or more.

Dairy Queen – Download the app to get $1 off a Dipped Cone

Get one single-scoop for only 88 at Friendly's 

Insomnia Cookies – Free Ice cream Scoop with any purchase.

Dippin Dots– Get a free mini cup at participating locations check your local Dippin Dots for more info, there will be a two hour window to score! Ordering online? Use promo code nicd23 at checkout & receive 20% off your dippindots.com online order.

Get BOGO Milkshakes at Shake Shack with promo code: SHAKEITUP when ordering in the Shack Shack app.

Wendy's FREE Frosty when you purchase a small order of fries via Grubhub or Seamless.

Get 25% off of all ice cream prices at Whole Foods through July 19. Amazon Prime members get an additional 10% off of the sticker price at checkout.
If you prefer to enjoy your frozen treats from the comfort of your own home, many food delivery apps and websites also participate in the National Ice Cream Day festivities. Look out for exclusive deals, discounts, or even free delivery options when ordering ice cream through these platforms. Explore the apps and websites of your favorite ice cream brands to take full advantage of these offers.
Not able to find free offers near you? No worries! Celebrate National Ice Cream Day by making your own homemade ice cream creations. Get creative with flavors, mix-ins, and toppings. Involve your family and friends for a fun and delicious DIY ice cream party. The best part? You can customize your treats to your heart's content!
National Ice Cream Day is a delightful occasion that invites us to indulge in our favorite frozen treats. Take advantage of the free offers available at local ice cream shops, chain stores, and online platforms to make the most of this celebration. Whether you're enjoying a classic scoop or experimenting with unique flavors, National Ice Cream Day is the perfect excuse to treat yourself to a cool and delicious dessert. So mark your calendars for Sunday, July 16th, and get ready to savor the joy of National Ice Cream Day!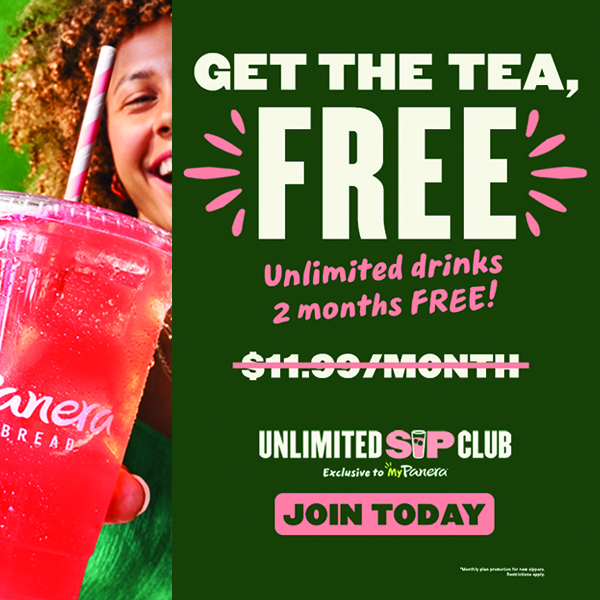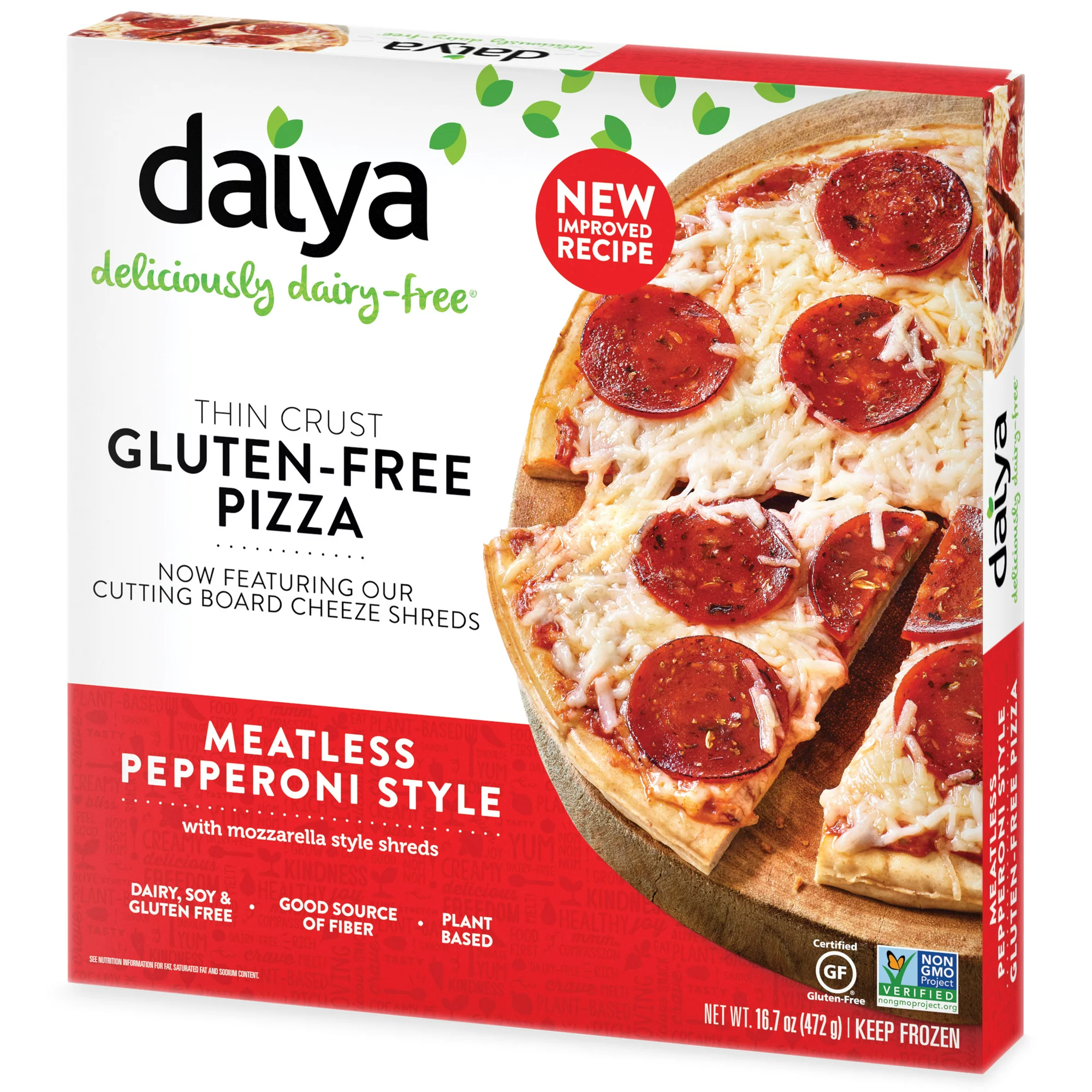 Daiya Foods is offering up FREE PIZZA for you and 3 friends! In order to get your free pizza, click here. Then select " I WANT FREE PIZZA" from the menu located at the top of the page. THE HOTTEST DEALS NOW! Your Browser Does Not Support iframes! Share thismoremore