Attention all TV enthusiasts! Don't miss out on this amazing opportunity to enjoy Sling TV absolutely FREE with Sling TV FREESTREAM!
Immerse yourself in a world of entertainment without spending a dime. With the Free Sling TV Offer, you can access a wide range of captivating channels and thrilling shows, all at no cost to you!
Discover the freedom of streaming your favorite programs anytime, anywhere. Sling TV offers an extensive selection of live TV channels, including sports, news, lifestyle, and more. From gripping dramas to hilarious comedies, there's something for everyone!
But hurry, this limited-time offer won't last forever! Take advantage of this incredible opportunity to access top-quality programming absolutely free. Don't wait, start enjoying the ultimate TV experience today!
Click here to sign up & select Sling Freestream!  The add-ons & packages are optional services & do require a credit card to for opting in. Download the Sling TV app now and unlock a world of entertainment at your fingertips. Don't miss out on this thrilling Free Sling TV Offer – it's time to redefine your TV viewing experience!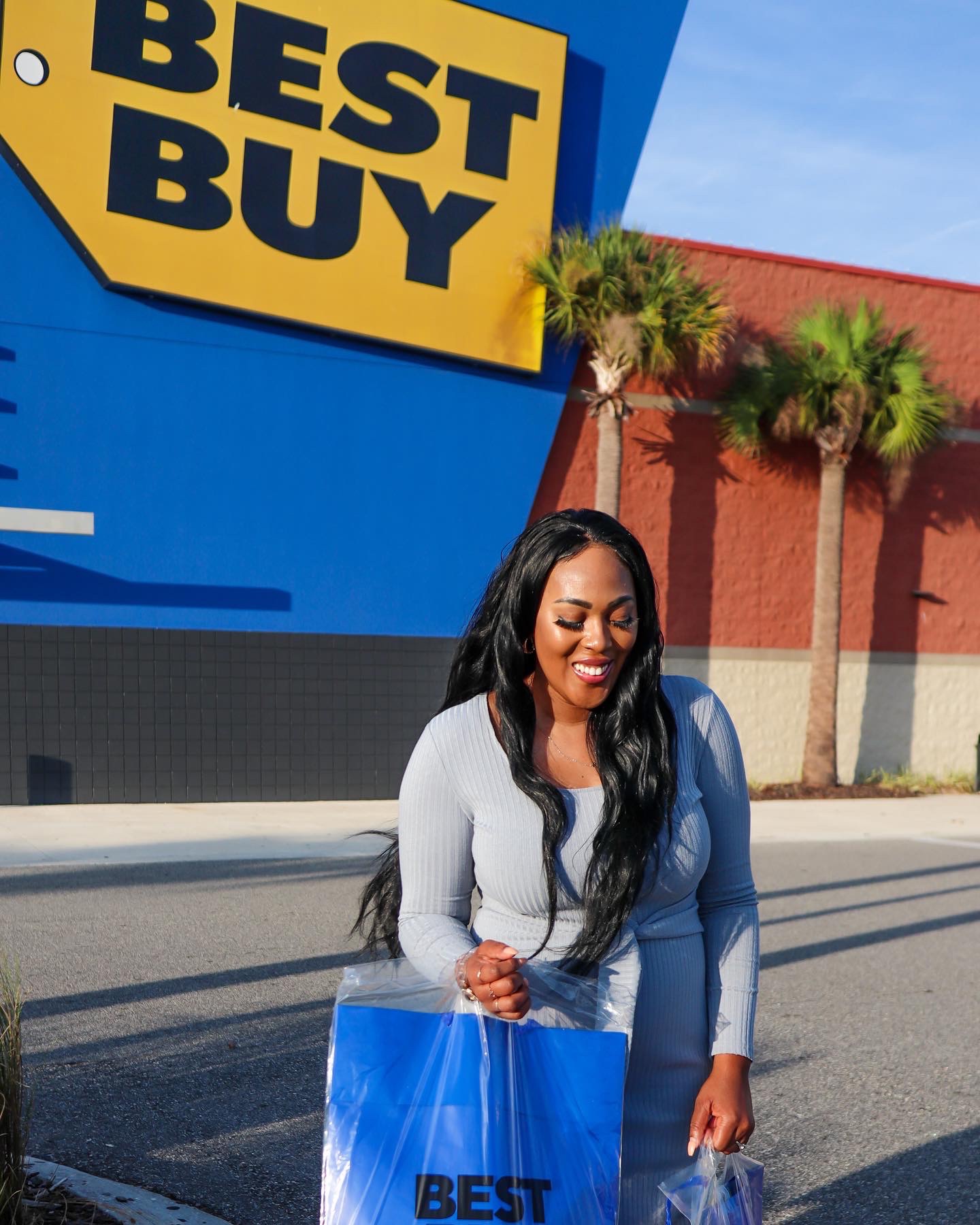 Hey there! Exciting news! Best Buy is teaming up with DoorDash, so now you can get your hands on all the cool tech stuff without leaving your couch. From the freshest headphones and gaming consoles to trendy wearables and tablets, they've got it all. To celebrate this awesome collab, you can enjoy some sweet deals […]