Right now you can score a free 12 month subscription to PawPrint Magazine.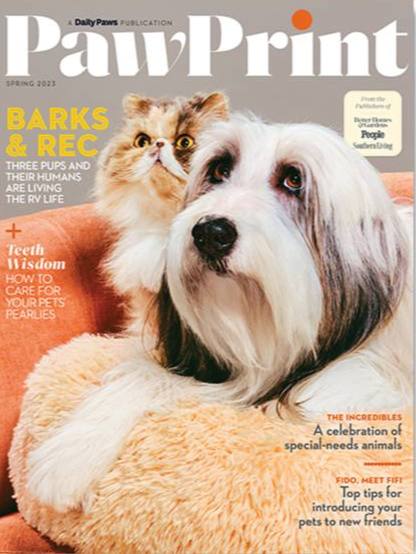 No purchase required! All you have to do is click the link below. You will be asked if you would like to participate in additional offers, but you can decline if you'd like.
 

There is no obligation to participate in the additional offers.