If you're teen between the ages of 14 & 19 you can work out at Planet Fitness for FREE from now until August 31st.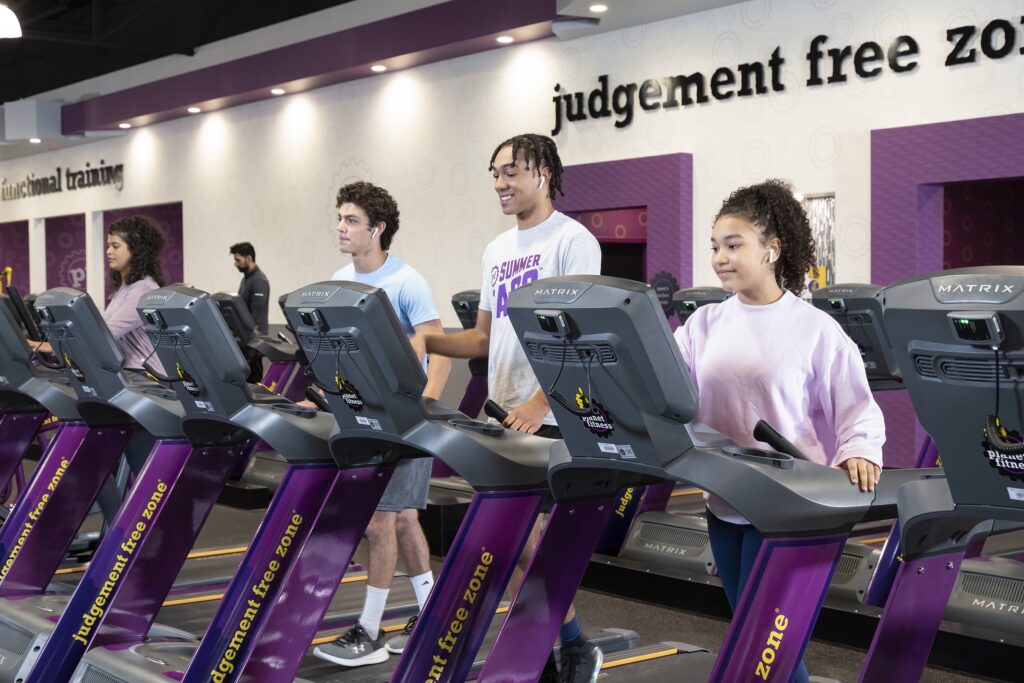 Planet Fitness is giving away 200,000 to high schools & students this year. You'll also get a chance to participate in a video contest for a chance to score a scholarship. Register now to get your FREE digital pass.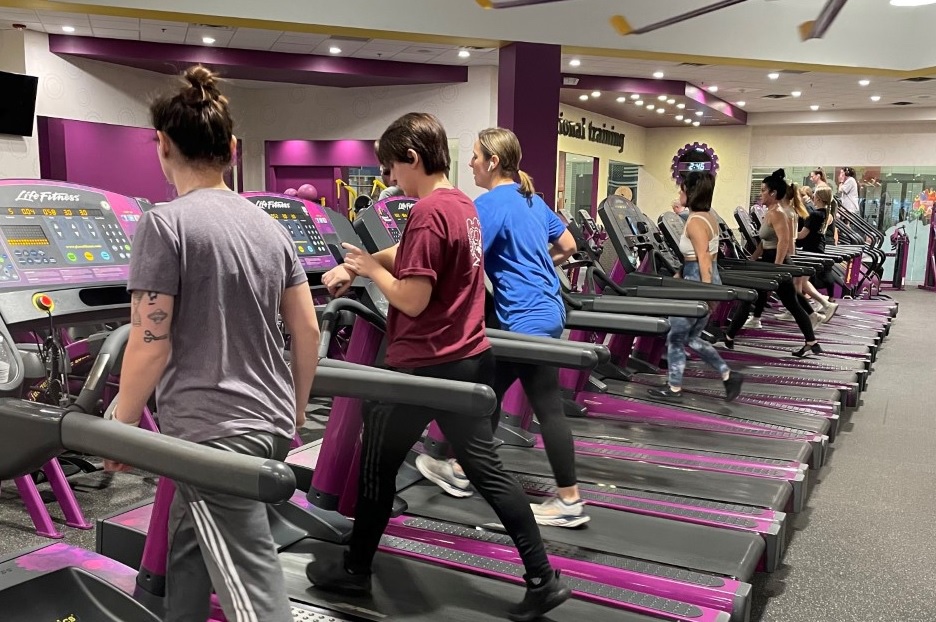 If you're an adult looking to join Planet Fitness to join your teen, click here to join for only $1 down+ $10 per month with no contract! The Classic membership is the most cost efficient with no contract & it includes the following: 
*Availability of some benefits may differ from club to club
After you sign up, you can get up to 3 MONTHS FREE when you refer a friend. Download the app & grab your link and share to get up to 3 months of membership fees FREE! You'll also find workout videos, & money saving exclusive offers from brands like Crocs, Hey Dude, Verizon & more!