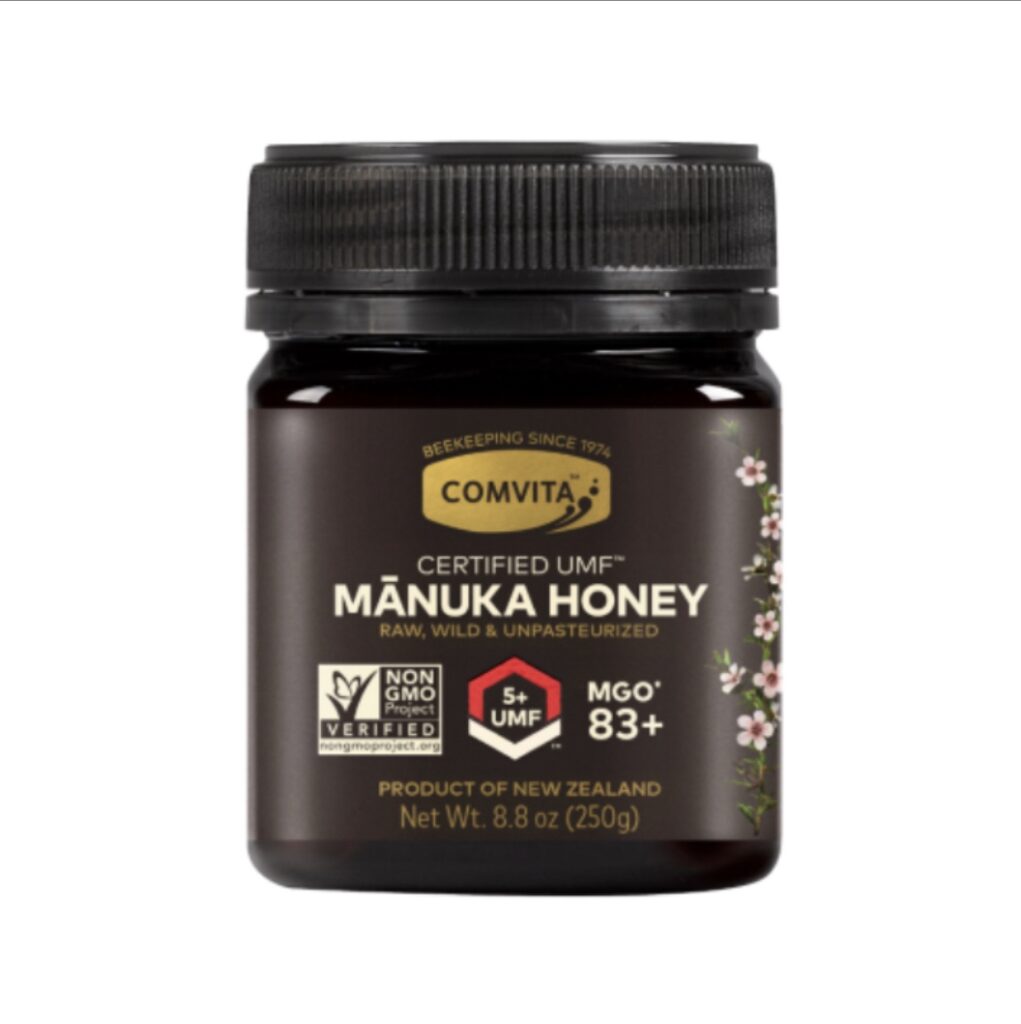 Now you can apply to try Comvita's Manuka Honey with Social Nature.
Applying is easy, here's how:
2. Complete your personal profile.
3. After your profile is complete, you will see products available for you to apply to try.
4. Once accepted, you'll be notified once your voucher has been shipped.
4. Once shipped, it usually takes a few weeks to receive an envelope with your voucher in the mail. The voucher will cover the cost of the product.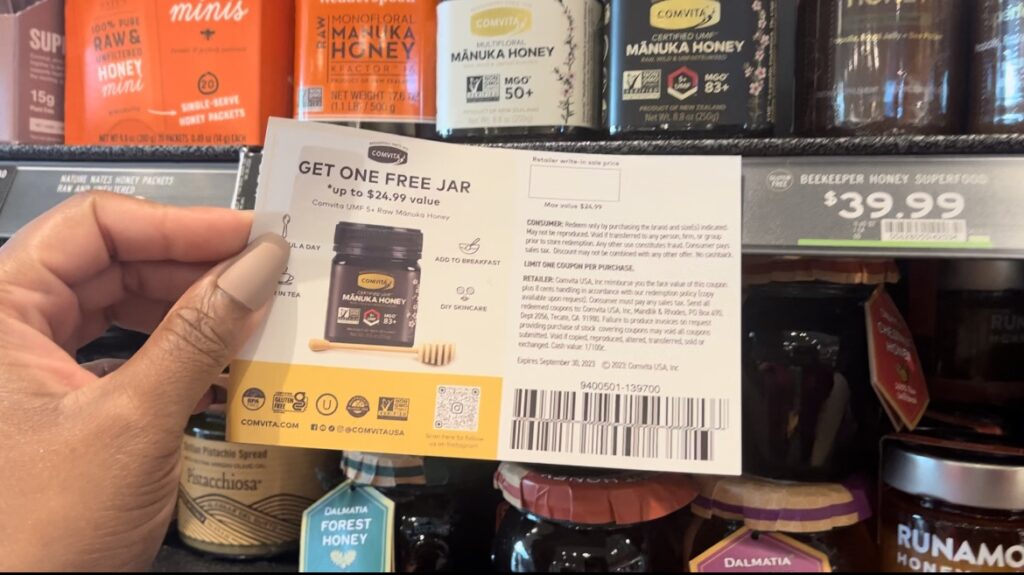 5. Once you try it share your experience with others by writing a review on Social Nature