🎉 Exciting News! 🎉
Samsung Mobile and Atom Tickets have joined forces to bring you an incredible offer! Get ready to enjoy the ultimate movie experience with a $30 movie credit to purchase tickets, courtesy of Samsung and Atom Tickets. The best part? These tickets are absolutely FREE, thanks to the Summer of Galaxy event!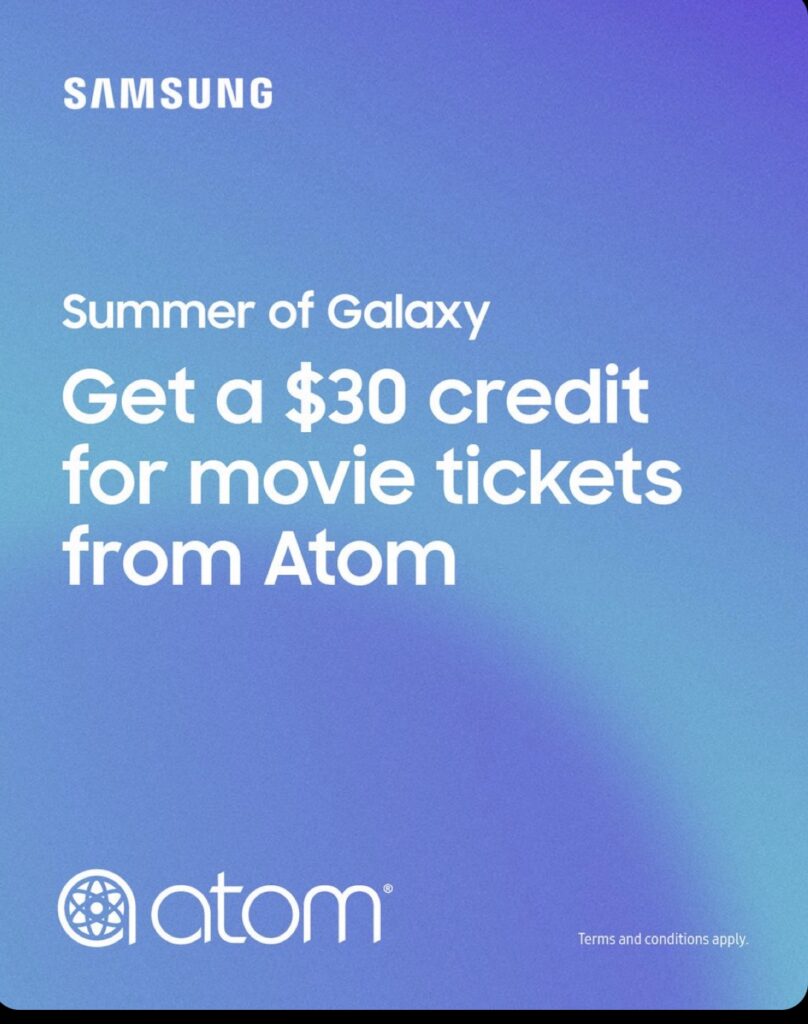 If you're a proud Samsung user, you're in luck! The Summer of Galaxy event is exclusively designed to provide exclusive content, experiences, and rewards for Galaxy owners like you. It's Samsung's way of showing appreciation for your support and loyalty.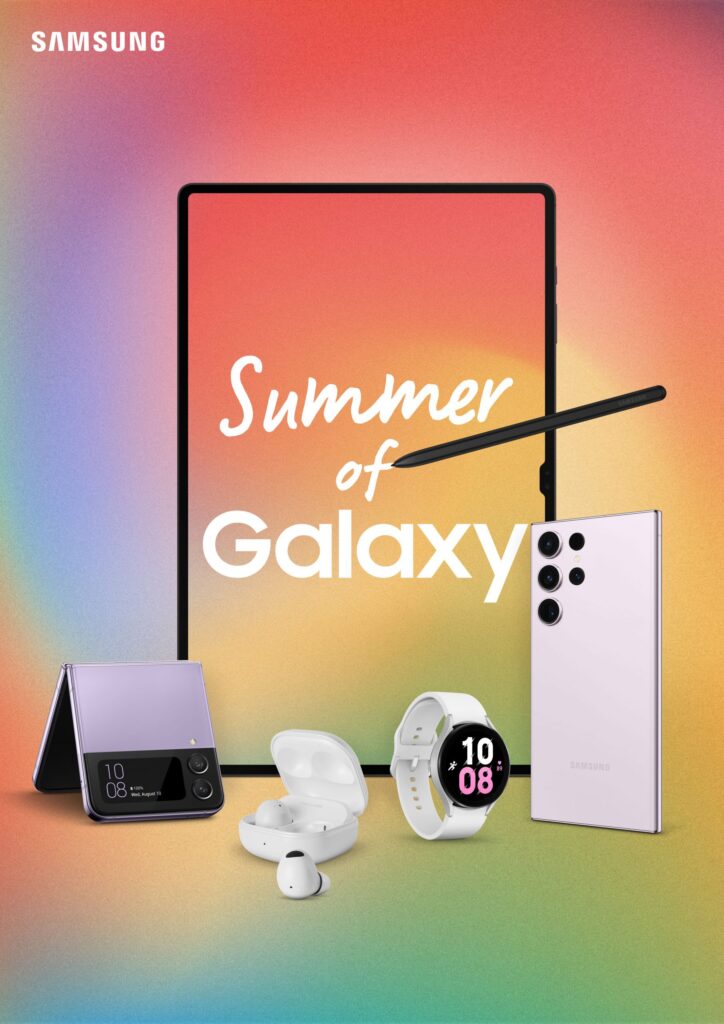 To be eligible for these amazing rewards, all you need to do is own a Samsung Galaxy device. Once you have your Galaxy device in hand, simply download Samsung Wallet to claim your rewards. Remember, Samsung rewards can only be accessed and downloaded through Samsung Wallet.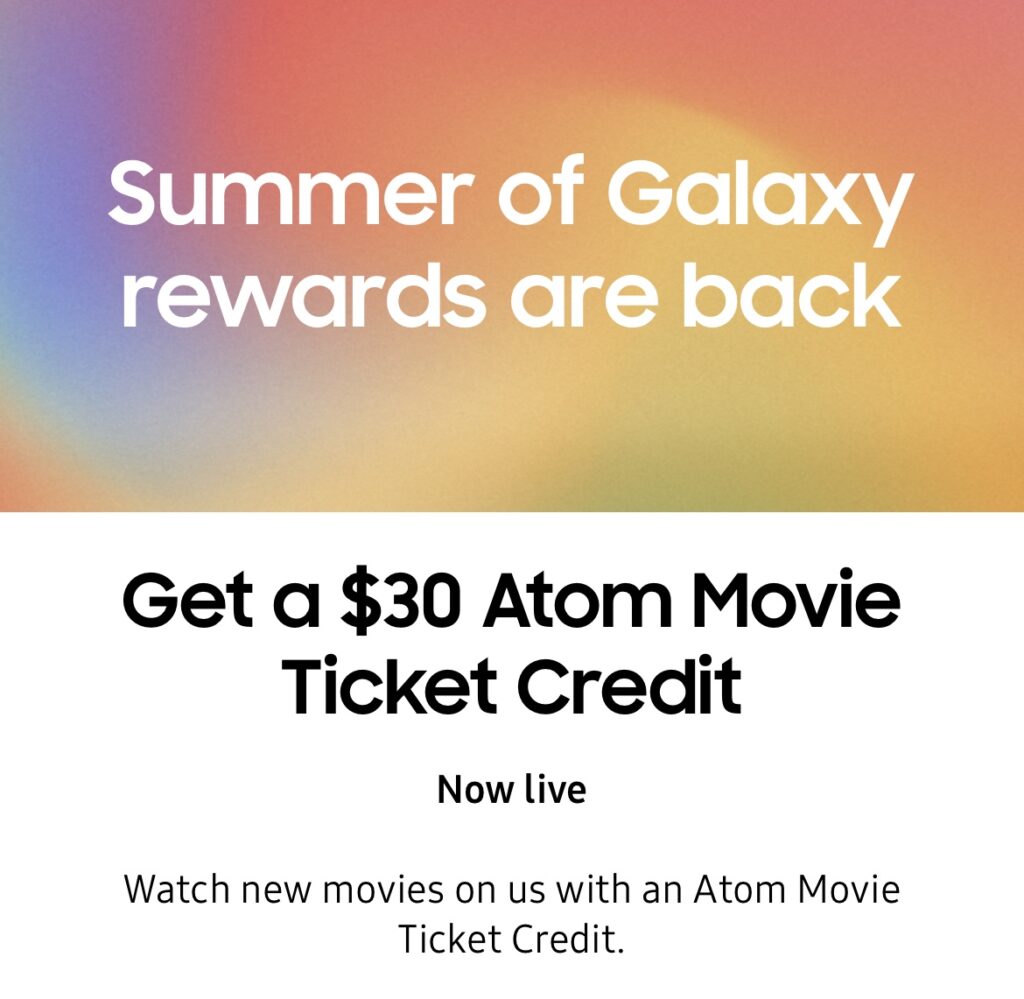 Please note that certain terms and conditions apply to this offer, which you can find on the official Samsung and Atom Tickets websites. So, make sure to check those out to ensure you have all the information you need.
Don't miss out on this fantastic opportunity to enjoy the latest blockbuster movies on the big screen. Grab your Galaxy device, download Samsung Wallet, and claim your $30 movie credit through Atom Tickets. It's the perfect way to make your summer more memorable and entertaining!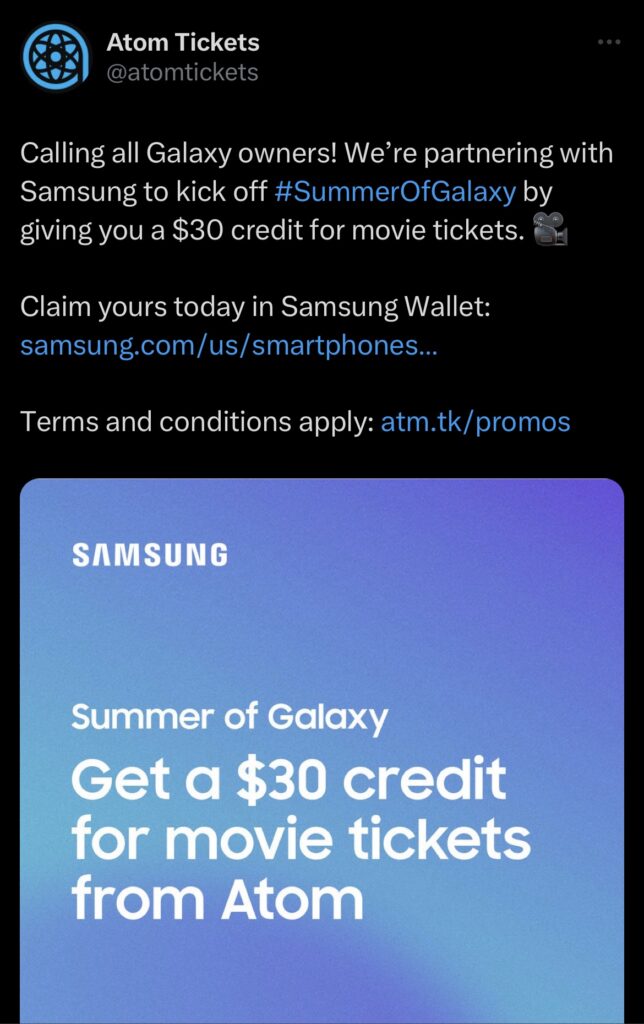 Join the Summer of Galaxy event and let Samsung and Atom Tickets treat you to an unforgettable movie experience. Lights, camera, action! 🍿🎥 THIS OFFER IS AVAILABLE 7/10 ONLY