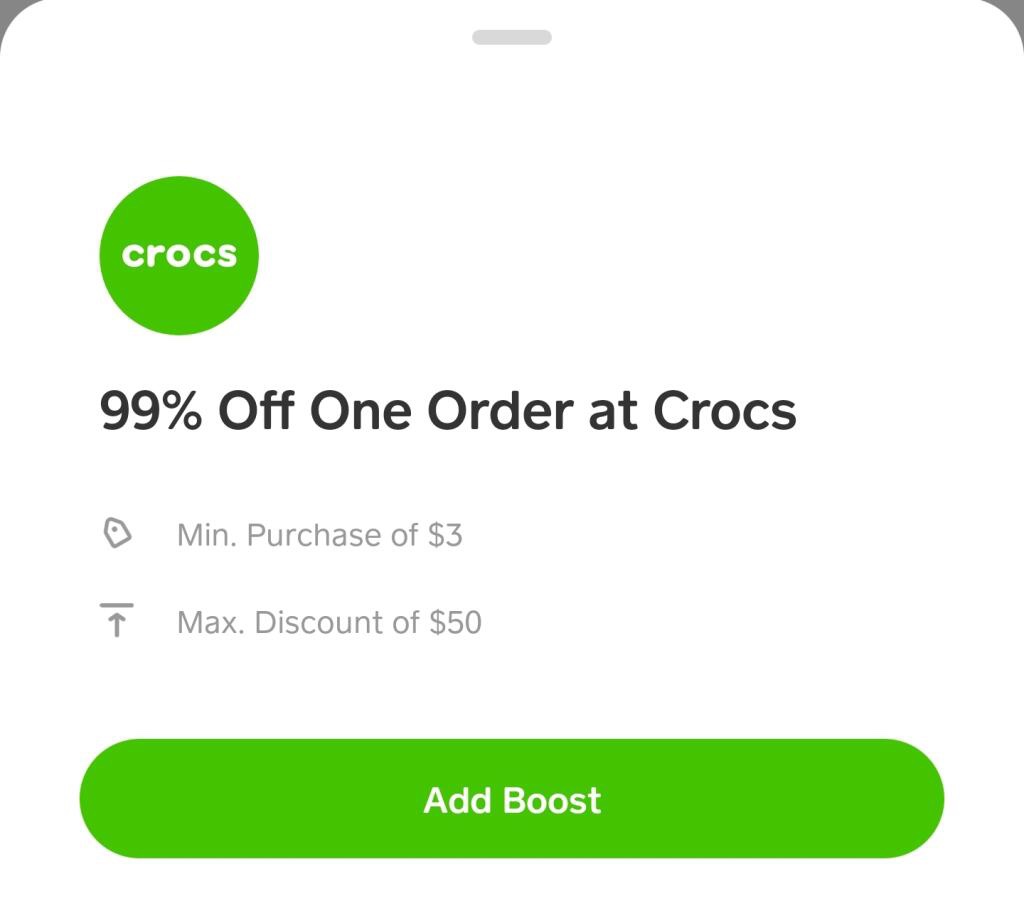 Update: this deal is over. If you missed it, be ready for the next boost which will be announced this week. If you don't have cash app, you NEED TO SIGN UP, or you will miss out on the next Boost Deal. You MUST have Cash app to get these deals. And you must load at least $5 on your account so you'll be able to check out when the next deal comes.
Try Cash App using my code and you'll get $5! VMKPXDR
Click here
I cannot say this enough. IF YOU DO NOT TAKE TIME TO READ THIS ENTIRE PAGE, this deal may not work for you.
⛔️To do this deal, you'll need a Cash app account
Sidenote: If you sign up for Cash App today, you won't get your $5 Bonus unless:
1- You used my code: VMKPXDR 2-Use the app to do at least one transaction of $5 or more. It could be as simple as sending your family member $5 and telling them to send it back.
Click here https://cash.app/app/VMKPXDR
????You'll get $5 just for signing up. The Free $5 will be given to you once you send $5 to anyone else. Send it to your spouse,kid, you can even send it to me on Cash App @onecutecouponer & I'll send it right back.
NEW & EXISTING Cash App Users can do this deal!

????Once you've opened Cash App go to the BOOST section of the App to check your BOOST offers. Some accounts will have a BOOST for 99% off at Crocs!