Right now you can score this gorgeous long kimono for only .10¢! Just follow the simple instructions below.
Once you go to the item, scroll down to the color selection. Some colors are actually just marked as .10¢.
REMEMBER, don't go "overboard " with your order. Order a normal quantity. Typically, outrageous orders will flag the system and cause all orders to be canceled.

Crafted from luxe georgette, a smooth and opaque fabric that's slightly weightier than our breezy georgette styles.
FIT: Relaxed and feminine with open front and just-above-the-elbow sleeves. Long duster length with dramatic side slits.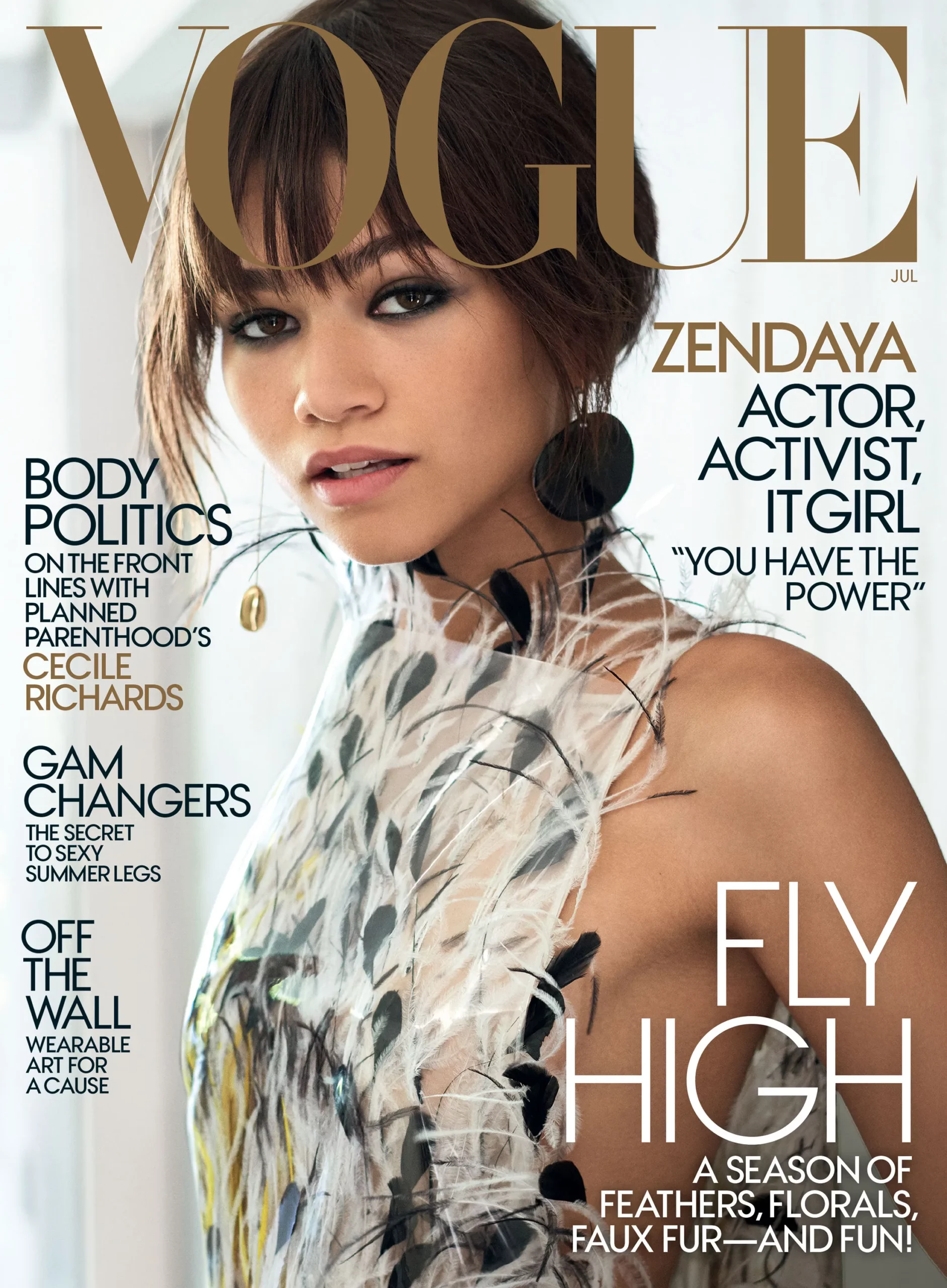 Right now you can score a free 12 month subscription to Vogue Magazine, no purchase required! all you have to do is click the link below. You will be asked if you would like to participate in additional offers, but you can decline if you'd like. There is no obligation to participate in the additional […]